Here we go with some New Camaro Jackets:
the jacket that was here...style #1 is all sold out.
The second jacket is just like the first except it has Orange instead of Silver, I hope you are able to get an idea how it looks...I left it in the package. Price is 90.00 and I only have this one in SMALL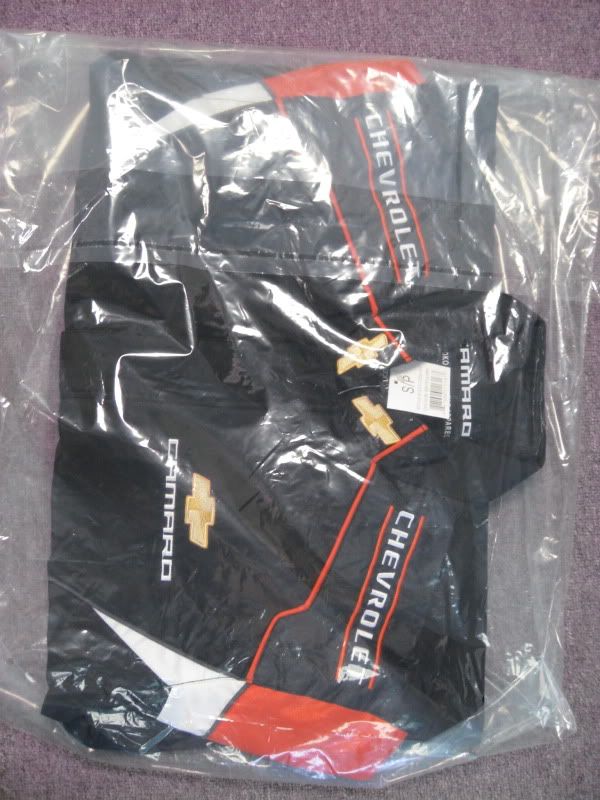 The third Jacket is a little simplier, a little cheaper but still very nice. The price is 65.00 and I have LARGE and MEDIUM........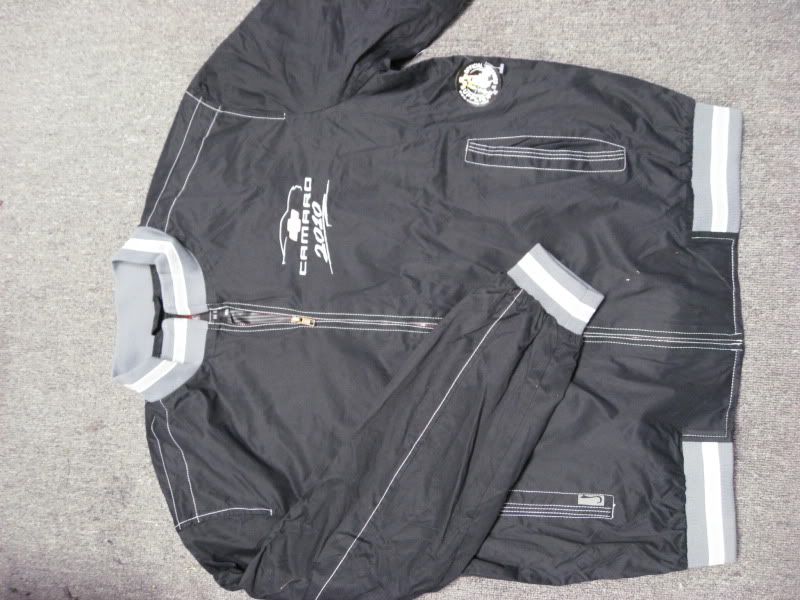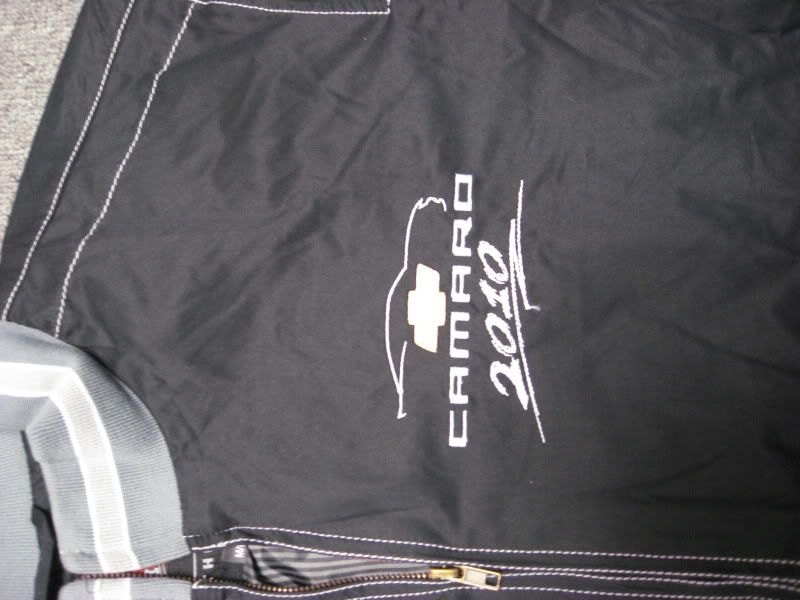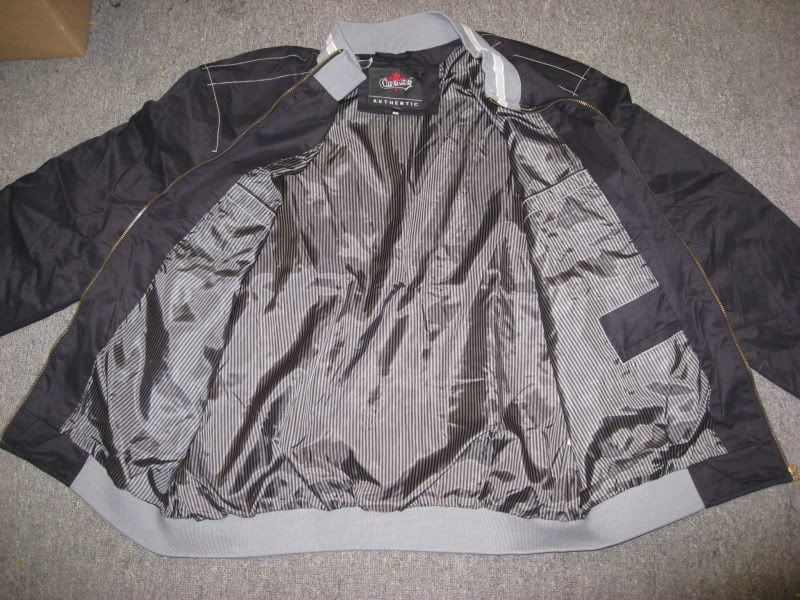 And like the tee shirts and the caps..these items are fully licensed and by CHOKO. There are really high quality. If interested in a jacket the best way to reach me is through email:
brian@gocamaro.com
Thankss again Camaro5.........Brian Scoles