Quote:
Originally Posted by
buzzy56

Well not completely true ! They know their wiper blade Applications.

And they'll even install them(or try to at least).
I only need them to pass state inspection because it feels like it hasn't rained here in forever(Central Texas).
__________________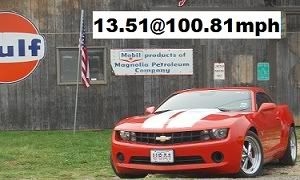 I wake up in the morning and I piss excellence.
-Ricky Bobby
America is all about speed. Hot, nasty, badass speed. -Eleanor Roosevelt, 1936