Quote:
Originally Posted by
burtial

What systems are people having the best luck with? Are you guys only running the Zex?
I'm running the NX. Most are running a Zex. RHD pieced his own setup together with NOS, and Zex(I believe).
I love my NX setup but just as the Zex guys have stated, I believe they're off on the jets(trying to keep them well in the safe area).
__________________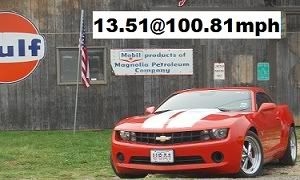 I wake up in the morning and I piss excellence.
-Ricky Bobby
America is all about speed. Hot, nasty, badass speed. -Eleanor Roosevelt, 1936