Purchased Friday August 13th 2010.
First day on the driveway.
3 days later, new floor and trunk mats.
2 weeks later it went from this.
To this.
One month later to this, added a Cold Air Inductions CAI.
Beginning of October added Flowmaster cat backs.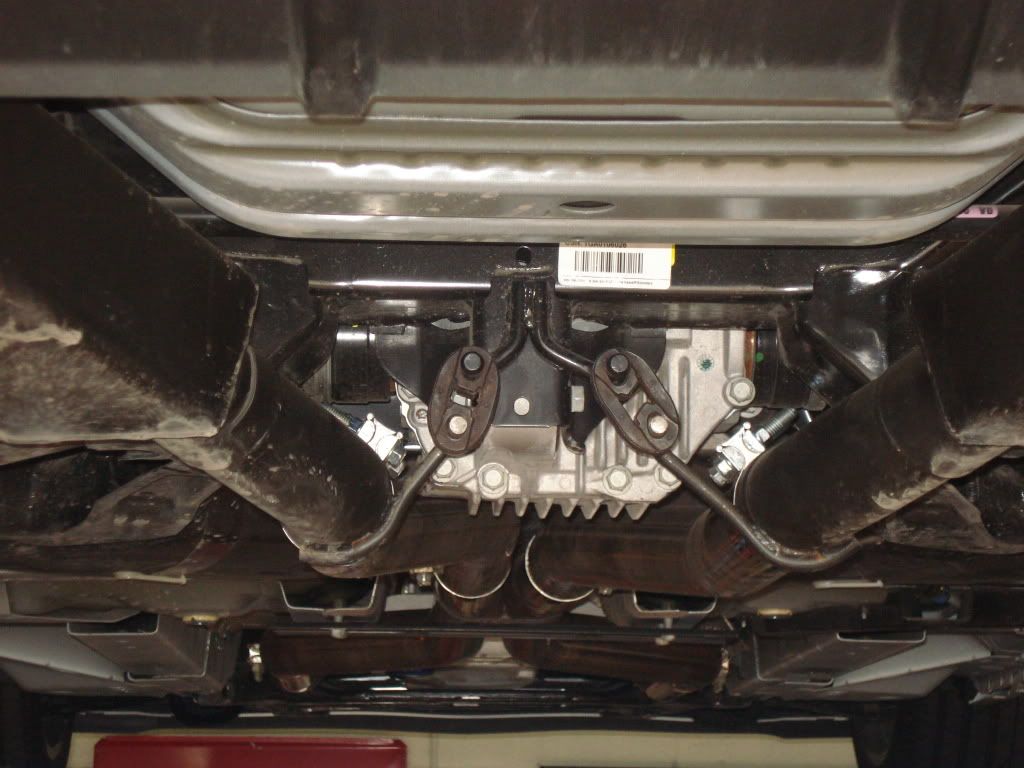 Next came a Barton short throw shifter.
End of October was time for some Solo hi flow cats to go with the Flowmasters.
Car was put away at the end of November for 4 months but once the cover came off it was time to start modding again.
First up was adding a MPD rear spoiler.
Next to arrive at the door was a set of AAC sidemarkers and DRL plasma bulbs.
Before.
After
Stock DRL/fogs
AAC plasma bulbs, much closer match to the headlights.
This last mod scared me because I had to remove the front bumper cover but it all went smoothly.
Factory grill.
GM Heritage grill painted white from the factory.
Pics taken today.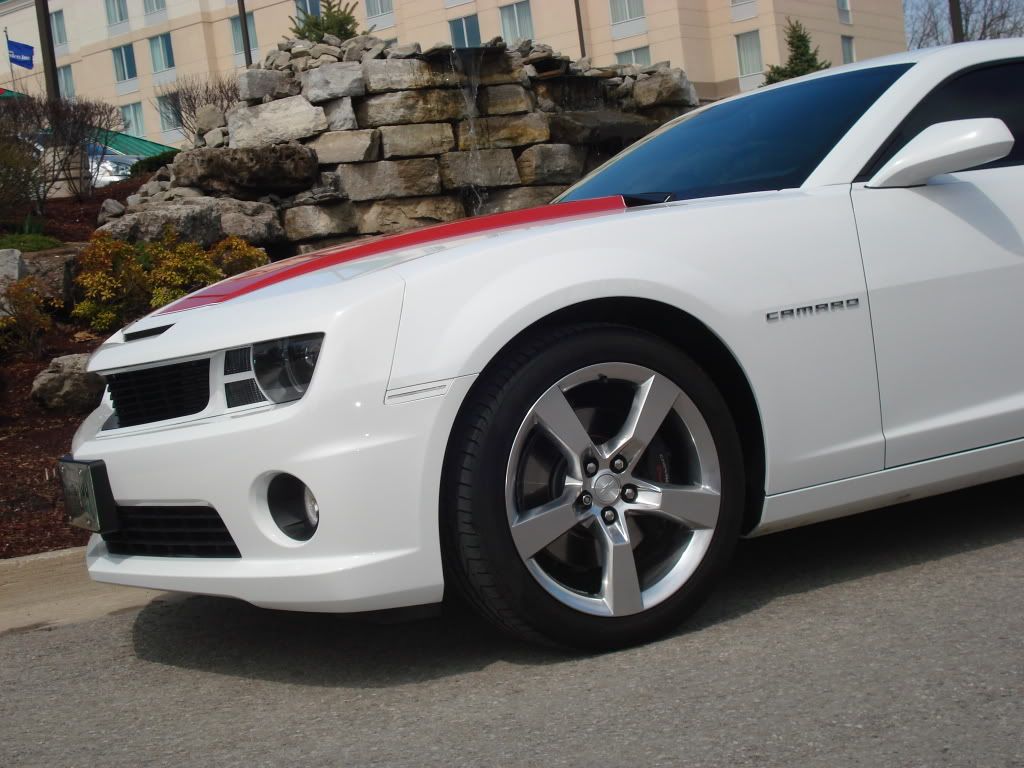 That's it as of today but I do have one more mod waiting in the wings once my live in mechanic heals.