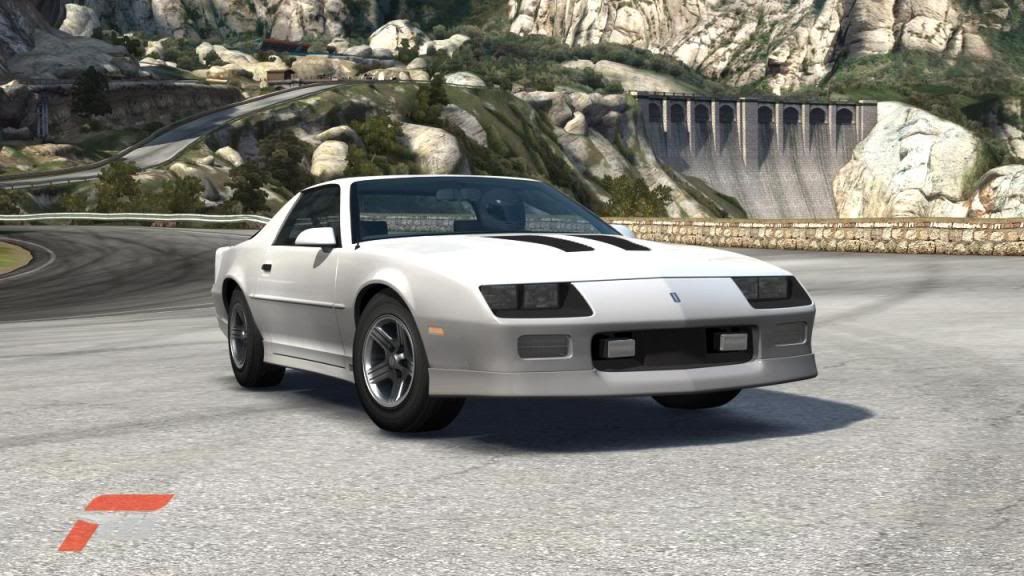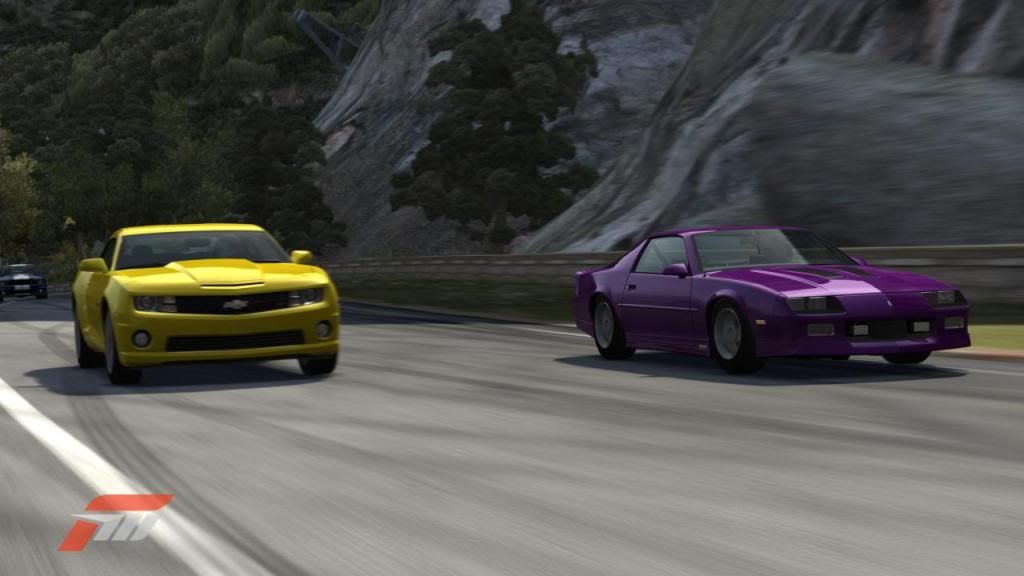 627 HP, twin rotary supercharged, and tuned up to run with the big boys (the 3rd gen). Thinking about making a sig for my profile out of this pic.
(Note the Mustang GT about 3 or 4 car lengths behind us)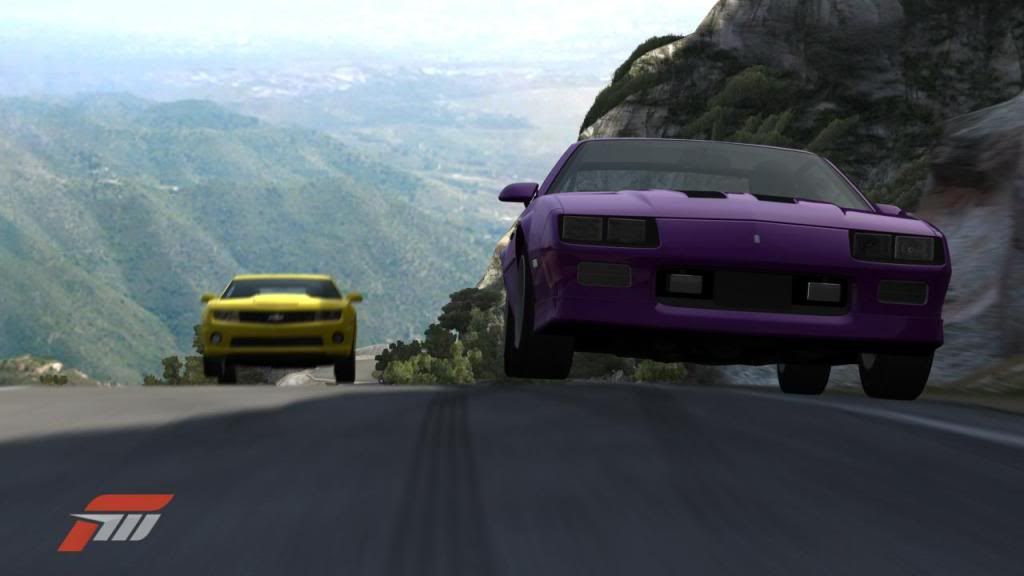 I play with all the assists turned off, opponents set to hard, and manual with clutch. When I make a vehicle like that I have to tune it if I want it to be competition worthy.
I cant really play multiplayer because every match Ive gotten on the people play with most of the assists on and ram into you just to take your position and leave you screwed at the last minute.
__________________
Today I went to Orielly's to change out my serpentine belt, as I walked by one of the Orielly's associates who was helping somebody asked me if I knew where the sparkplugs would be on a Honda Civic... I simply told him that; "I don't know, I only work on American vehicles."
He told me that was the best damn answer he ever heard.