UPDATE:
COTW 2/16/2015
What an honor! I'm so amazed about this, can't believe it -- just wow.. That has to be a 'opps forgot to take it down' thing...
-Don
COTW 2/9/2015
Just found out I made Camaro Of The Week. I had no idea! Thanks so much. I'm humbled and very appreciative of that -- with so many out there, its hard for me to believe...
Thanks!
-Don
1/20/2015
Finally installed the LSA Supercharger and ADM kit!
Pic of the car when I first bought it (before any upgrades):
Before SC and ZL1 Bumper:
Now: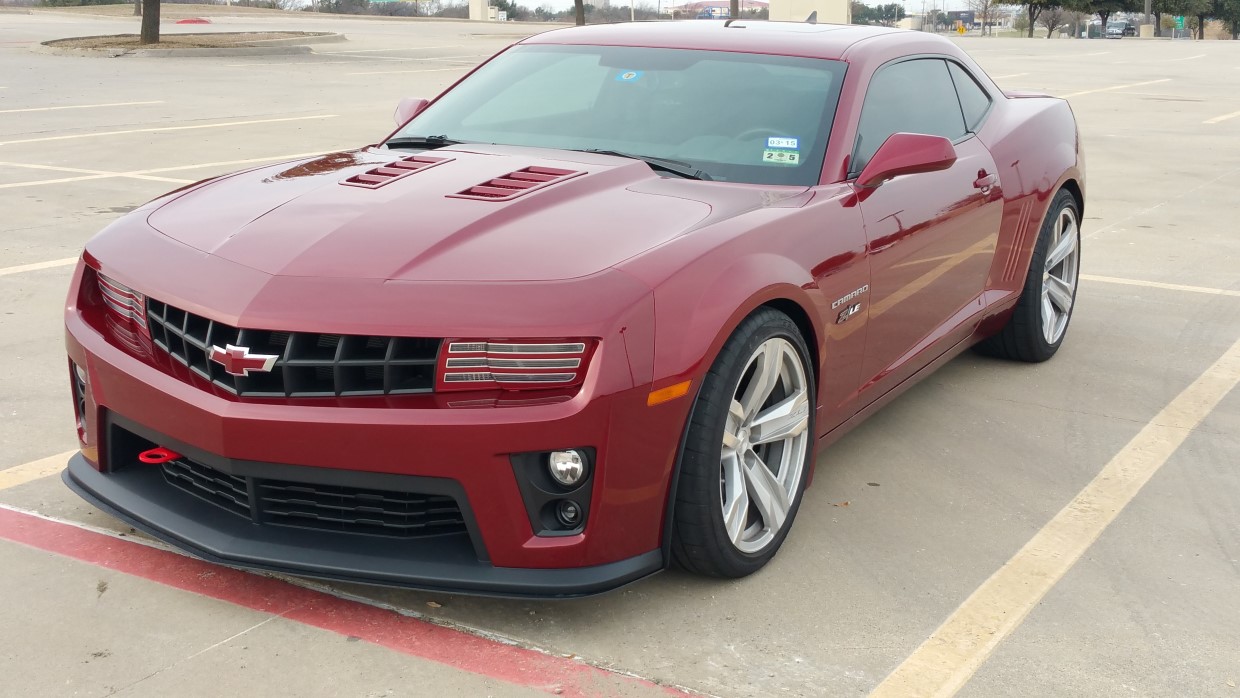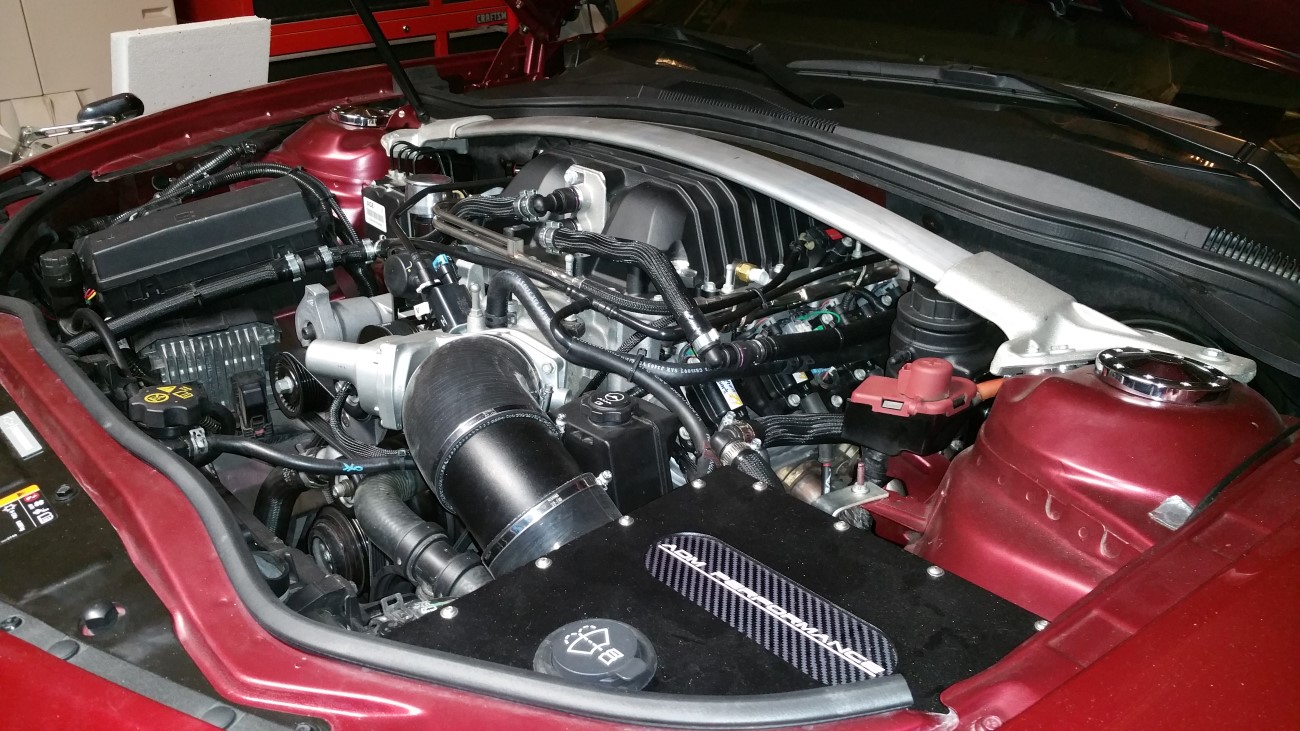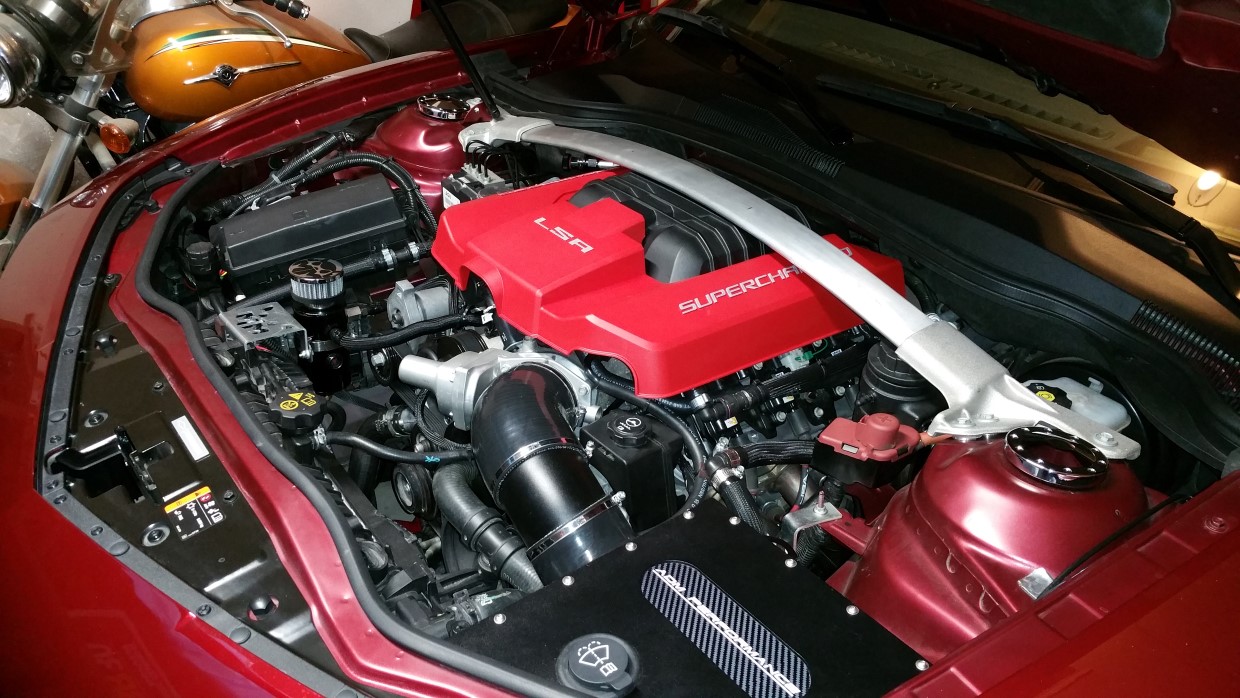 Updated to ZL1 trunk and spoiler: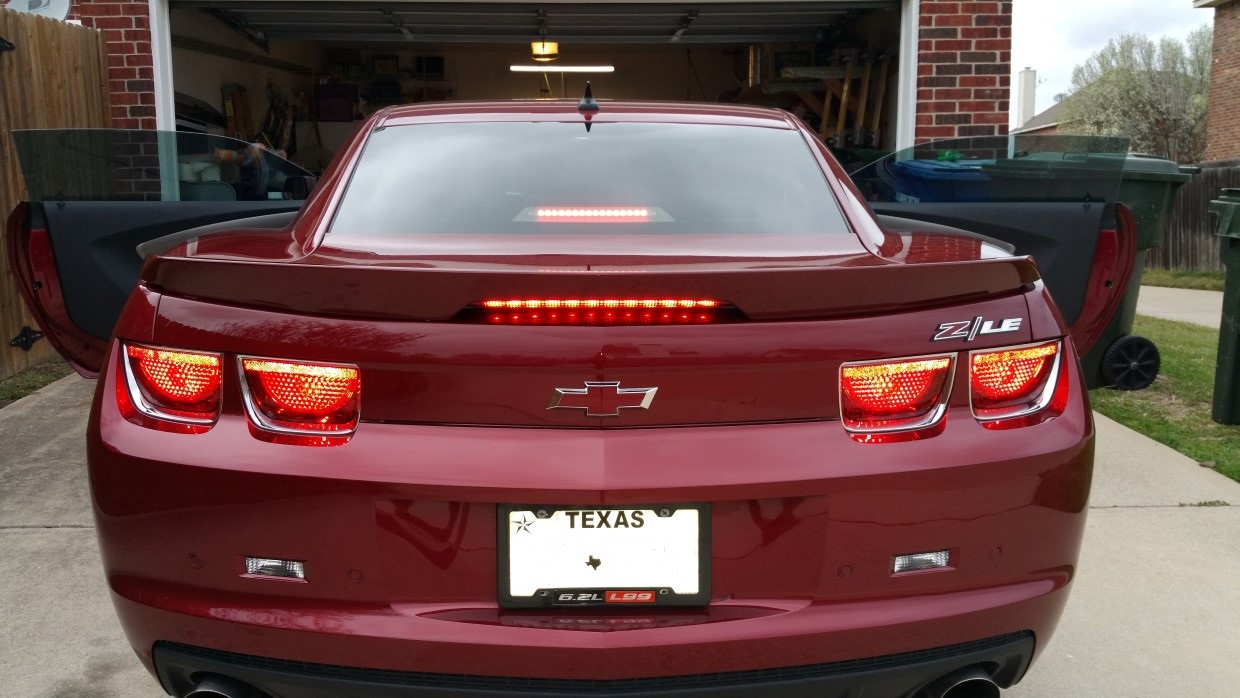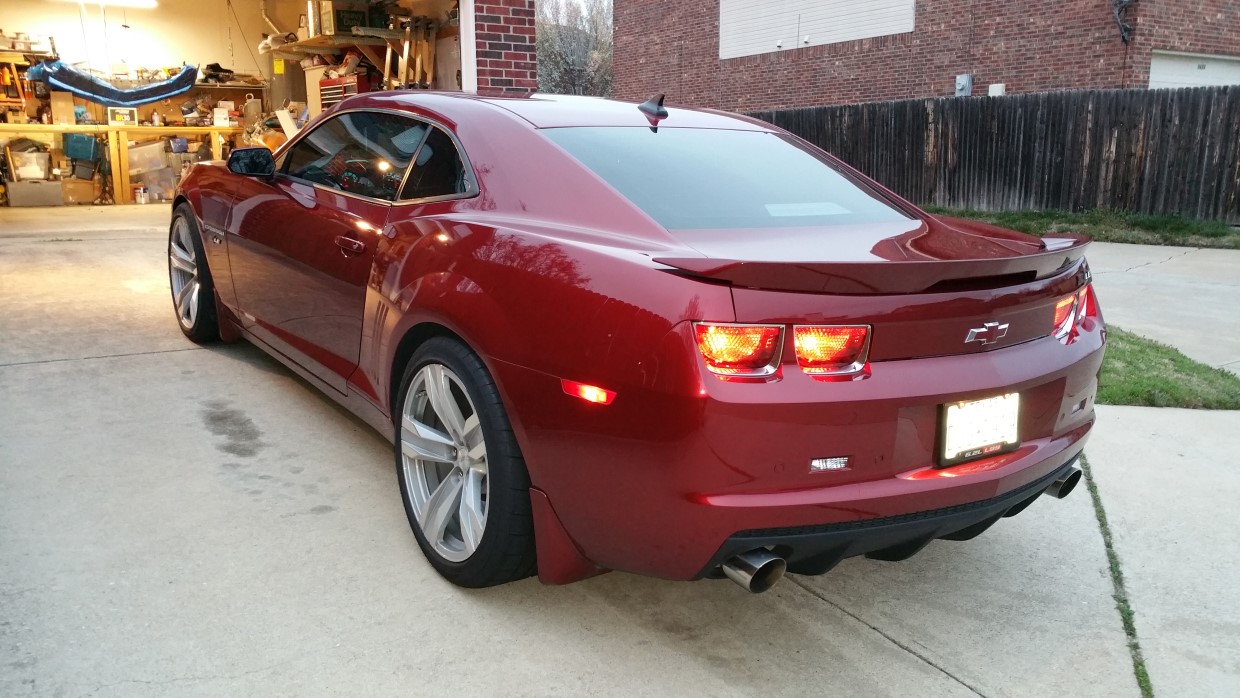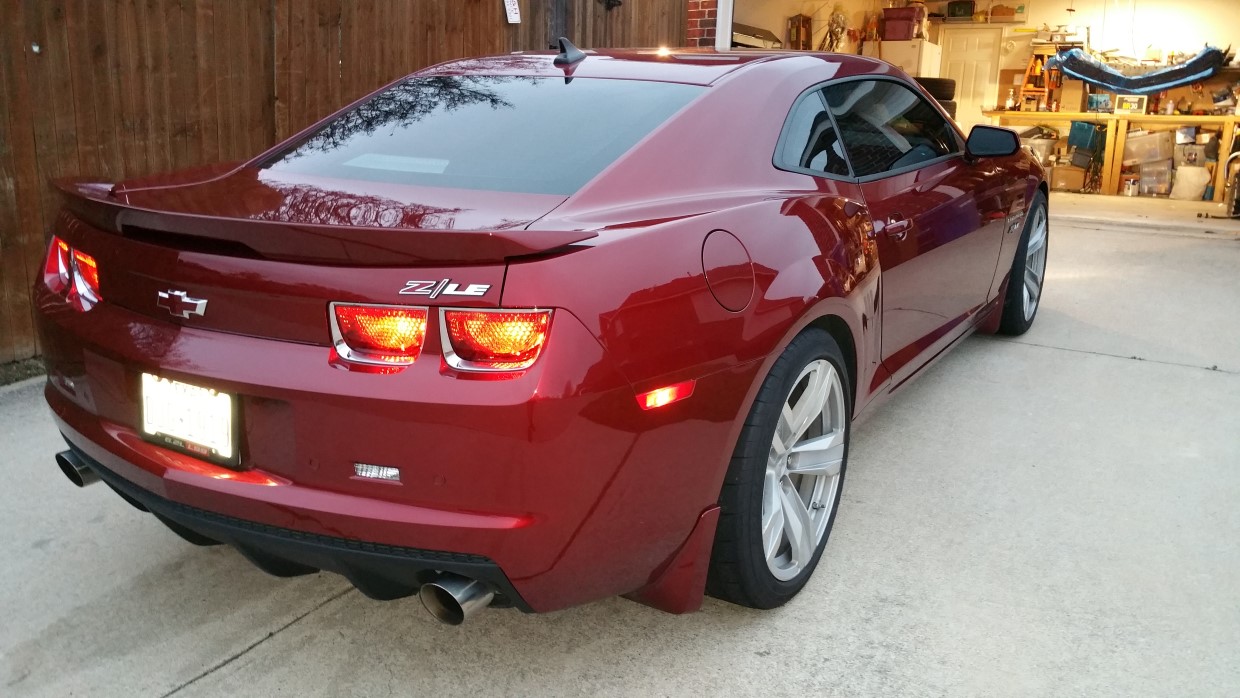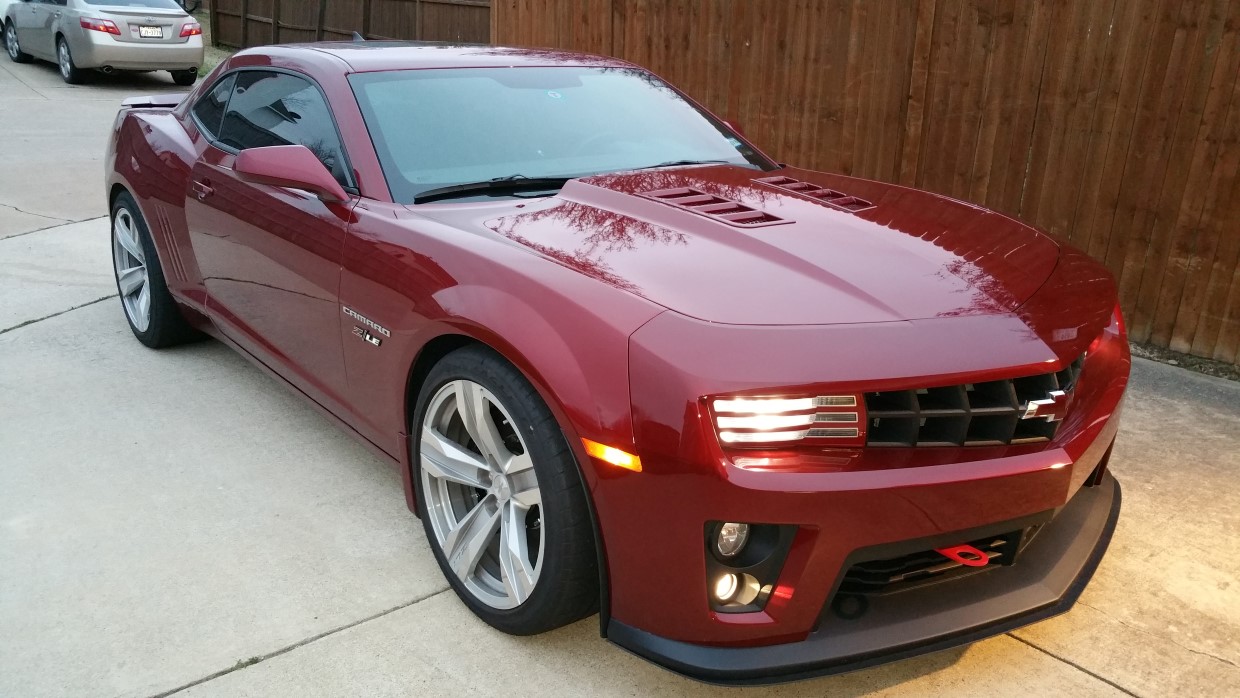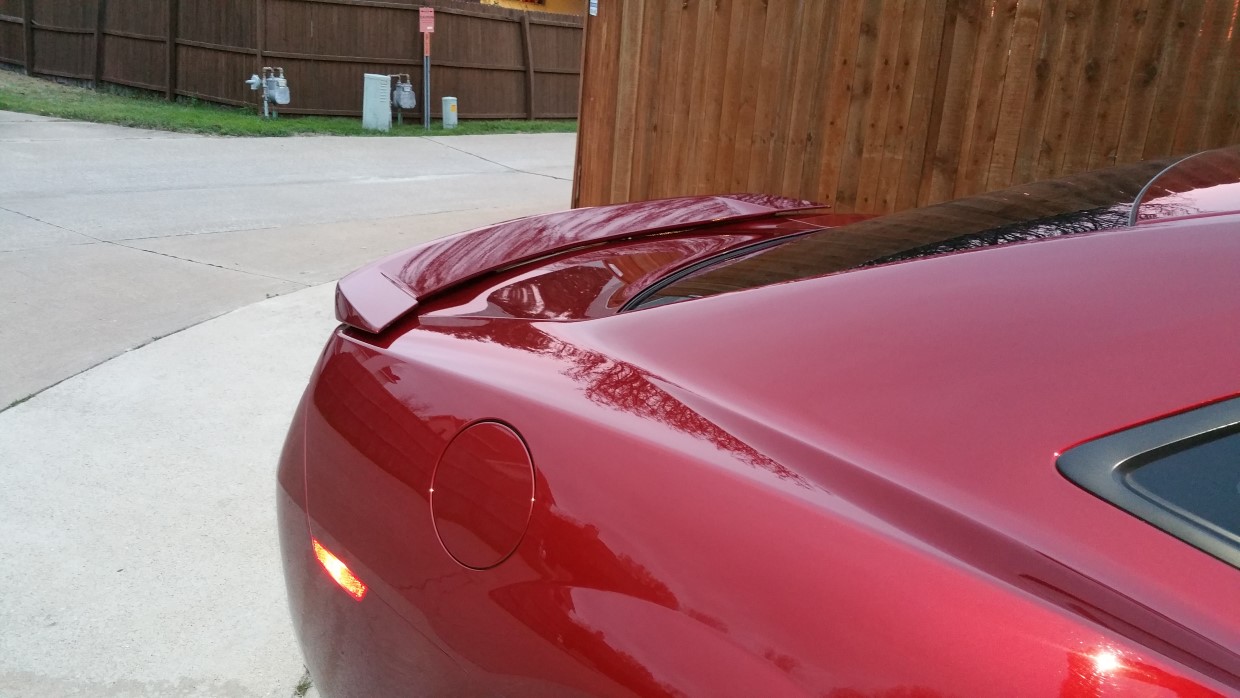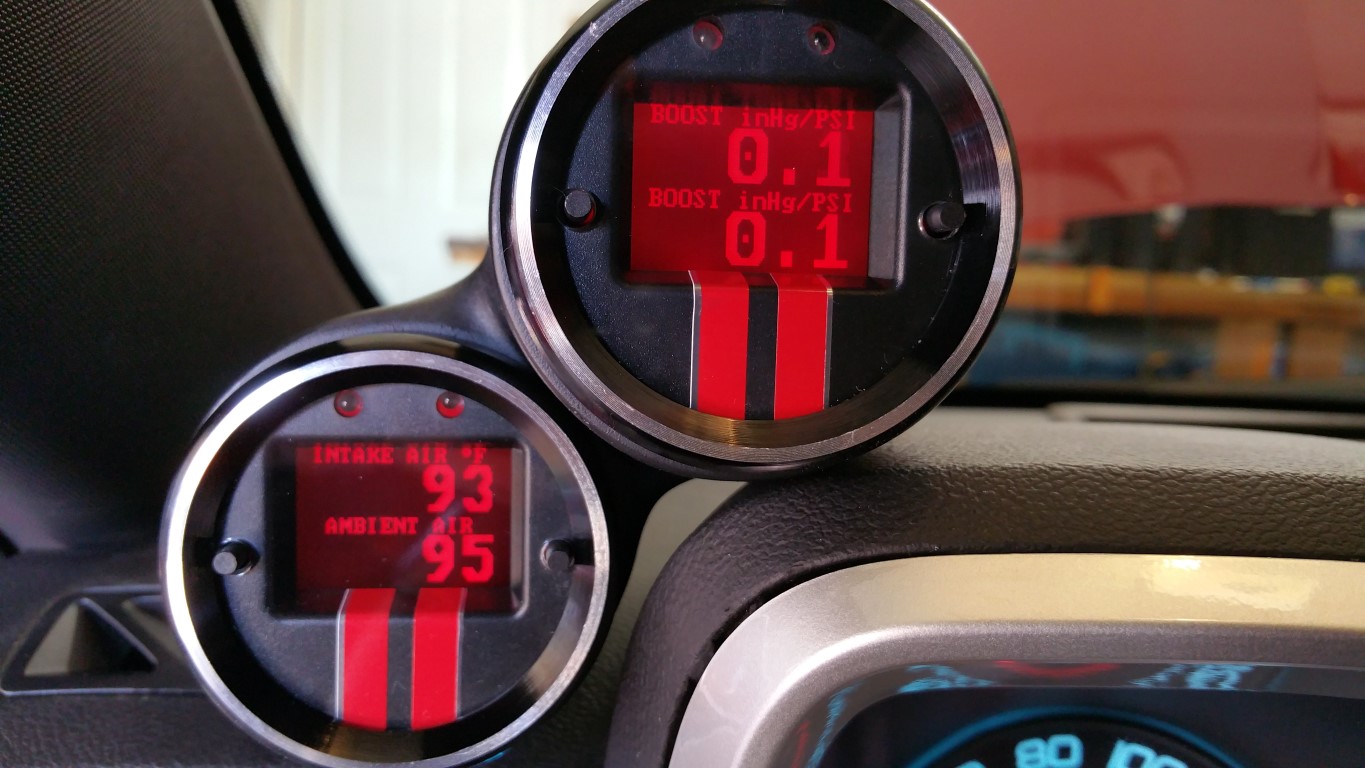 Wheels updated (polished and light gun metal):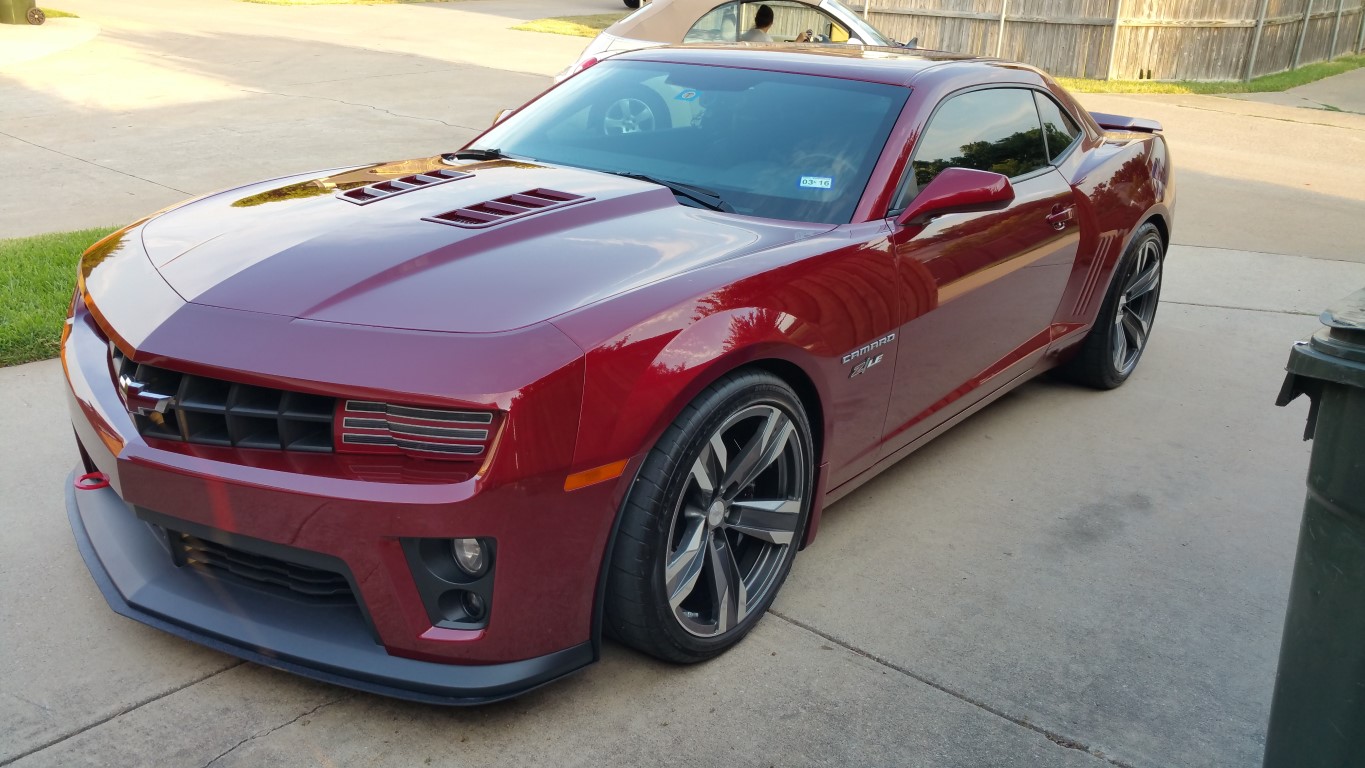 Pushing over 590 RWHP 6 PSI boost stock pulleys...
So much more coming...
And the list, all but a very few were done by me:
ZL1 Front and Rear Brake package with Motul Dot4
ZL1 Goodridge Stainless Steel Brake Lines
ZL1 Front and Rear Wheels
ZL1 Goodyear G2 Front and Rear
ZL1 Front Bumper (Gary's Customs), Brake Ducts, and Splash Shields
ZL1 Belly Pan
ZL1 LSA Supercharger with heat exchanger
ZL1 Grill (have but has to be installed)
ZL1 Rear Spoiler and Trunk Lid
ZL1 Front Splitter
ZL1 Steering Wheel upgrade (leather)
ZL1 Pedals
ZL1 Fuel Pump
ZL1 Front Deflectors
ZL1 Supercharger
ZL1 Addons splitter protectors
ZL1 JacFabs No Drill License Plate kit
Z/28 wheel hubs (4)
Ultimate Pedals ZL1 Dead Pedal
Turn One Power steering pump with pulley
MTI Racing Plug Wires
Ron Davis Heat Exchanger
Dual Varimax intercooler pump upgrade
CSF Radiator
DSS Carbon Fiber driveshaft
DSS 1000 hp axles
Detroit Speed Driveshaft loop
AeroForce Dual Interceptor Gauges, temp sensor in CAI, Intercooler coolant temp sensor, and dash vent POD
ADM ZL1 LSA Supercharger kit
ADM RACE CAI Kit
ADM ZL1 FPCM
ADM Upper Control Arm and Solid Bushing
ADM Transmission Cooler Kit
Roto-Fab Big Gulp (ZL1)
Roto-Fab Washer Relocation kit (near Master Cylinder)
Metco Oil Cap Breather with S & B Filter replaces the MightyMouse Billet Breather
MightyMouse Catch Can
Sultans of Spark Coils
GPI GM LS3 Ported Heads with BTR springs and BTR Pushrods
GPI LS9 factory Head Gaskets
GPI Cam Motions VVT SS1 cam
GPI Posi Mod
Comp Cams Phase Limiter Kit
LS7 Lifters with DOD/AFM delete (valley pan included)
LS2 C5R factory timing chain/new Solenoid with LS7 dogbone
Stainless Works Headers with muffler delete (gone)
SOLO J-Pipes (gone)
Magnaflow Exhaust installed with X-Pipe.
1LE Front Struts
1LE Rear Shocks and Caps
1LE GM 3.91 gears (3.45 now installed for SC)
1LE Strut Bar
Replaced with ADM (JDP Upper Control Arm kit)
JDP Tow Hook (ZL1 Setup)
JDP from Pro Customs Hideaway head light covers Painted RJT and Silver trim
JDP Heater Hose Relo Kit (factory)
JDP 1LE FE4 lower control arms and sway bar links
BMR Adjustable Trailing Arms
BMR Adjustable Toe Rods
BMR Front and rear swaybar kit (FE4)
BMR Cradle Bushing inserts ( upgraded to ADM solid bush)
BMR Front and Rear Spring kit
BMR Rack n Pinion bushing
PFADT Radius Arm Bushings
Hotchkis Max Chassis
Razors Edge Bumpsteer kit
GM 2SS Inner Tie Rods
Z/LE badges from EmblemPros and North American
Z/LE head rests
Gen5DIY MyLink upgrade
Gen5DIY Backup Camera
Gen5DIY ZL1 Fog Light upgrade
Gen5DIY floor well lighting kit
SJM ABL kit
RJT Painted Bowties
RJT Painted Hex Vents
Hurst Shifter with Handle and Cover
B&M Transmission Dip Stick
B&M Transmission Pan with Upgraded Filter
Moreno Motorsports Caster/Camber adjustments (front) installed
(Gone to RubyCamaro -- not needed with FI) -- Vitesse Controller
VMax Throttle Body
Tri-Tek Window Tint
WebElectrics STS-2CAM Sequential Turn Signals