Been a little while since I updated.
Heritage grille and lower street scene grille with custom painted ports installed. Unfortunately, I now have some paint peeling on my front bumper.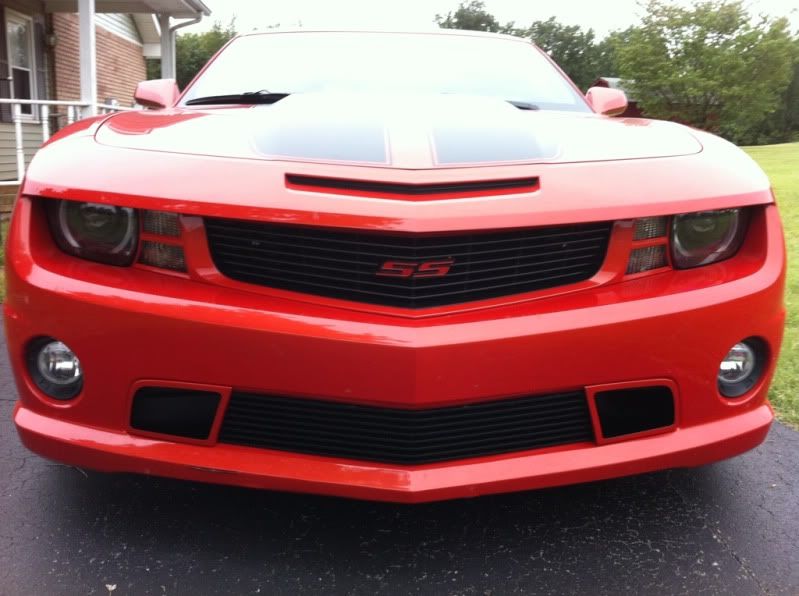 Inside the lower driver side port, you can see the ADM race scoop. I had to cut on it a bit to fit with the port.
Whipple is installed. I ordered the powder coated black CAI from Juiced. CAI is having some supply issues and I needed my intake in time to get tuned and make it to the LS Fest on the 9th. After waiting over a month, Juiced is letting me borrow a polished CAI until mine arrives. You can also see the Roto-Fab windshield washer relocation reservoir in this pic.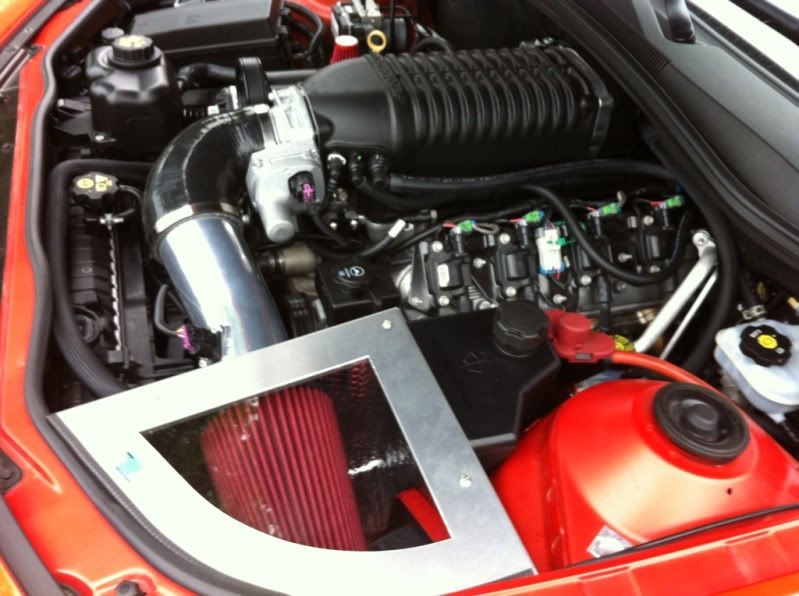 I installed the RX performance catch can.
One hose runs from the driver side valve cover to the catch can from the catch can, the hose runs to to center port seen here:
Vmax throttlebody.
Showstopper led sidemarkers. The camera on my phone doesn't do them justice when let. They're awesome. Much nicer than that other companies.
Widened wheels and tires are on. 10.5" in the rear with 315's and 9" in the front with 275's.
Separated the clutch reservoir from the brake reservoir.
McLeod RXT clutch, pressure plate, and flywheel installed.
Tick Performance speed bleeder. I have it zip tied to the trans coolant lines.
DSS 3.5" aluminum driveshaft.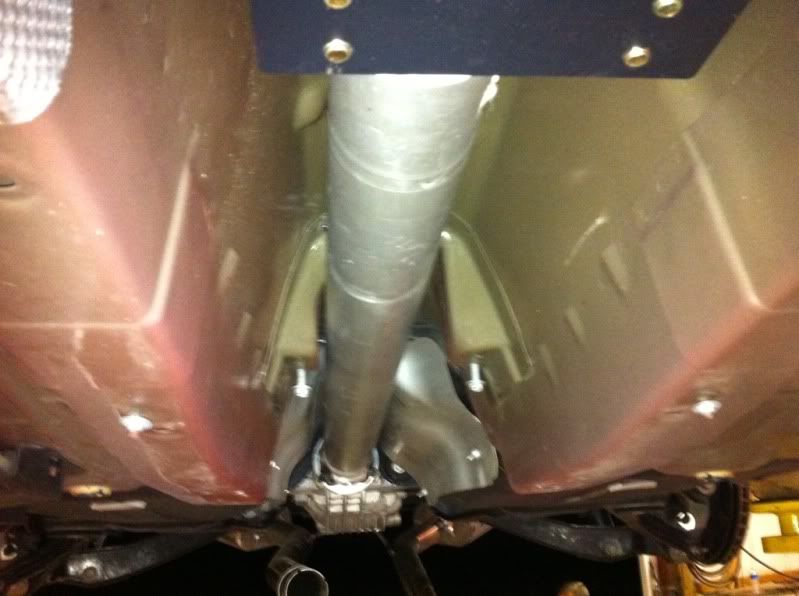 Metco driveshaft safety loop.