Got bored and decided to make an 80's oriented design, and of course since the 3rd gen was a child of the 80's: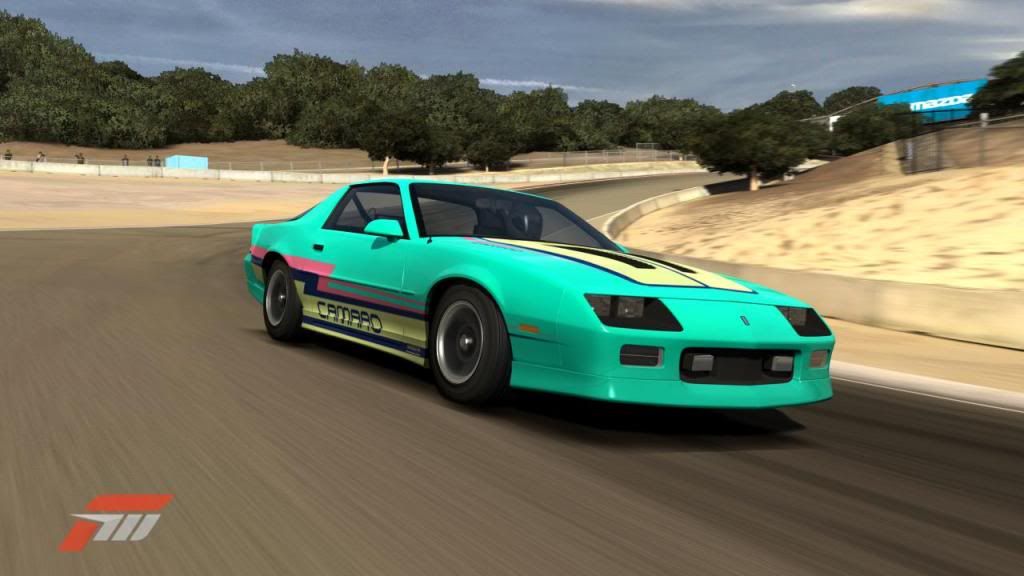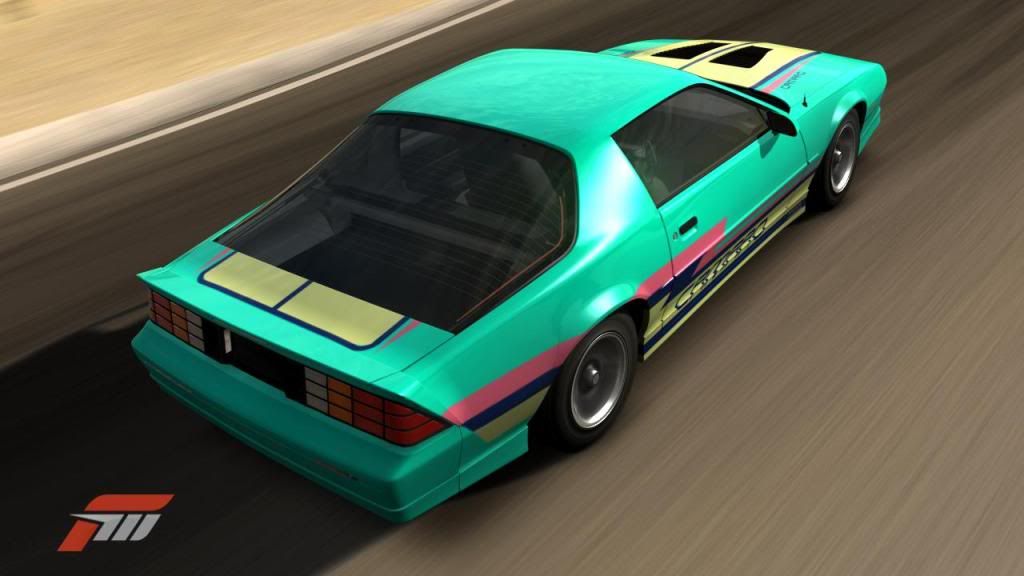 But I got curious and adapted the design for the 5th gen. It doesn't look too bad if you ask me: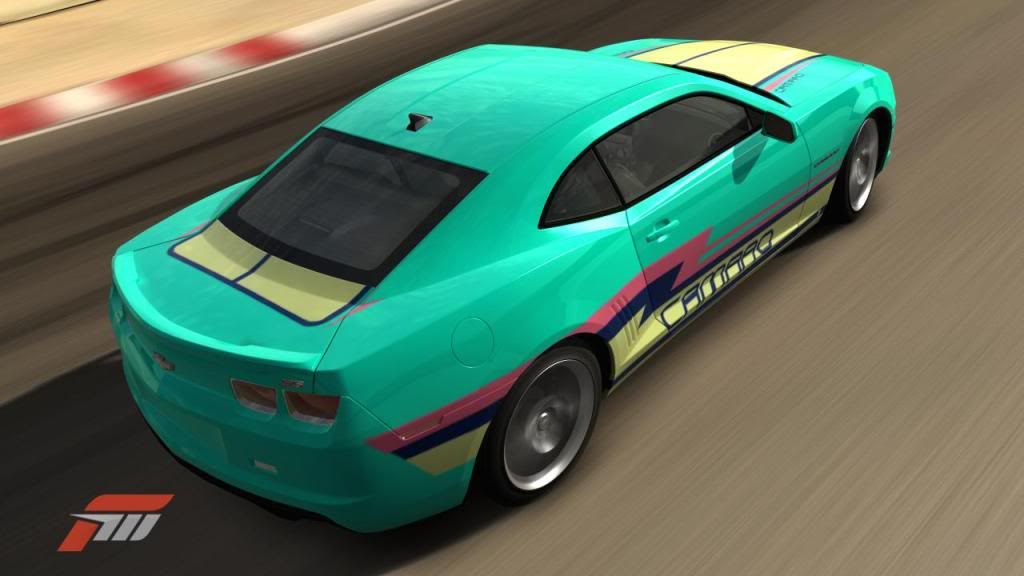 Hit me up on Xbox live if you want these vinyls, gamertag is B2k4E27
__________________
Today I went to Orielly's to change out my serpentine belt, as I walked by one of the Orielly's associates who was helping somebody asked me if I knew where the sparkplugs would be on a Honda Civic... I simply told him that; "I don't know, I only work on American vehicles."
He told me that was the best damn answer he ever heard.