Hello,
I have some questions regarding the Camaro air filter.
After 2 years, I have changed my air filter and my cabin air filter, today.
No question, the cabin air filter had to be replaced.
But I'm not sure whether it was necessary to replace the air filter.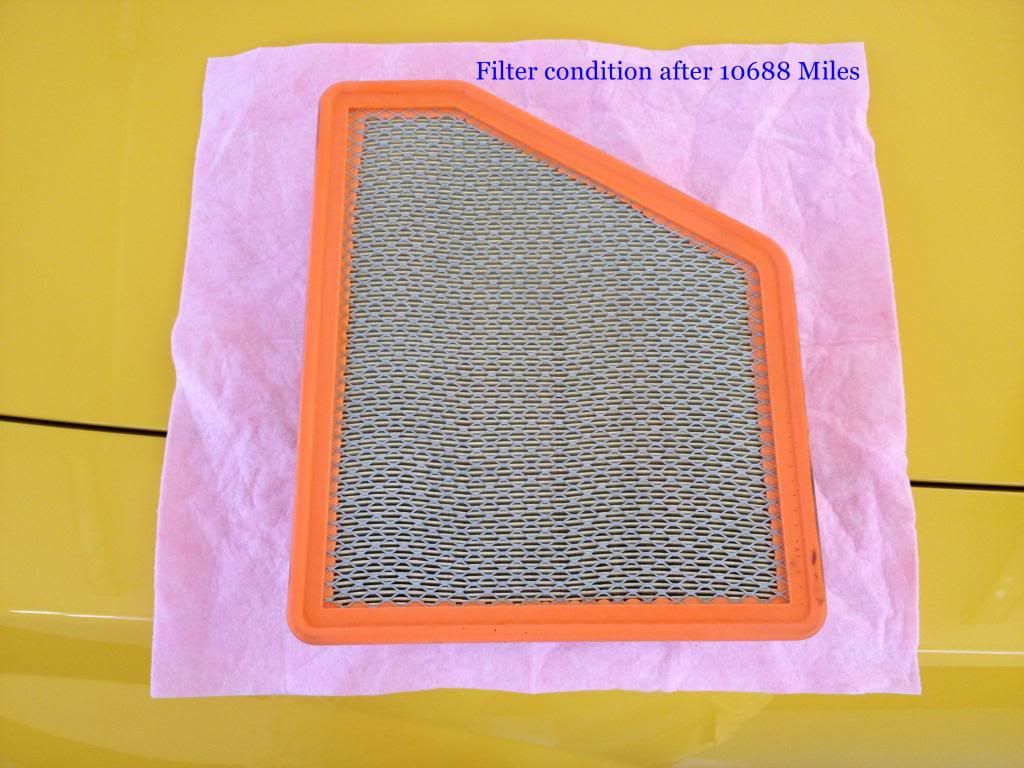 I have replaced the original air filter against an K&N air filter.
During the exchange, I have noticed that the original air filter, thinner than the K&N replacement filter is.
1. Is that ok? I'm quite sure that I have bought the right K&N filter.
2. Or is it better to reinstall the original air filter after I have cleaned the original filter with compressed air?
Or is that not advisable?
3. Can anyone tell me please, where I can buy the original air filter?
Thank you very much in advance for you replies.