Pic of the AAC high power reverse lights (tinted version)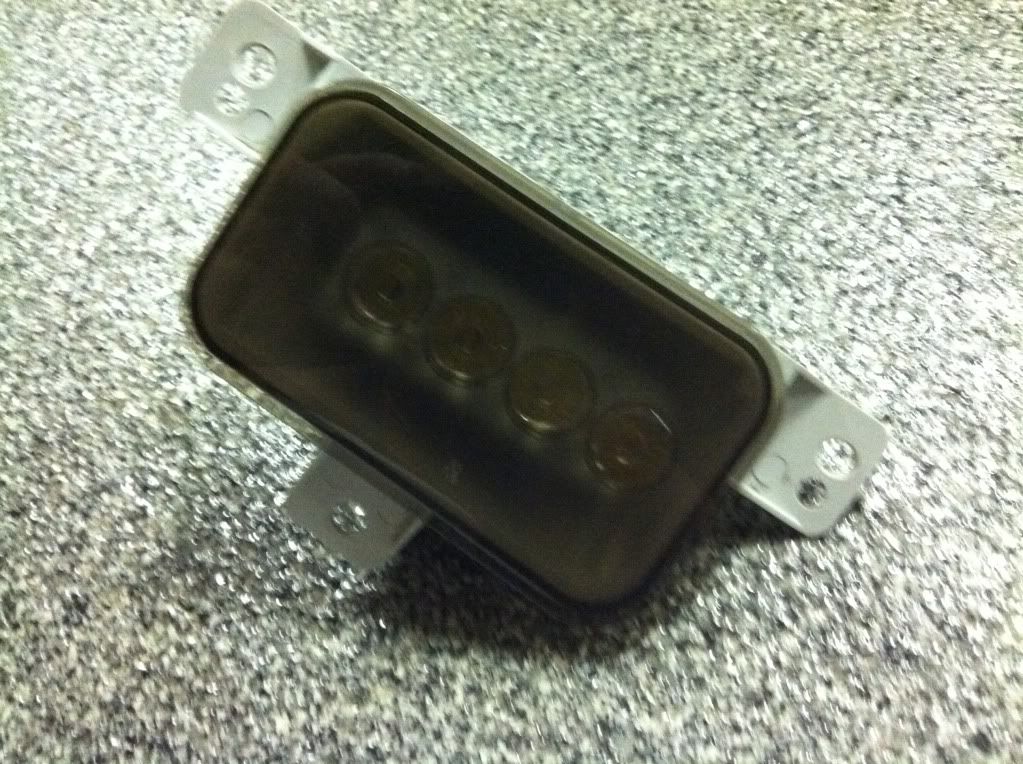 AAC put some great instructions in with these things, very easy to follow. But I didn't actually get to install them tonight :( ran into a tiny tiny problem. Which I will get to in due time. Below are instructions on how to remove the rear bumper, not AAC's but it's the same thing really.
Removing the Torx screws is a little difficult to do without taking off the tire, but I found a solution, it's basically a Torx screw thing that I locked into place via a monkey wrench. It's really affective and doesn't need much room to use; which is perfect because I think you have all of 2" to work with behind the tire.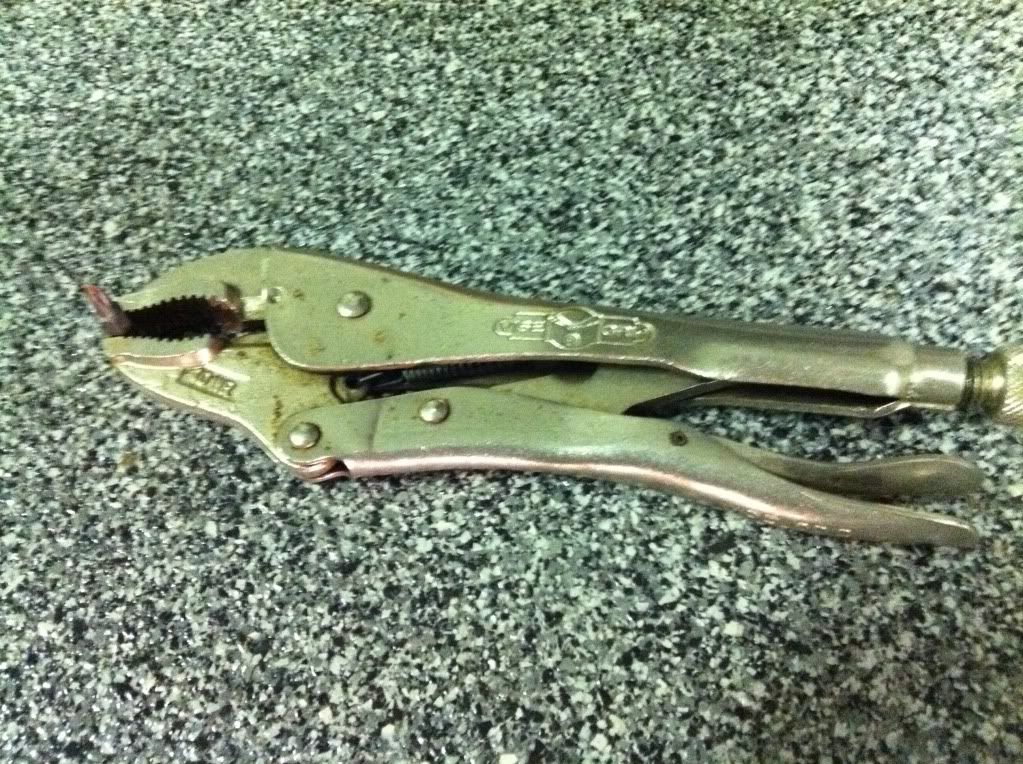 A few tips/things I want to mention here real quick. First, AAC gave great instructions, they just missed one tiny step that GM didn't even put into the instructions (see above images). You need to pull the quarter panels out BEFORE pulling the bumper backwards. See the pic
Once you get that all you have to do is pull. Gently, but firm at the same time. Also, having two people would make it A LOT easier, but it isn't necessary. When you finally undo the bumper it is going to make a sound like something VERY expensive just broke, don't worry: nothing broke. Why it makes that sound I don't know, but it nearly gave me a heart attack.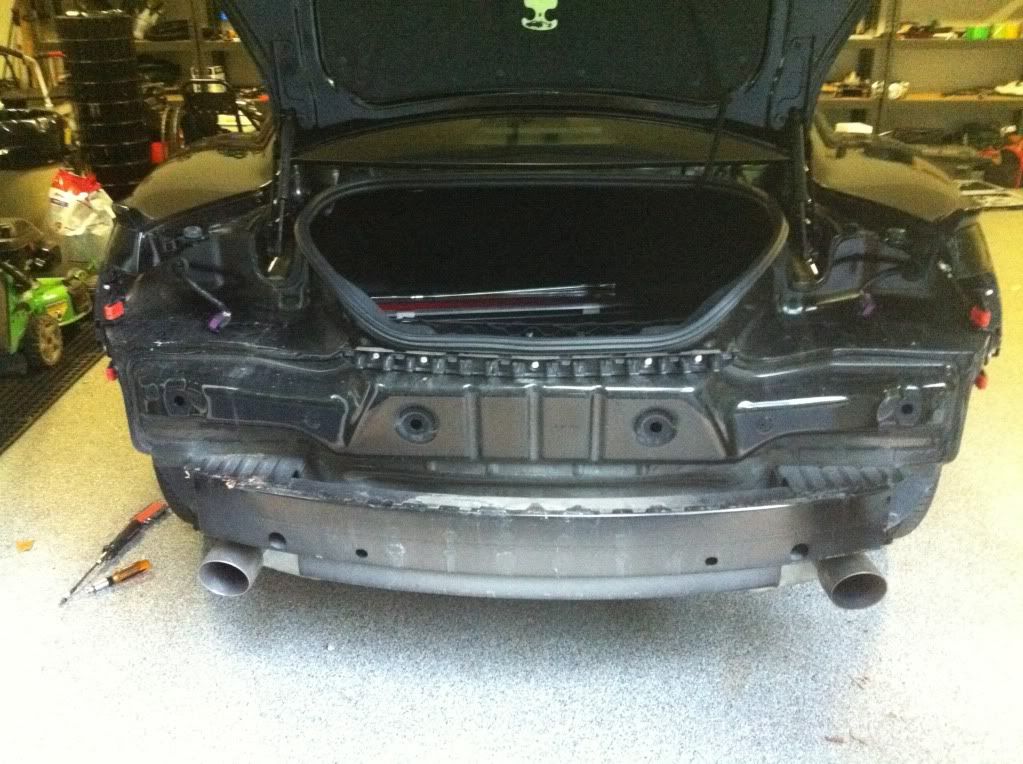 Pic of the back of the reverse light
OEM vs AAC: notice the tinted area on the OEM one, that is all the area that light can get out.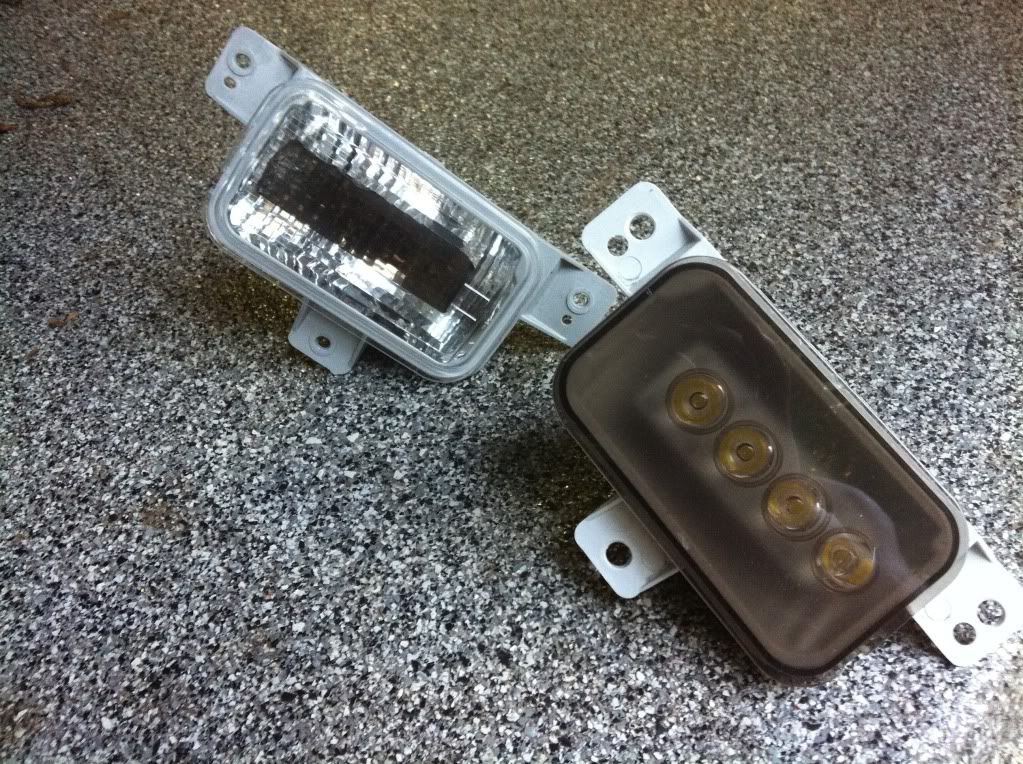 Close up of the AAC reverse lights. Mind you mine are tinted so they hide the dots a little better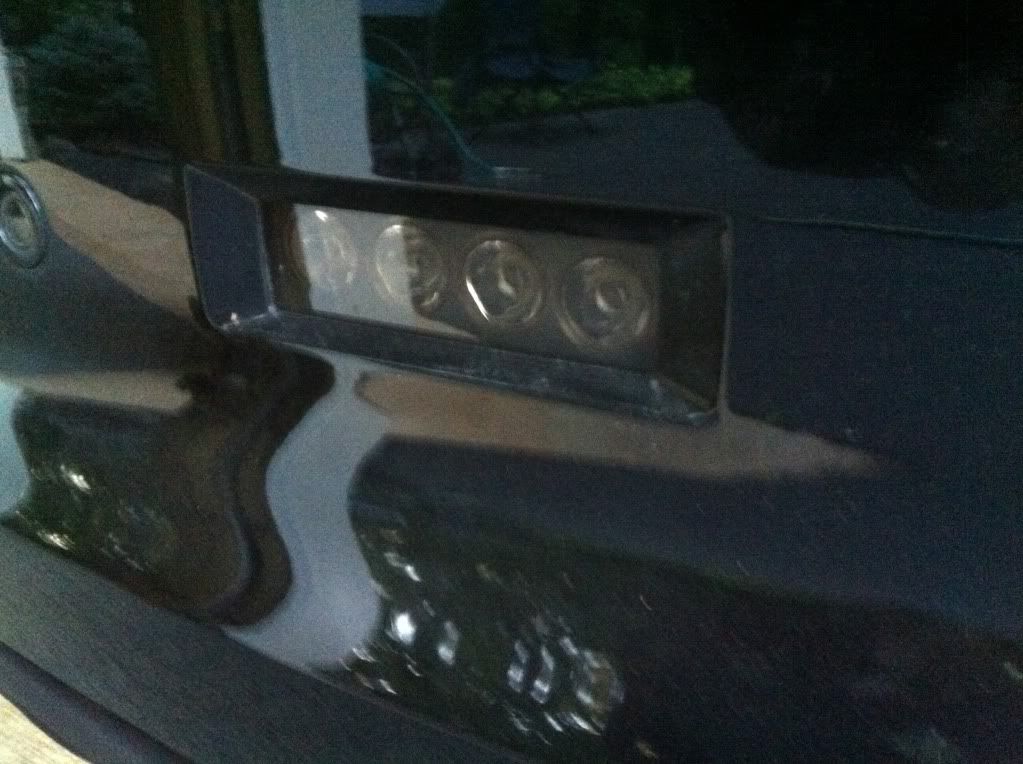 With flash on
With the reverse lights on. Just ignore Kaylee, she's winking at me