Okay, we have been at it lately making and researching new parts and materials. We know a lot of you cars guys are liking the "murdered out" look, or the dark look. So, we have adapted to suit your needs. Introducing the ONYX Series... these are all available right now on our website.
Just a note - The black mirror finish has a very slight grain to it that can only be noticed at a glancing angle. It is almost unnoticeable from any distance. It was tough to catch it even in photos and here is a video of me rotating the emblem around so you can see how it changes in different lighting angles. I still could not catch any view of the grain - that's how minimal it is.
Also, the sides are not black - only the surface. The sides are still a silverish color.
Camaro rear fills
Pontiac rear fills
Trans Am emblems
LS3 ZR1 emblem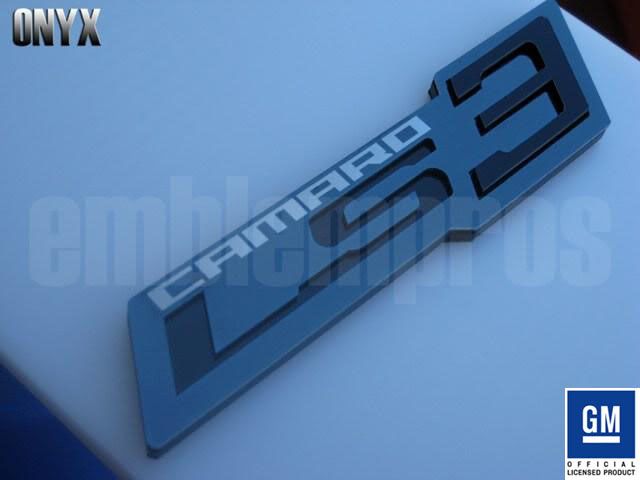 LOTB - not for sale yet. Font has to be finalized.
'69 Z28 emblem
C6 fills
C5 rear fills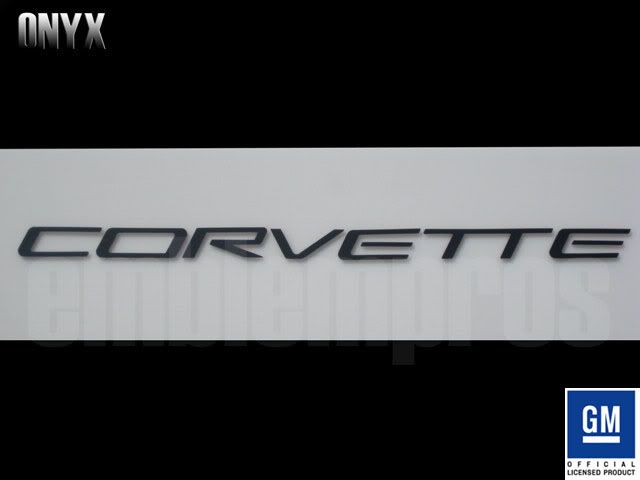 5th Gen fender emblems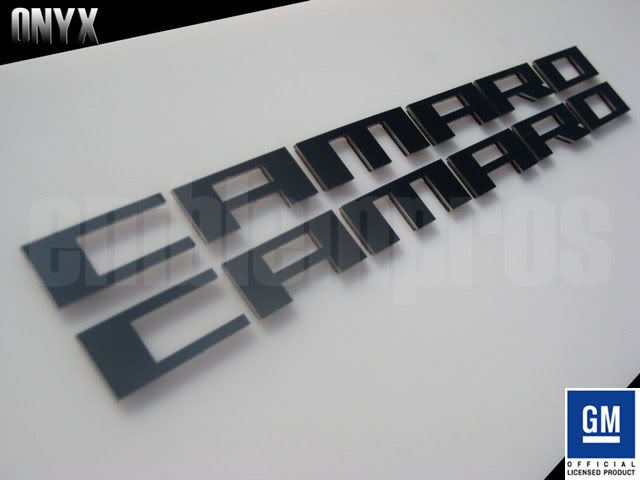 4th Gen SS emblems - Not for sale yet. We need pics of a full set.
Z51 emblem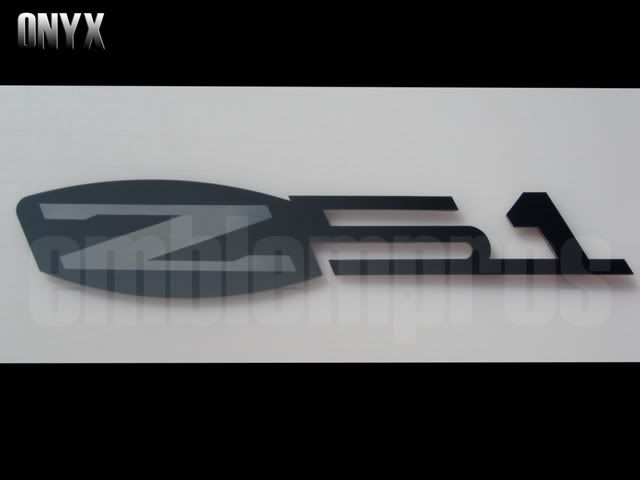 Be advised that the price between silver stainless and our ONYX Series is different because the black finish stainless steel is 3x more for the material - no joke.
This does not mean the peices are that much higher, just a little.
Please post up any questions you have. Just know that we will be implementing more items over the coming weeks.
Also, we are asking that you guys post up high quality pictures on this thread once you have your new ONYX series emblems installed. We are wanting to populate our website with Camaro5 users' vehicles with these parts. Thanks!