Hey, cats and kittens! I just picked up this 2014 LFX. I love it so far! I am just impatiently waiting for some aftermarket exterior options for the 14 model. Pics and update as they come!
The day I bought her: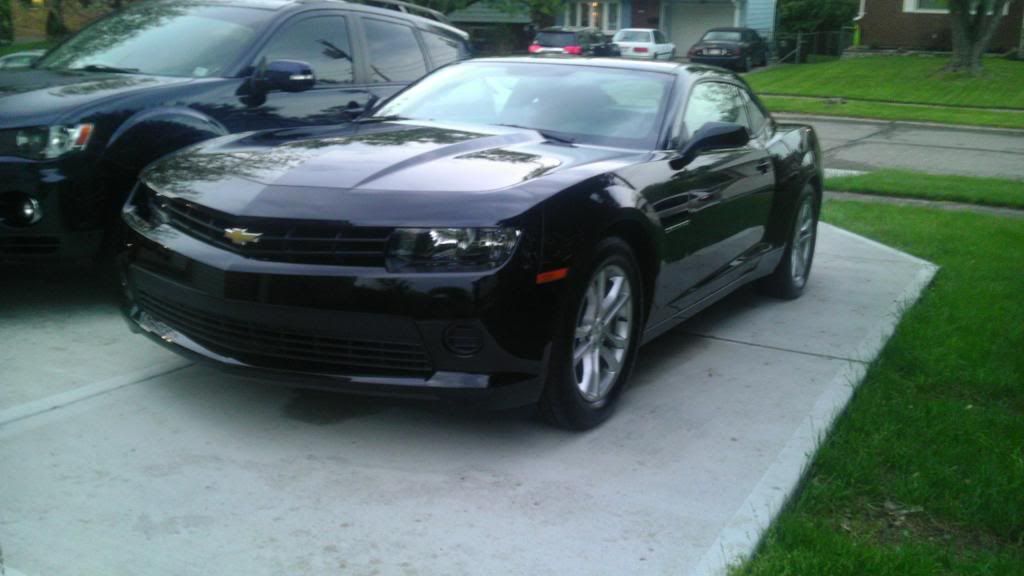 Installed some HIDs. They are 6,000k, but look really blue in this pic. They are actually very white.