We have a sick 2010 in the shop receiving a few goodies.
One of the items on the list this build is the install of a 3200 stall converter made to our exact specifications by a well known, high performance converter company on the west coast. They're entirely made in house, right down to the smallest parts which ensures the finest quality from start to finish. They're billet construction also ensures the highest strength at all RPM levels. They're USA made as well which is awesome!
We can have a similar unit built for just about any transmission, and just about any driving condition whether it be track, strip, or both. Just let us know and we can discuss your options!
There are a lot of technical aspects of this thing. Give us a call, or PM if you want to know the specifics.
Here are some photos from last night at the shop. We painted his black, but you can paint it whatever color you want. Not like you see it anyway!
Enjoy: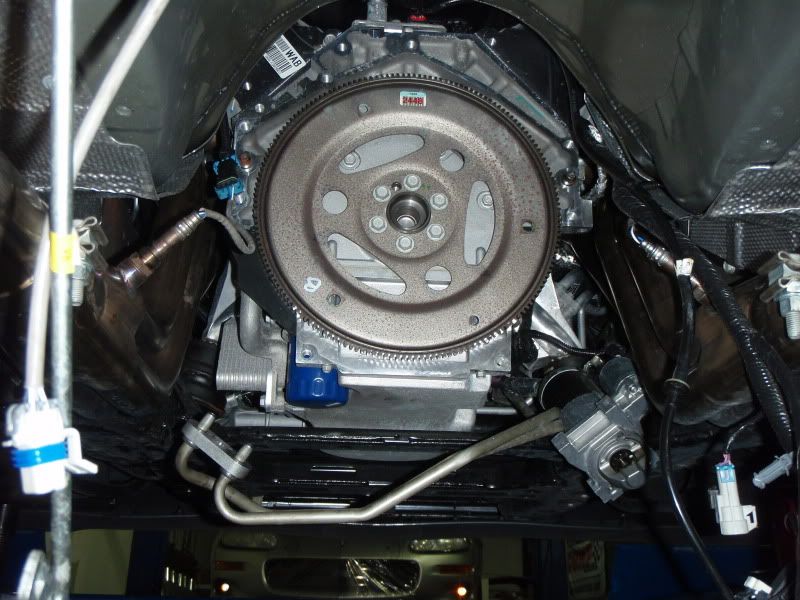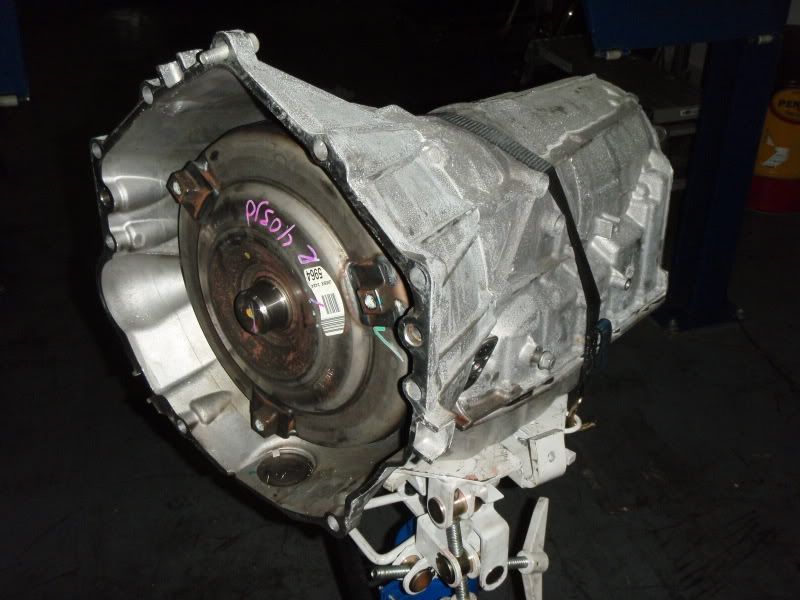 Our converter next to the MASSIVE stock 6L80 unit. The differences in size, weight, and build quality are very obvious.