Hi i have the RS headlights that came off my car, They where fixed by me so i know there good to go, after fixing them they went on my car for some time and then pulled of for the new set i painted the inside of the new ones.
The price is $700 and that comes with a Harness so go in to yous non RS car, i will make it any way you want 100% plug and play or if you want to power the halo's to the fuss box let me know.
Some pic's.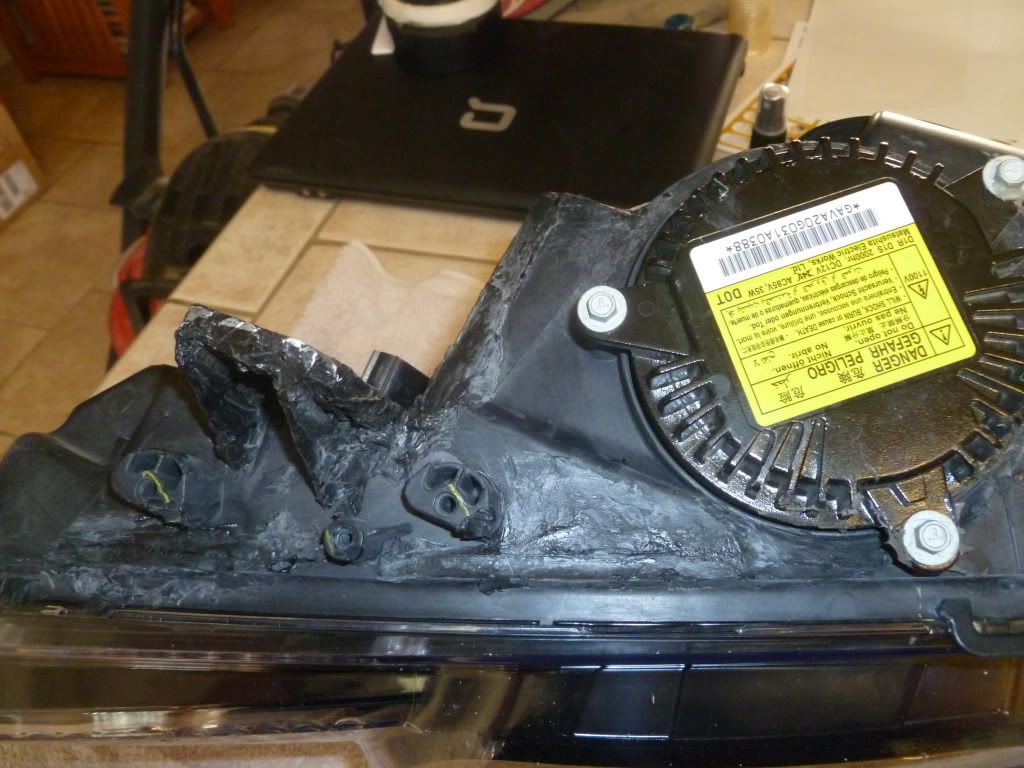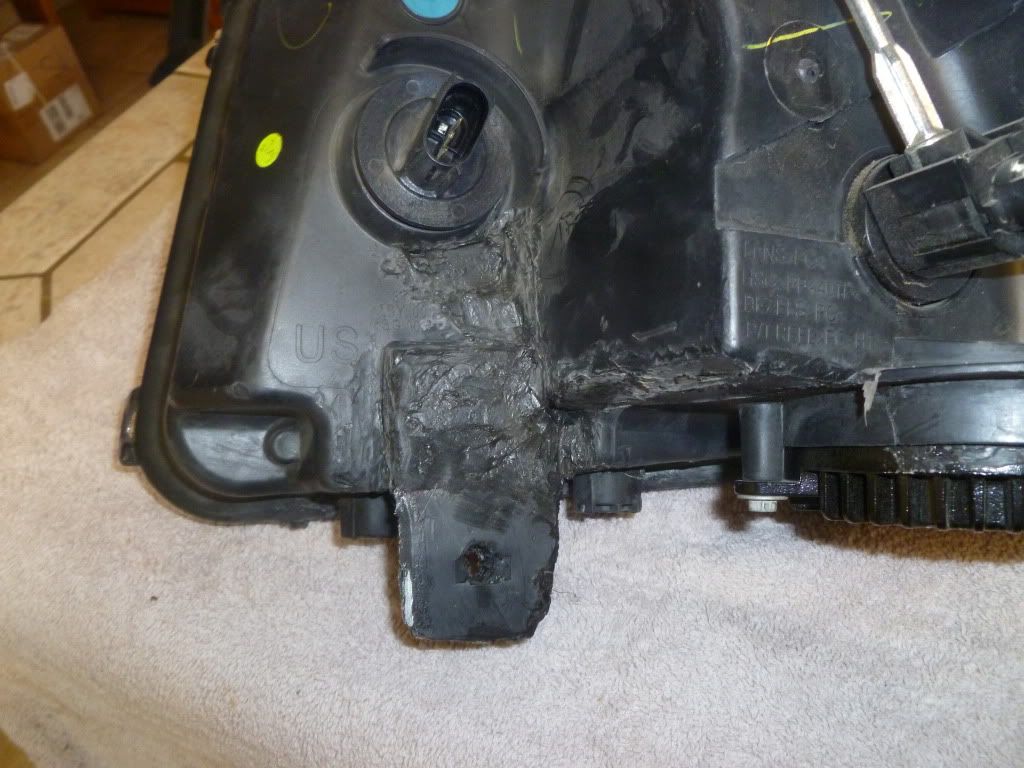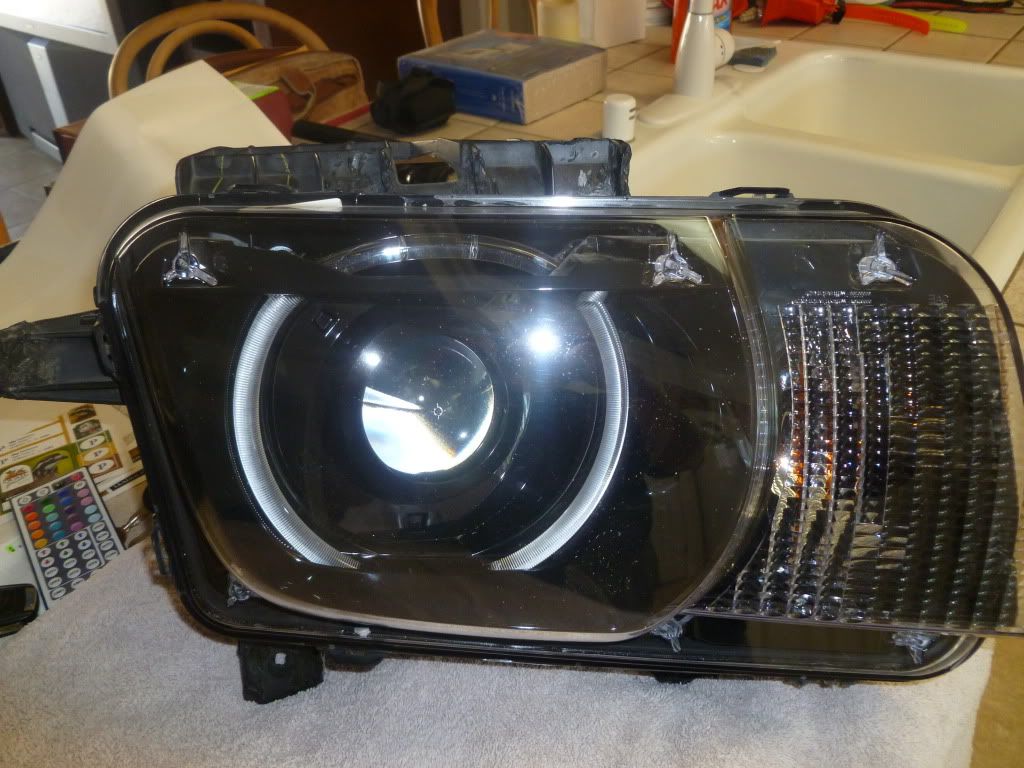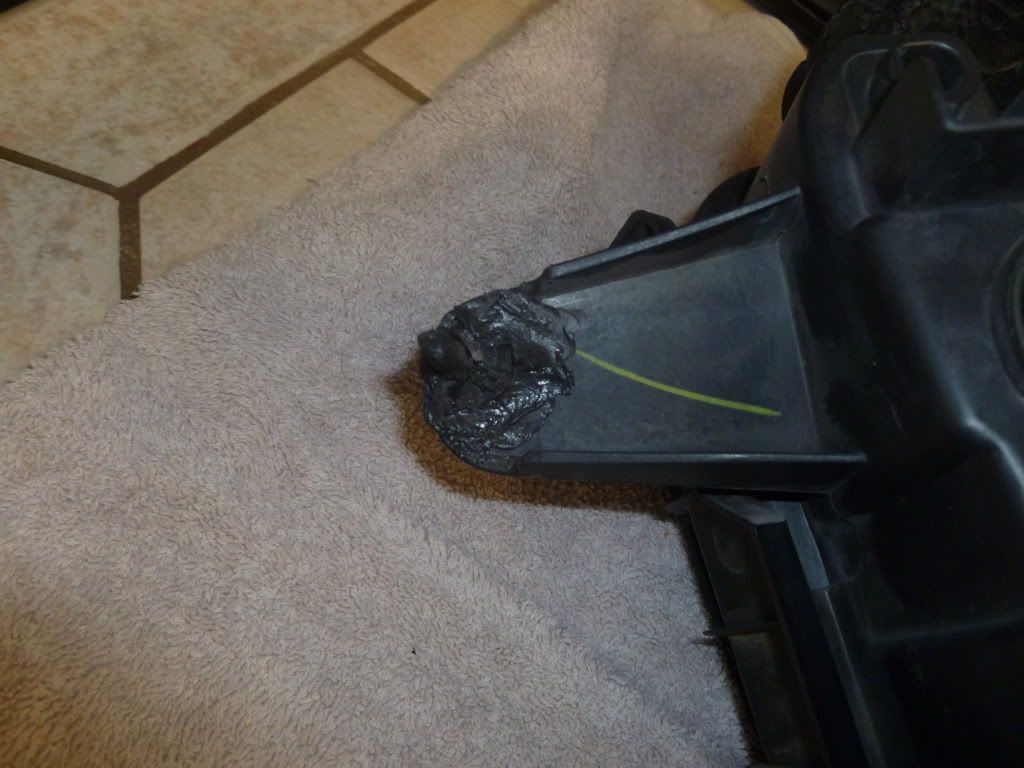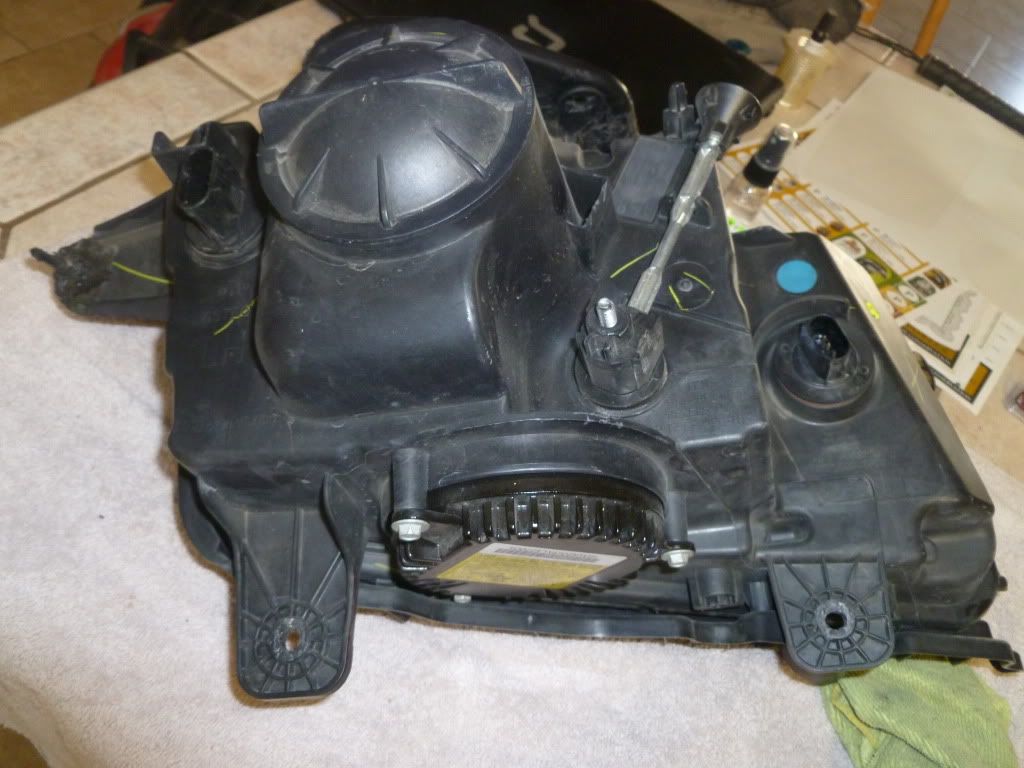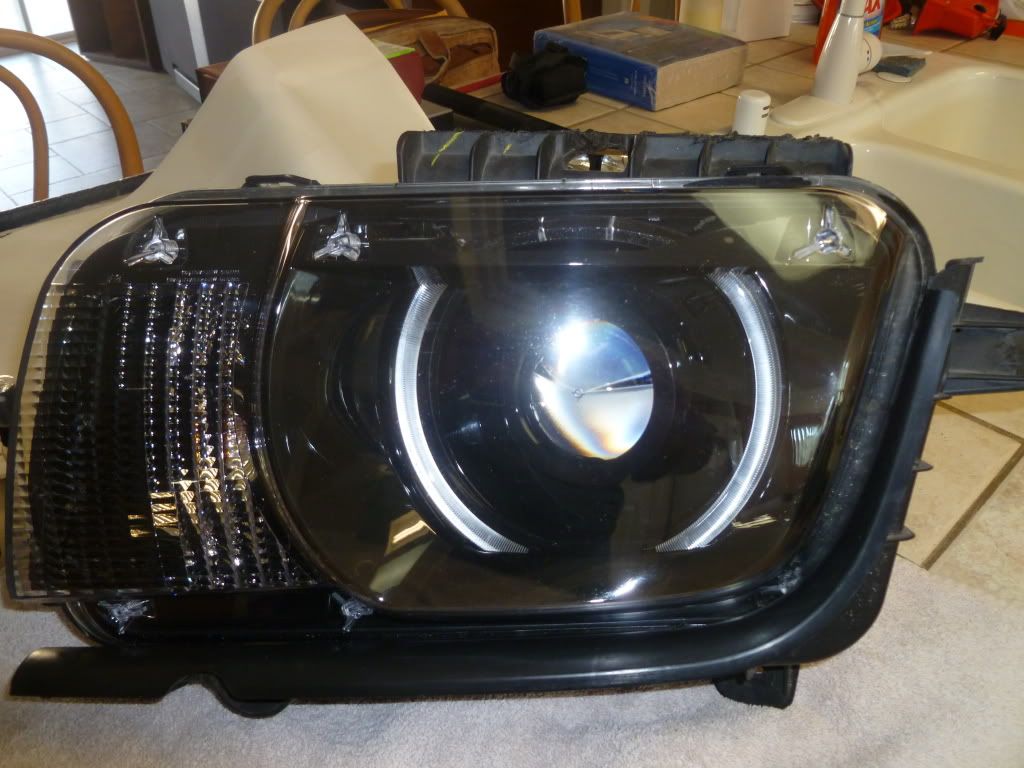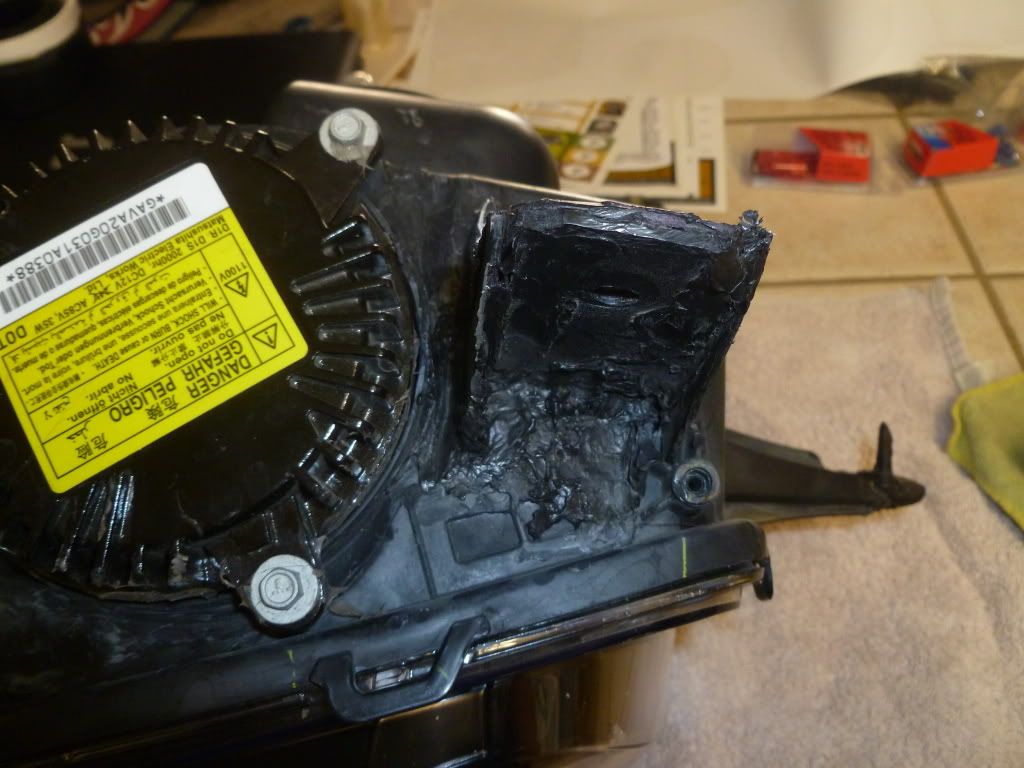 P.M. if you want them.