Available from JacFab, a front license plate mount bracket that doesn't require drilling into your new sweet ride's bumper, and leaves no adhesive residue to clean up!
These are CNC waterjet cut from 3/16" thick 5052 aluminum. From there they are bent, on a CNC press brake, and then powder coated semi-gloss black. They bolt onto the bottom of the bumper with two existing bolts, and are supplied with all new stainless hardware.
Some states require than you have a front license plate, some don't (lucky you!), don't give the fuzz a reason to pull you over! The bracket comes off easily for car shows, and doesn't leave any unsightly holes in your painted front bumper.
They are available in 2 different styles. Bent style, of flat.
Bent Style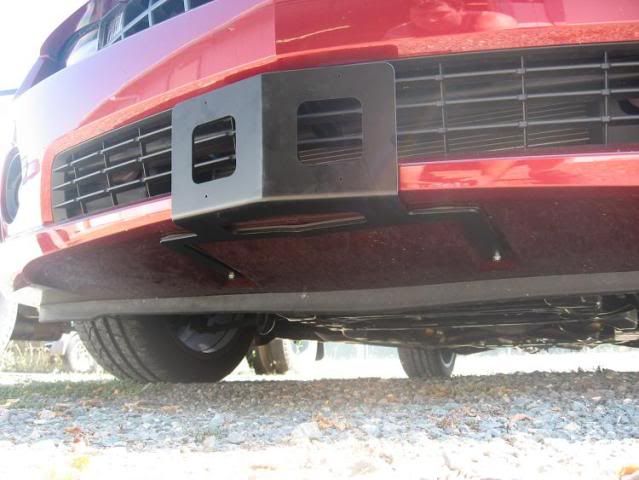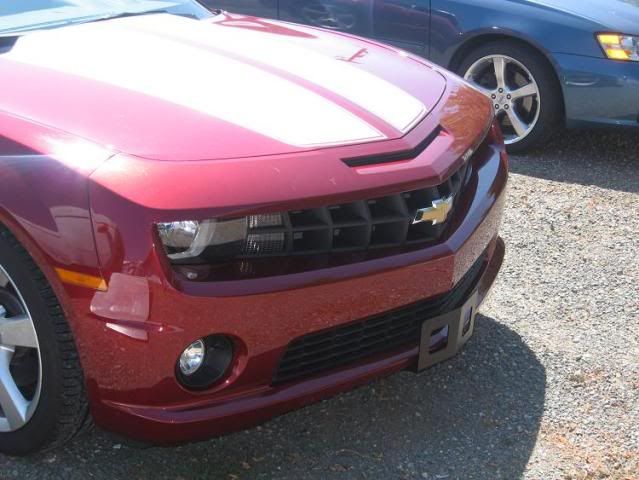 Flat Style
Both styles are available now for v6, and v8 cars! Feel free to check out the
JacFab Website
, you can order directly from the Camaro Products page.
Below is a video shot with a GoPro camera that was taken while prototyping the bent style v6 bracket. I took this video to see how stable the bracket is at driving speeds, and as you can see it's rock solid.