More goodies arrived & installed this week....No, not the ZL1 Bumper yet..

Come on GM, let's go!!!
Got my ZL1 Fuel pump from Patrick @ GM Parts House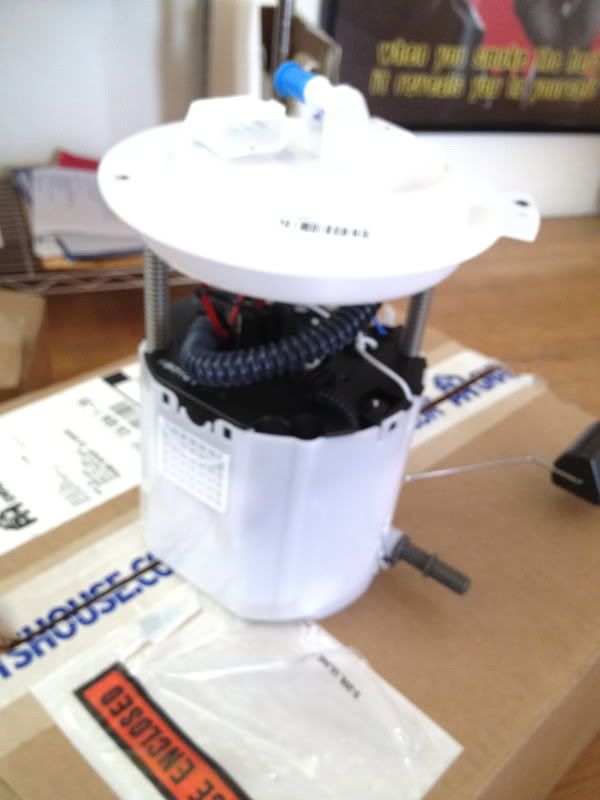 From Lupe @ River City Creations, the beautifully painted Strut Tower Brace....You da man Lupe!!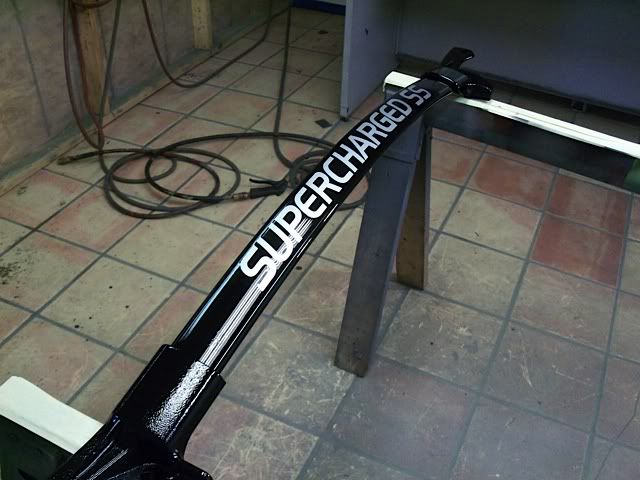 From MTI Racing, I upgraded the the stock Tensioner with their Billet Racing Tensioner & also a 87mm Billet Pulley to replace the stock plastic one.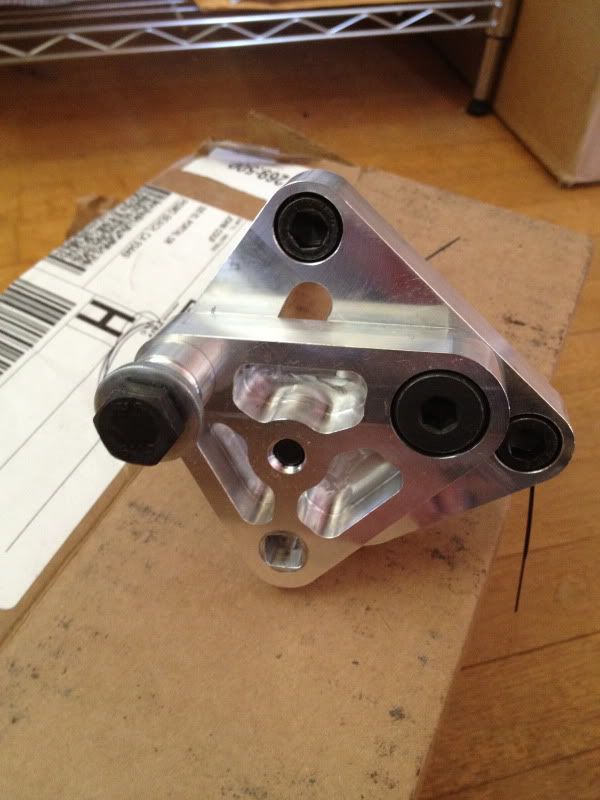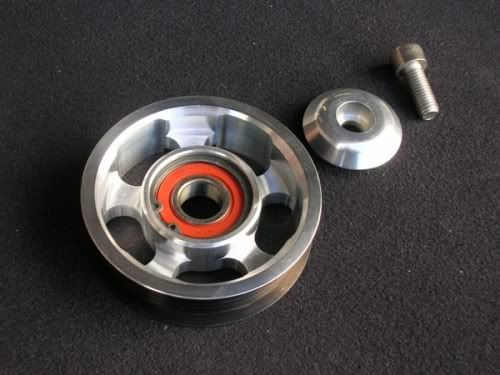 From Jordan @ JDP Motorsports, the Pfadt Front Radius Arm Bearings & Rear Upper Control Arm Inner Bushing got installed yesterday, along with the Pedders Eccentric Full Alignment Kit (Which can be a real PIA to install!)
Just a heads up for anyone with suspension or engine questions, Jordan really knows his stuff, he's a Forum Sponsor, he races his Camaro plus other cars, and a generally nice dude that's always available to answer any questions.
Pedders Full Alignment Kit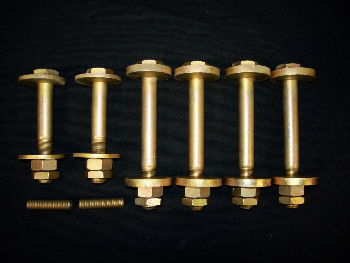 Pfadt Parts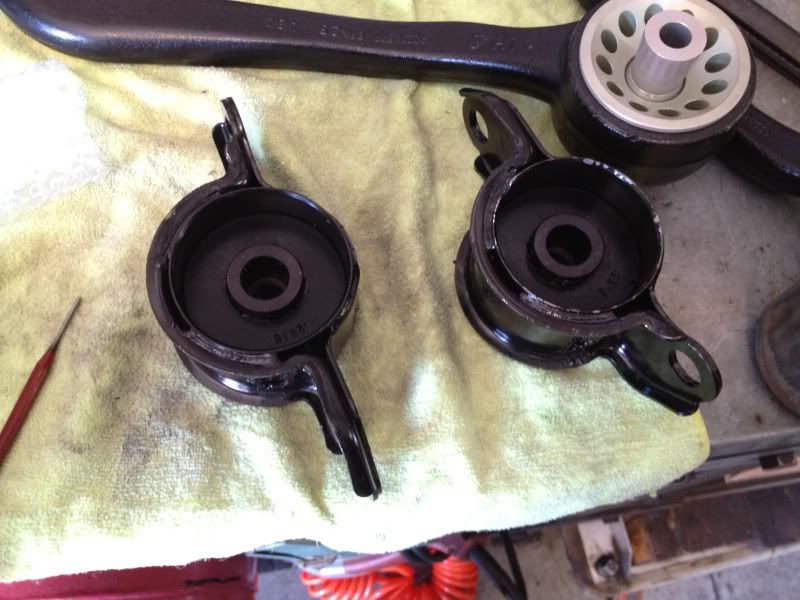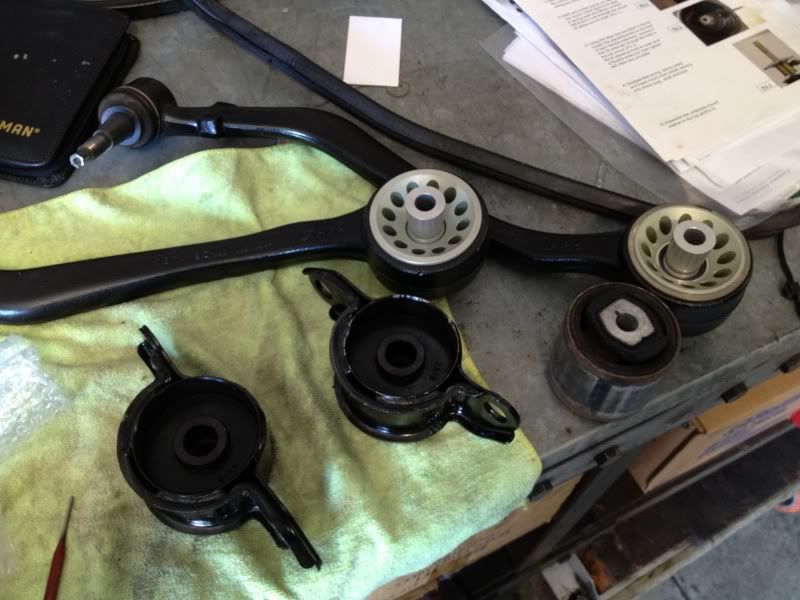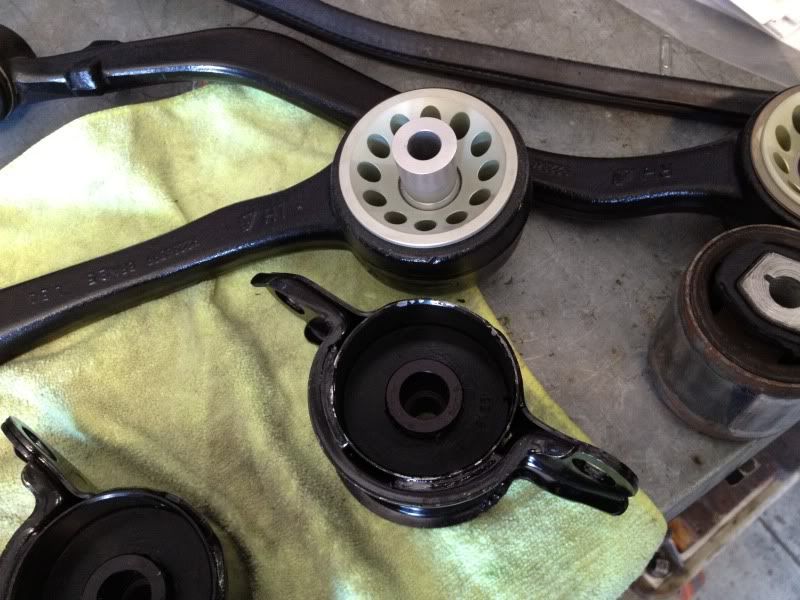 This is the stock bushing on the rear arm that gets replaced with the Bearing, much better design obviously. Instead of it acting like a rubber band, it'll move much smoother and really improve handling....Imagine that, if you think your stock SS handles good......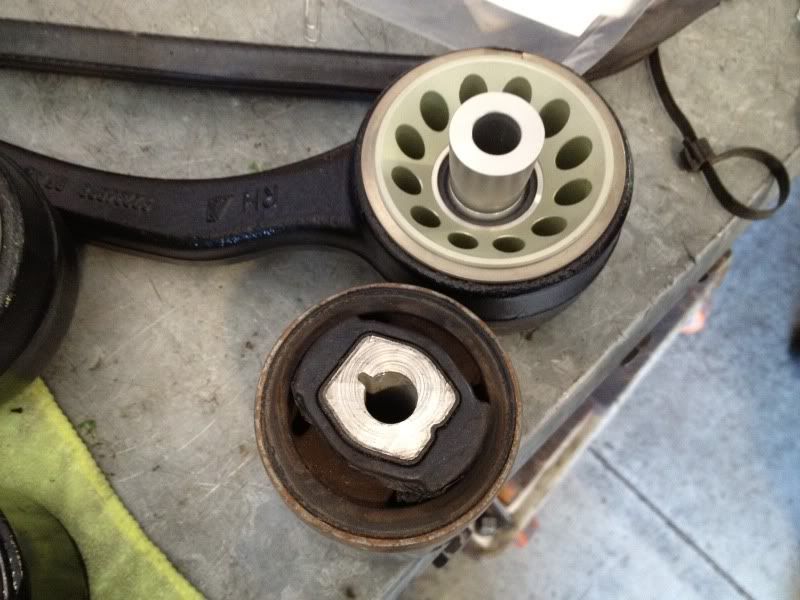 Also working on an album & posters for the car shows with the help of Photoshop guru & fellow Jersey Boy, Chris (xVengeancex28)
Here's a few sneak peaks: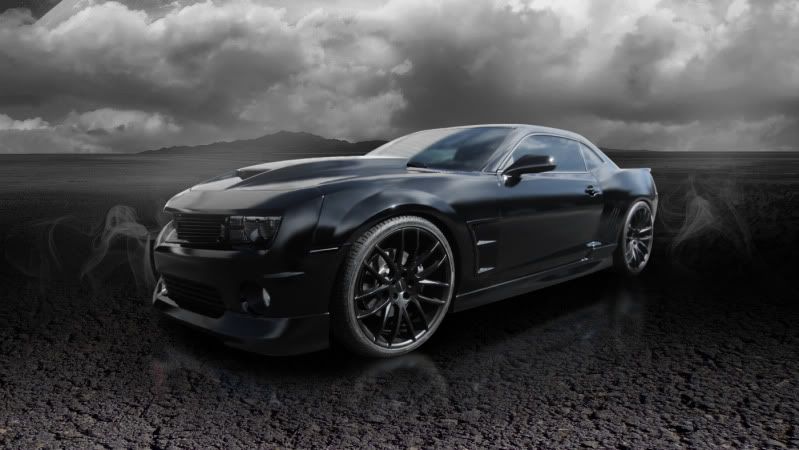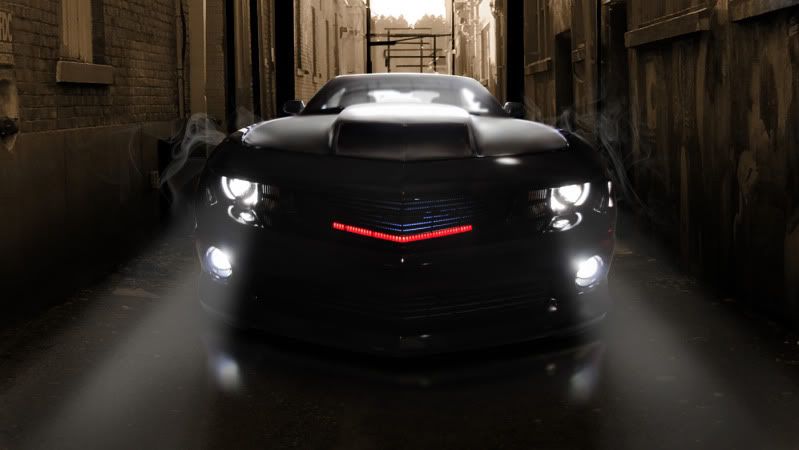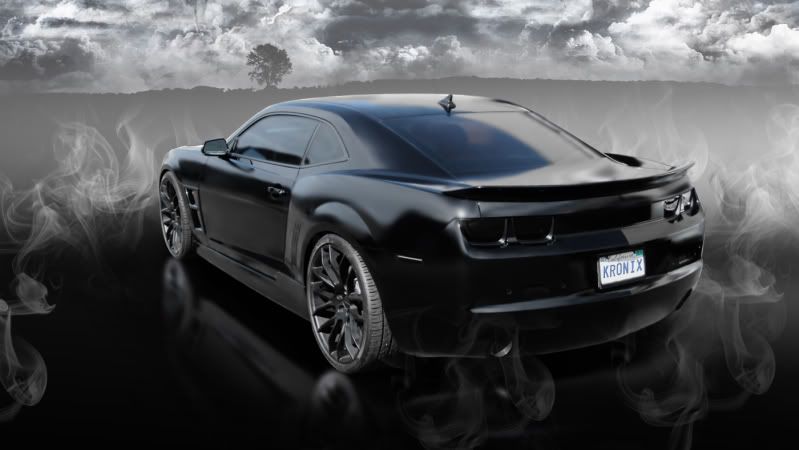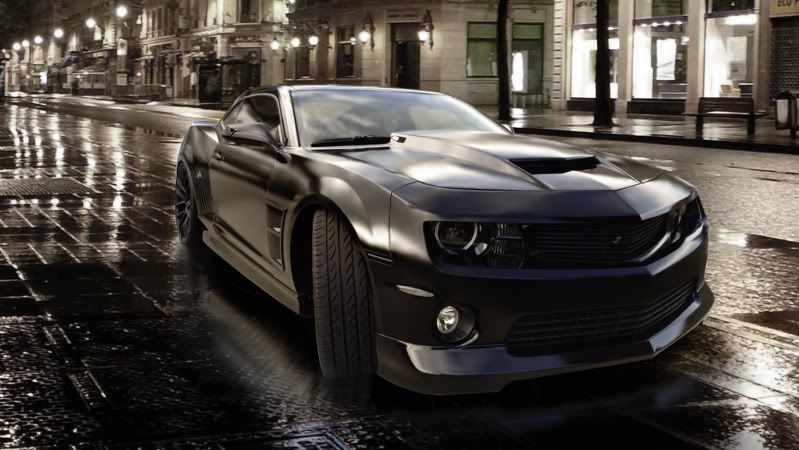 So this coming week, Pedderized alignment on Monday, ZL1 Fuel pump, Strut Tower Brace, MTI Tensioner & Pulley will get installed afterwards, I'll be thinking about my custom badge placement, while waiting & praying for Gary of Gary's Customz to tell me the ZL1 bumper is in
...And patiently waiting for my custom CAI lid from Bill @ CAI, that one's going off to Emblem Pros without the glass to get Hydro-Coated the same Illusion pattern as my other under hood components, thus increasing airflow to the box courtesy of the Z-Force hood.
I'm also getting the ball rolling on swapping out the rear end to a Strange Engineering Rear End with either LPE(Lingenfelter) 3:70 or 3:91 gears, along with 1400HP Half Shaft axles & a GForce Carbon Fiber Driveshaft.....Yes, I think I'm becoming crazy, but in a good way!

Thanks again to EVERYONE for all the positive comments, support & the Car of the Week honor, it's much appreciated & keeps me motivated!