My entire camaro will be custom blue pearl plasti dip by the middle of march-end of march. Waiting on new front fascia and my 4 gallons of dip they back ordered on the HLVP spray gun. I got 4 different shades of blue / blue pearl powder pigment coming in though with a test gallon of clear prethinned dip to see which shade I like the best.
Somebody said clear dip is crap I beg to differ.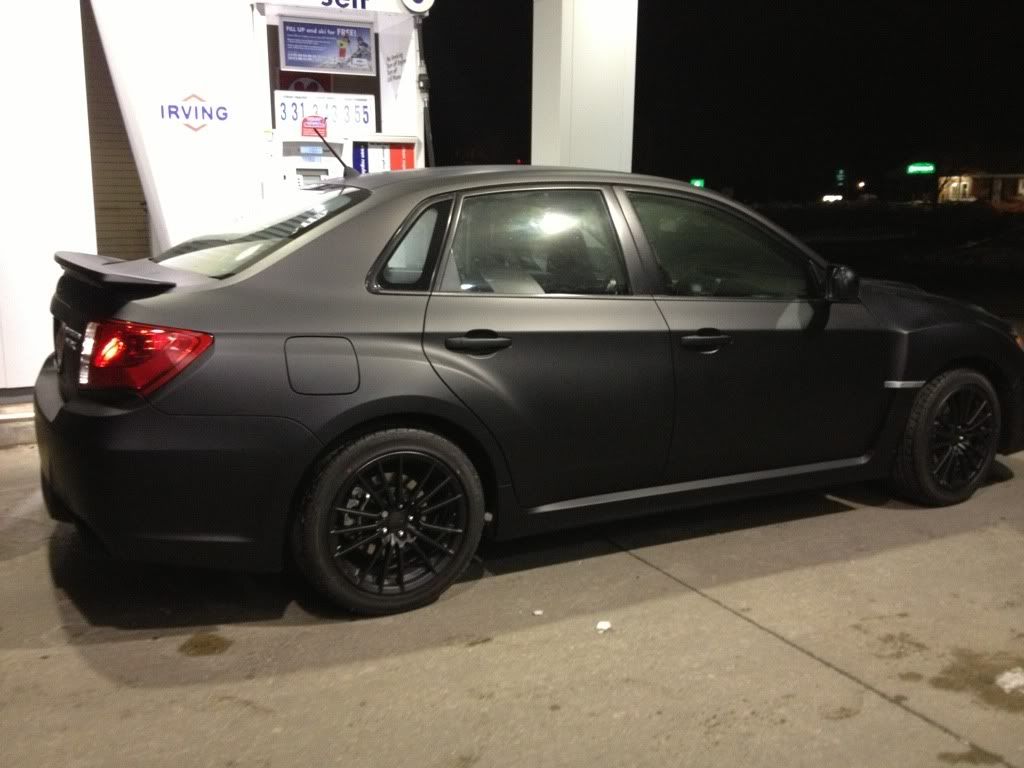 All those are clear dips over stock paint. Plasti dip is awesome if you know how to manipulate it and its not hard to learn because if you mess up just peel and start over.