Well, I own a 2011 Camaro LS which I bought in Dec 2010. It's inferno orange and since I've gotten it I've put in a new CAI, new exhaust, blacked out all the lights, and installed the steering wheel radio controls. I'm planning on doing T2 ports and possibly a 2 tone paintjob with black on top and orange on the bottom depending on the cost. Trying to decide if it will be cheaper for me to just buy a black hood/trunk lid from a junkyard and just paint the roof and pillars.
Anyway, I wasn't going to make one of these but the more I look at other member's journals the more jealous I get of their mods and also I just want to keep a small journal type thing on all the mods I'm doing. I don't have very many pictures but I will def be getting more up soon.
MODs:
- all around tint 35% (windows AND all lights ex. headlights, taillights etc.)
- CAI K & N Typhoon
- MRT 1.0 exhaust
- steering wheel radio controls
Coming Soon:
- T2 ports
- 2 tone paint job
- new rims
- interior inferno orange panels and ABL
- all new lighting (HID conversion, footwell, AAC scanner)
These first pics are from when I picked my car up. For some reason I can't find any pics of the CAI I did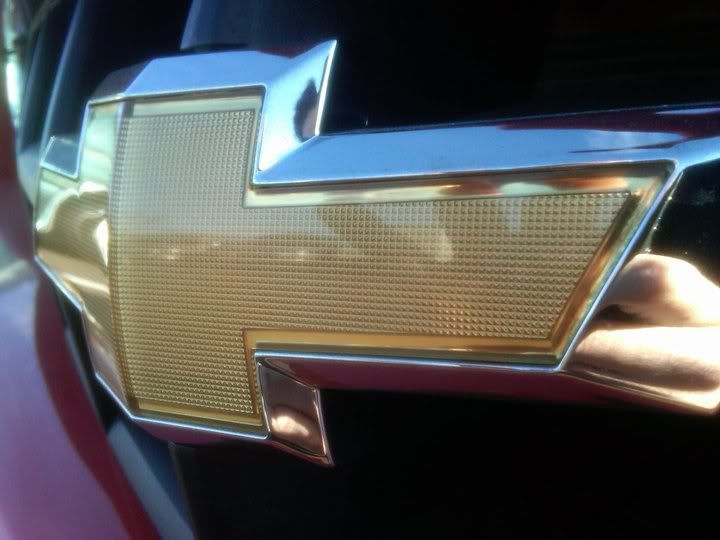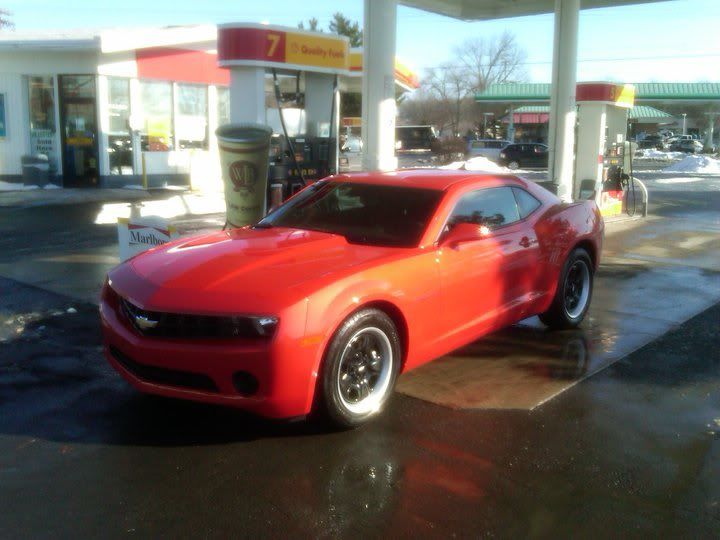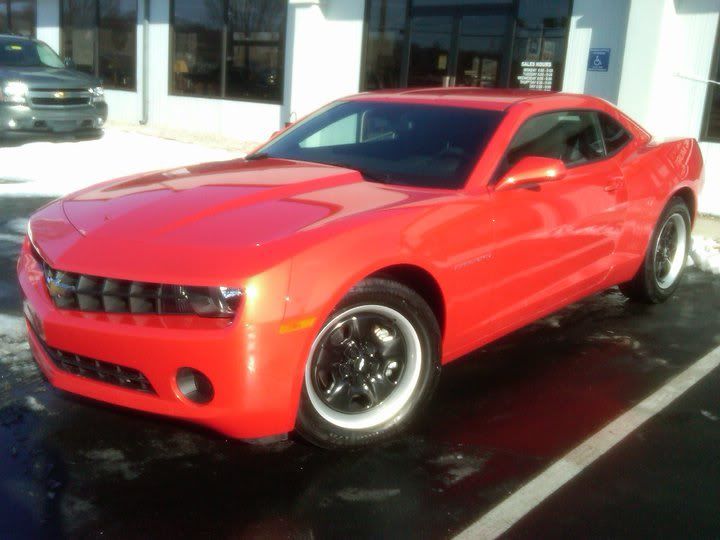 Last one showing the 35% tint on the windows. I probably could have gone down to possibly 30-25% but I'm happy with 35%. Its not too dark and not too light. Also don't worry, that dealer sticker is no longer on my car.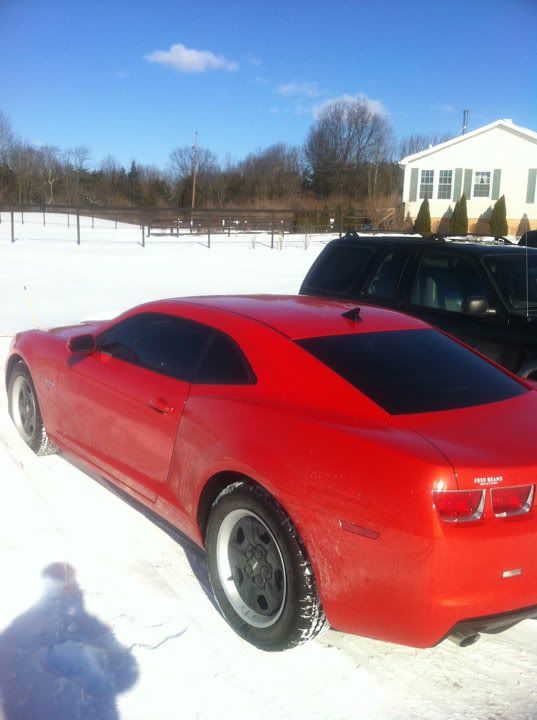 I will post up videos as well once I edit them down a bit. I have some comparing my exhaust. Thanks for taking the time to look at this guys.