I am extending Sale until 2/29/12 as a 2/29 special!
Come on members only 2 Camaro kits sold in a month. Just ask anyone that already Chills you just can't beat it. One year guarantee on parts/one year on install if by authorized installer.
There is still one FREE install up for grabs.
Again 50% down locks in sale price.
But that's it for the $100 off as off 3/1/12 Free shipping on any Super Chiller Kit until 3/31/12.
Special shout out to GizmoQ from St Louis MO. Good luck and be safe at Friday race at PBIR.
His XLR V with over 26lb boost will be here Saturday for custom Super Chiller and some other work that should wake that thing up with lower IATs
This has been one Crazy week. My life long friend/land lords Super Duty Power Stroke broke down no start and one of his vans got hit that are needed for his Plumbing business. I had to stop everything figure out what was wrong and fix it. Which among other things meant a new fuel pump and new pick up inside fuel tank. I also found out Lift has to be moved back about a ft so that meant I could only lift truck half way and work bent over.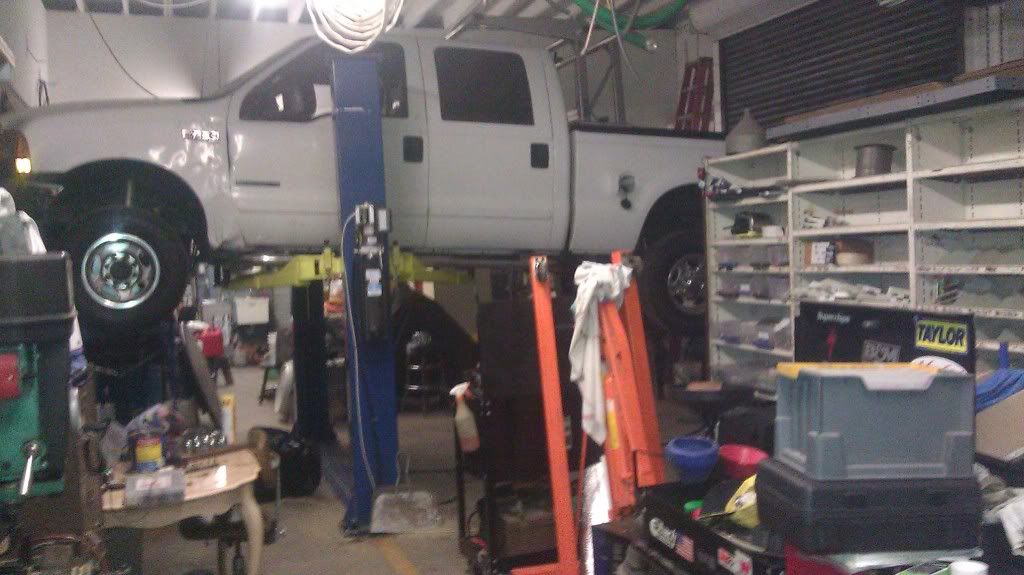 I'm spending $350 hr for tax Attorney, missed work on day job and between Truck and getting all documents in order stayed up till about 3AM every night.
On the other hand Attorney has me hooked up. I now have sourced supplier for
every part I buy
and setup whole sale accounts. Shipping Account squared away and sourced shops for most of my CNC work.
Long anticipated GTO Super Chiller Adapters are a beautiful thing!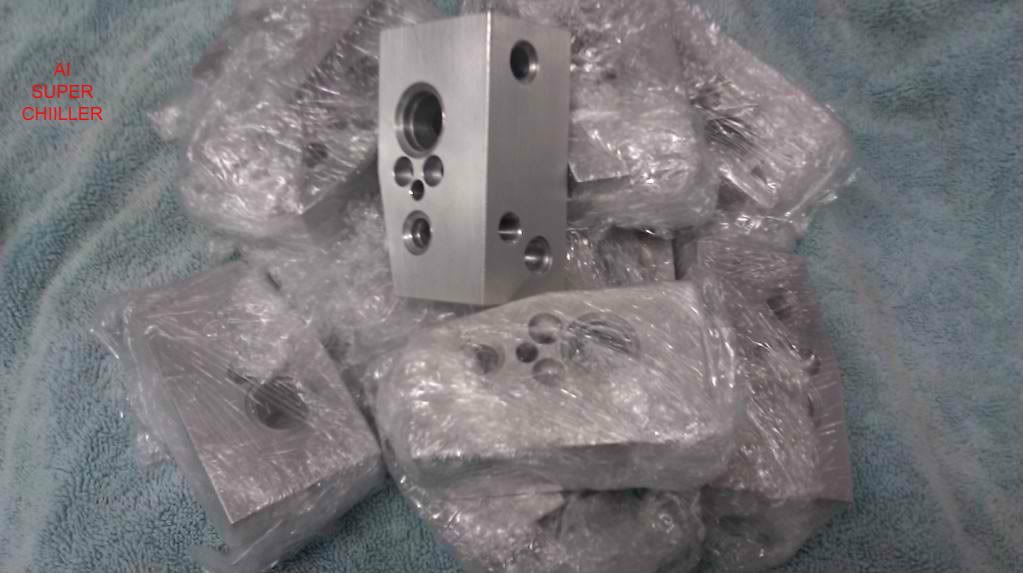 TREK OUT and back to work.