Since we are new to the forum, we are going to offer some incredible deals on the best injectors the Injector Dynamics 850s for the camaro V8.
I am offering this sale to the V8 guys too!
Or if you are looking for BIGGER injectors i can offer the same deal!

Message me or
Email me at
jered@dktperformance.com
If I am by a computer, I will help you out even if it's the middle of the night!

I have already had a few orders and hoping for a lot more!!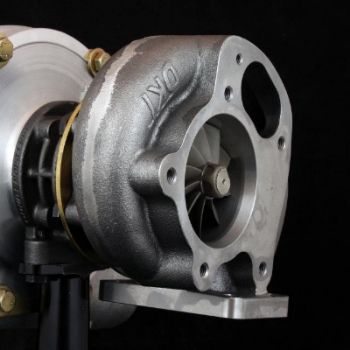 Jered

DKT Performance
2991 Moville Blacktop, Hornick, IA 51026
(712) 898-5760
Jered@DKTperformance.com
Personal Number: (402) 750-9122

__________________
DKT Performance
2991 Moville Blacktop, Hornick, IA 51026
(712) 898-5760
Personal Number: (402) 750-9122