Wake up that 2010-2015 SS/1LE with the
Cold Air Inductions
intake!! Simple bolt on power in about 30 min

!!
• 15 rwhp (NO Tune required!!)
Maximize your Camaro's performance with their high performance air intake system. Cold Air Inductions intakes surpass the competitors with superior quality and craftsmanship while achieving outstanding performance gains. We see on average, a 15 rwhp increase on otherwise stock 6.2L's.
This is a direct replacement for the OEM air box.
No modifications required
. Retains the OEM washer bottle in the stock location.
Black Intake -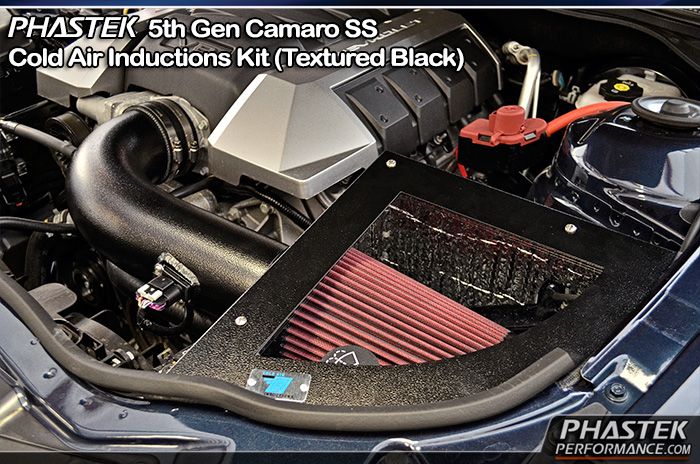 Chrome Intake -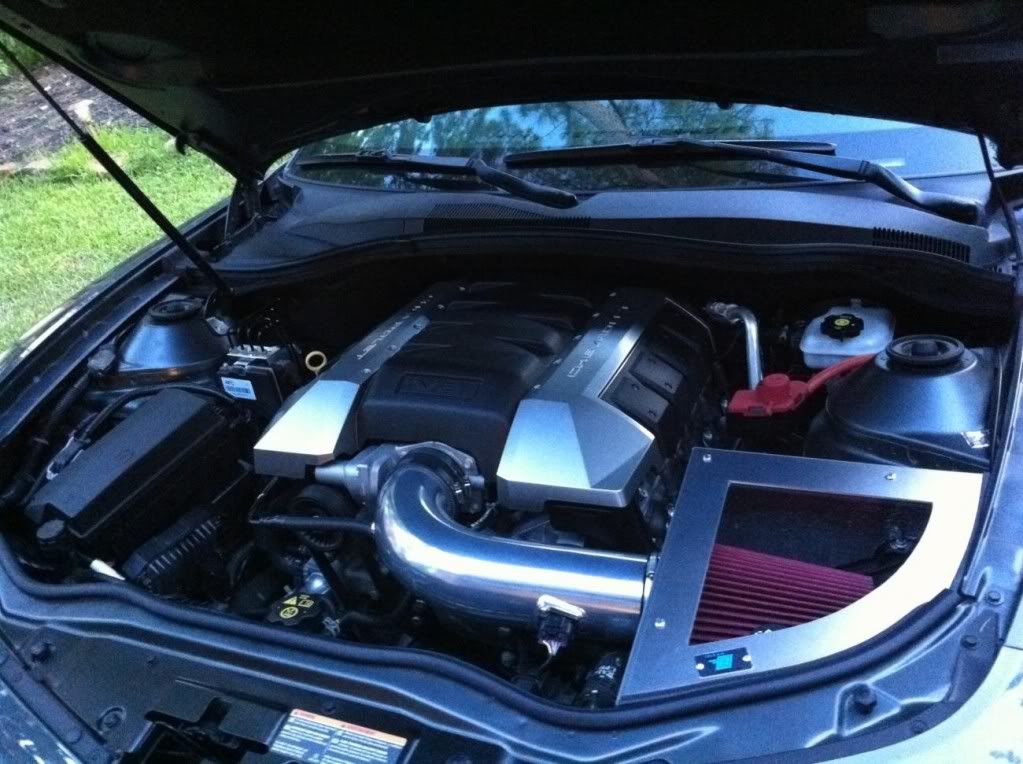 Current Stock (7/1) -