Scuffed portion is Gorilla tape used to prevent the boot from slipping (gets lightly tacky when warmed)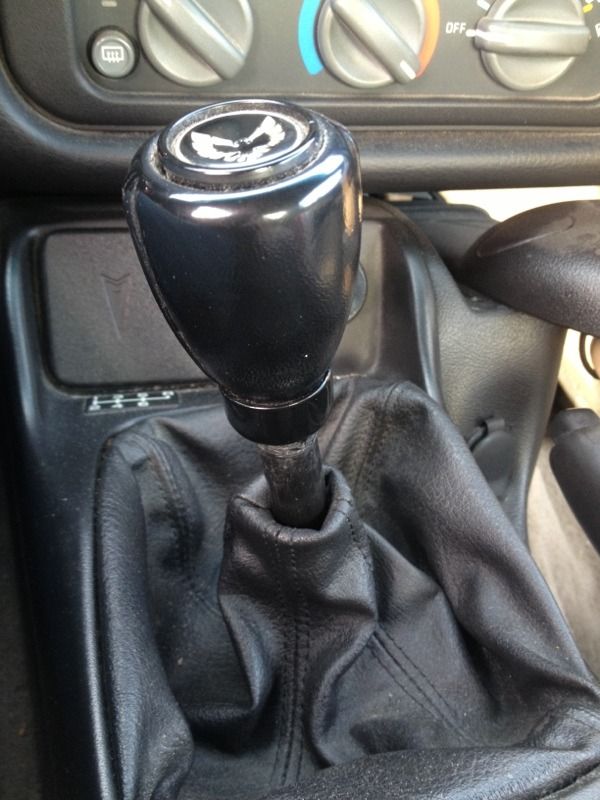 Clips I warned about. Carefully press inward on them to unhook from the console. If it breaks get the metal replacement from WS6store. Stock is brittle plastic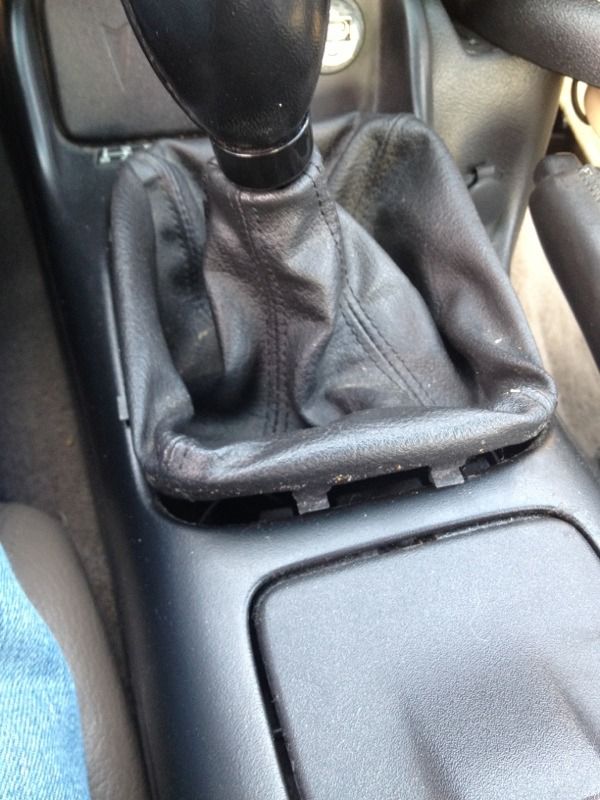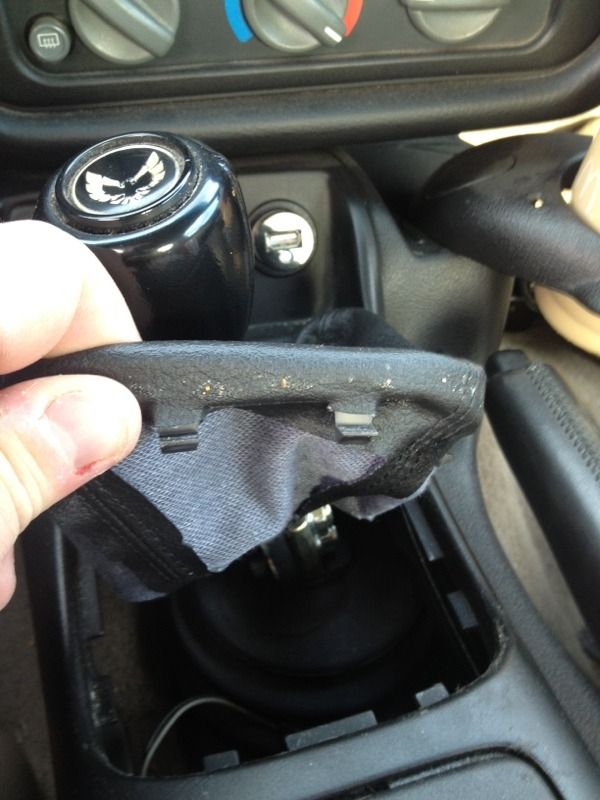 Now here's the trick. Slide the boot down inside out and zip tie it.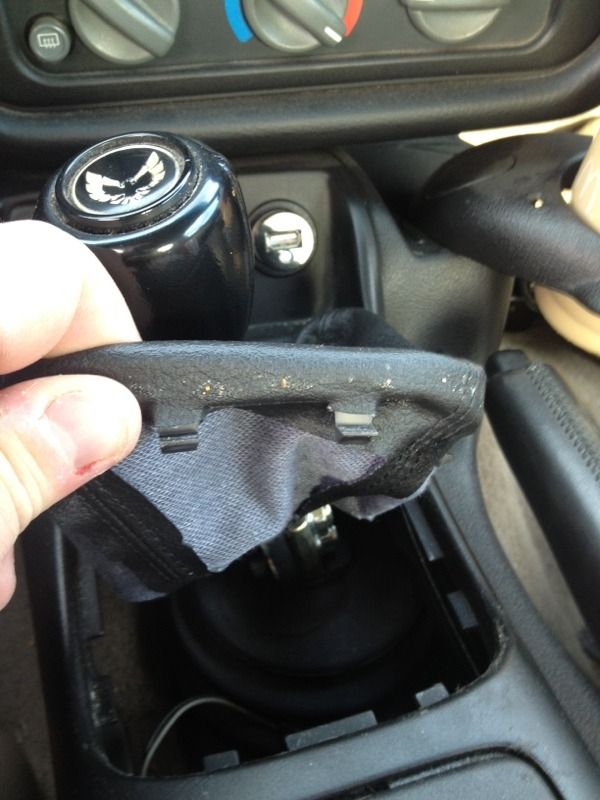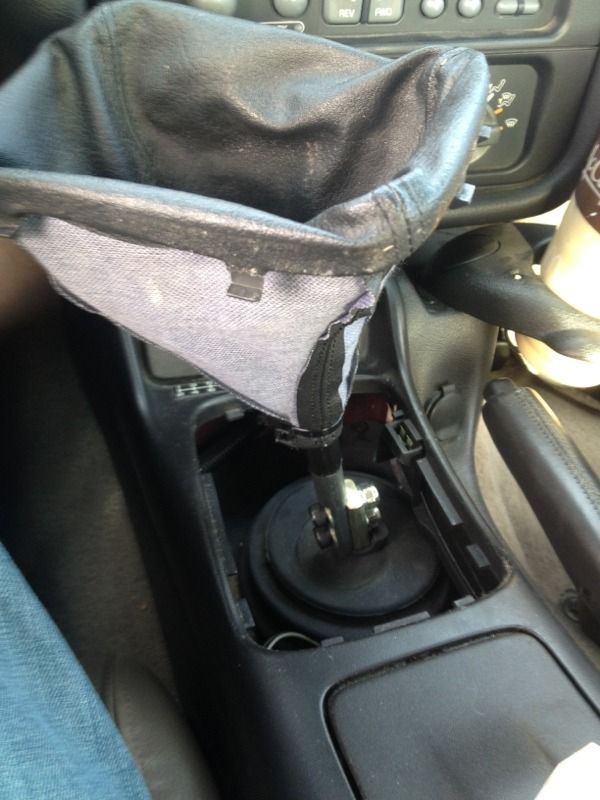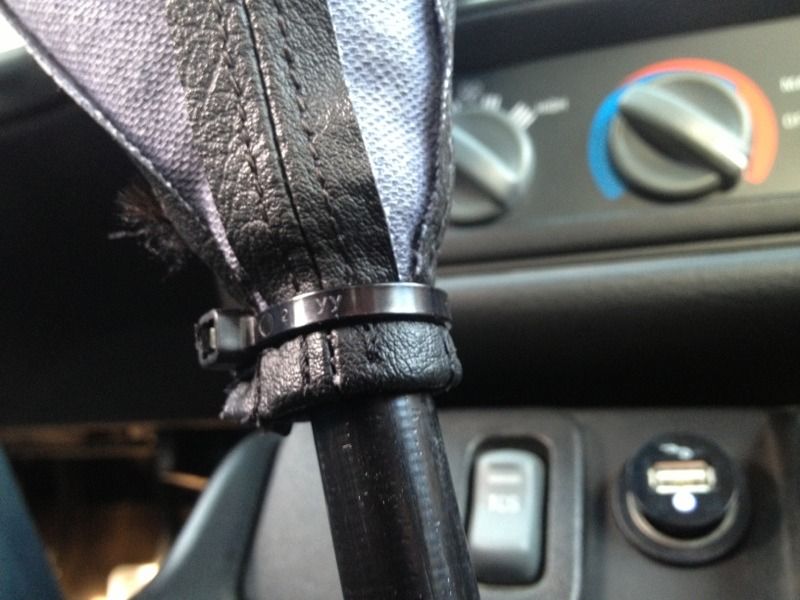 As you can see, broke a clip just now. :/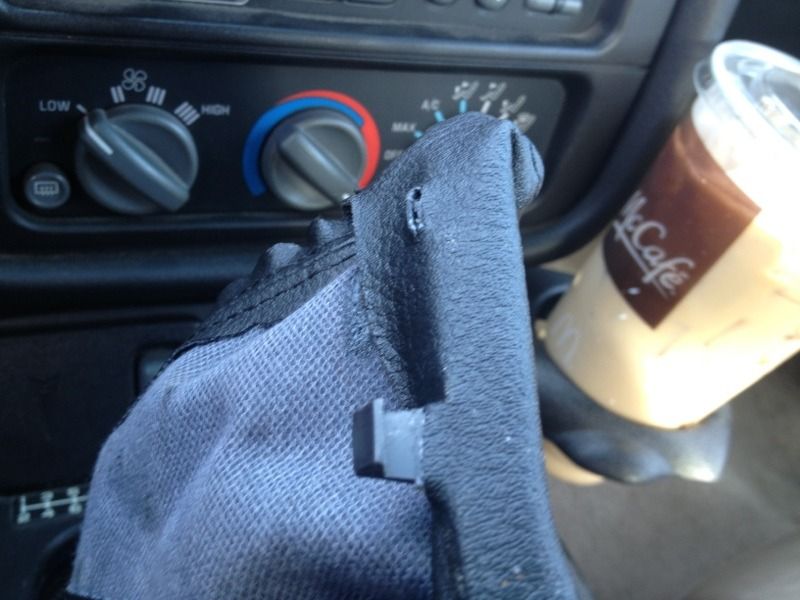 Clip the boot back in, tuck everything back where it should be and voila!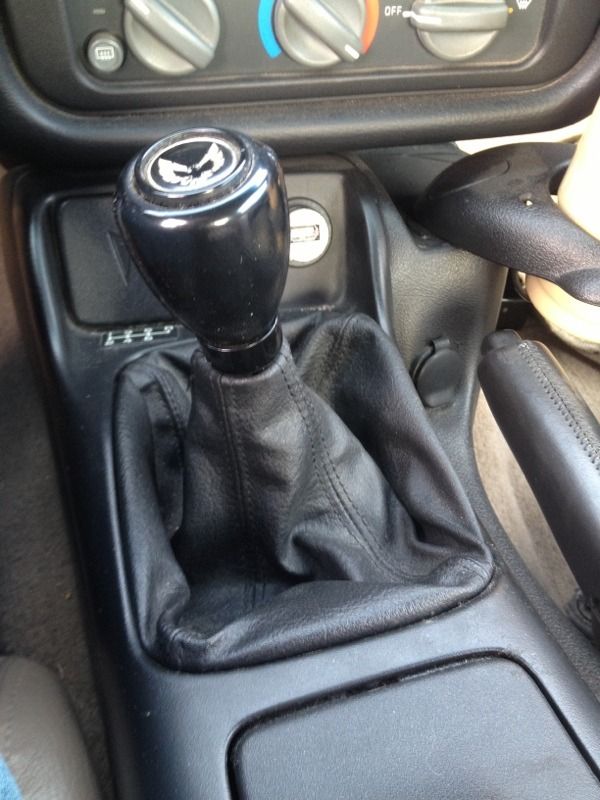 And since Trewyn likes to drool on all the cars, the patient as of 1030ET 11/19/12: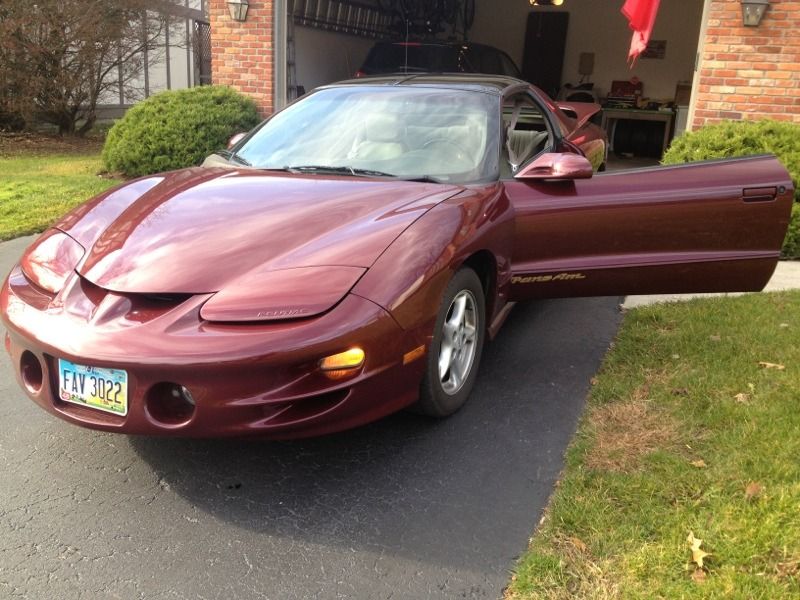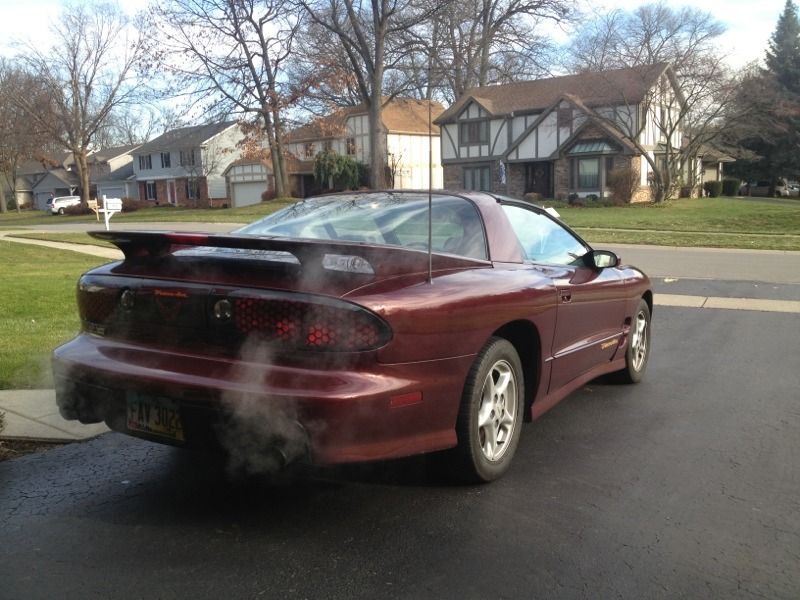 Yeah, I know she neds a bath..