Alpine - 50W x 4 iPod®-/Satellite Radio-/HD Radio-Ready In-Dash Navigation DVD Deck
•Alpine 50W x 4 Apple® iPod®-/Satellite Radio-/HD Radio-Ready In-Dash CD Deck
•GPS antenna
•Bluetooth module
•Pre-out cable, auxiliary I/O cable, USB extension cable, USB 30-pin cable
retails for $1,149.99
I WANT $850obo
Call me at 773 331-4625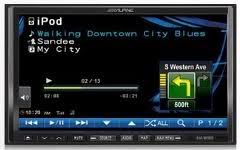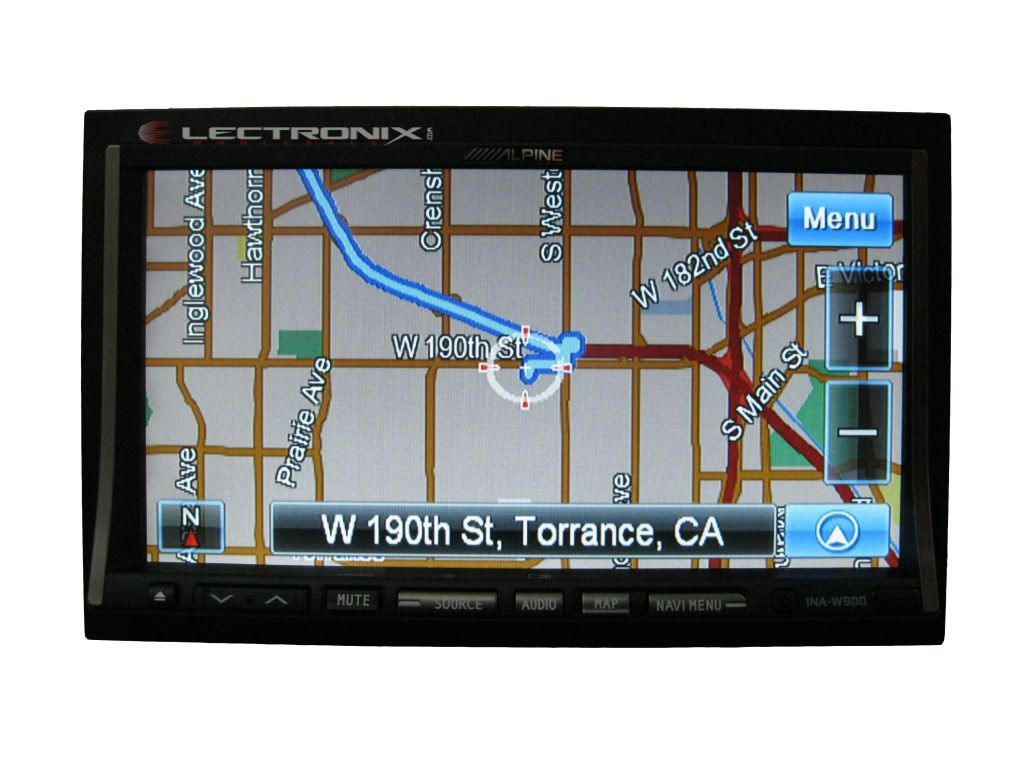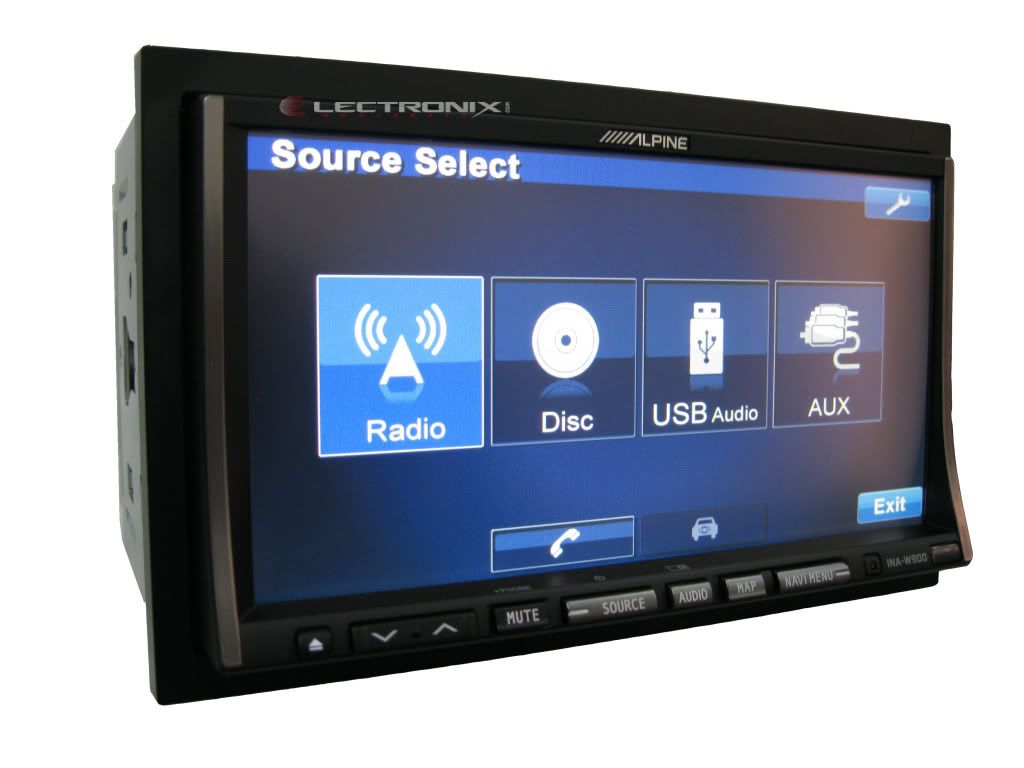 •50 watts peak power x 4 channels (18 watts RMS)
For powerful sound.
•Apple iPod-ready
Compatible with 1st- and 2nd-generation iPod classic, 5th-generation iPod video, 1st-, 2nd-, 3rd- and 4th-generation iPod nano, 1st- and 2nd-generation iPod touch and 2G and 3G iPhone® models.
•Bluetooth-ready
For easy connection from compatible audio devices using the included Bluetooth module.
•HD Radio compatibility
Displays information from HD Radio broadcasts (HD Radio delivers CD-quality sound for compatible stations in areas where HD Radio is available; requires additional tuner, not included).
•Satellite Radio-ready
Compatible with XM and SIRIUS Satellite Radio. XM or SIRIUS tuner, antenna and subscription required for activation (not included).
•DVD, CD, CD-R, MP3 and WMA-CD playback formats
For listening to your music.
•USB port
Provides quick and easy connection of an MP3 player or other portable audio device.
•7" touch-screen monitor
With large icons, direct source buttons and a customizable interface is easy to use and see.
•Motorized faceplate
For easy operation.
•Tuner with 18 presets (6 AM, 12 FM)
So you can quickly find your favorite channels.
•Burr-Brown 24-bit D/A converter
For smooth conversion of sound.
•GuideView Window Display
Shows audio and navigation information at the same time via picture-in-picture style.