Thanks to everyone at Sebring that made us Swede's feel welcome and we all had a great day. Some might have spent to much time fixing with the cars..but hey..thats racing !
Here are some pix from today and i hope to see as many as possible of you next weekend at Palm Beach.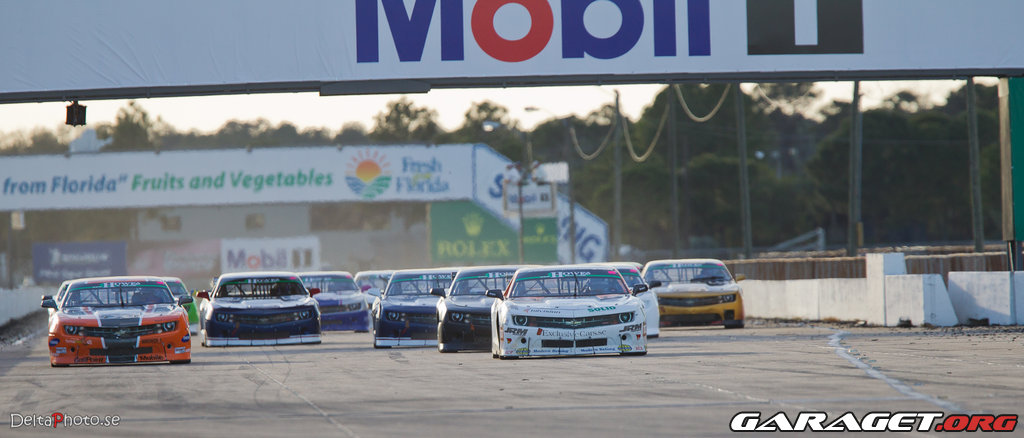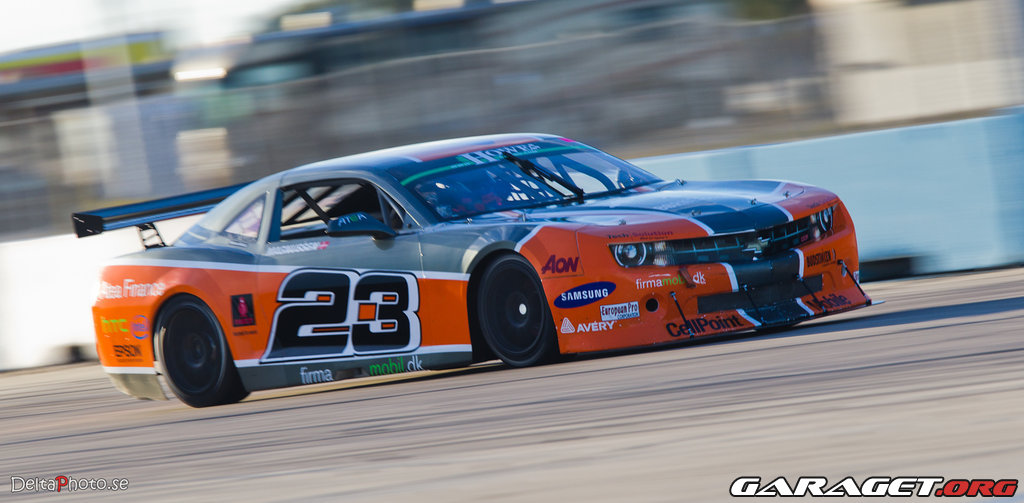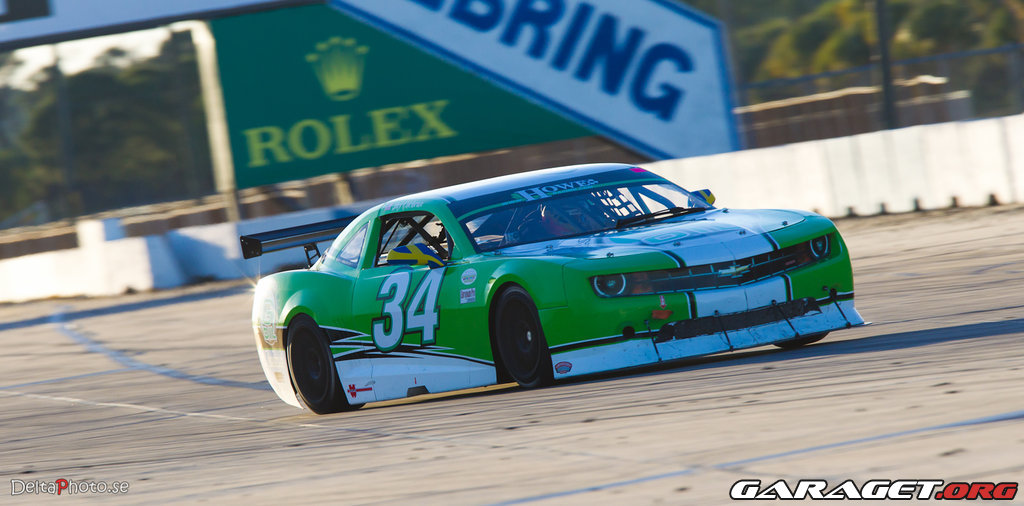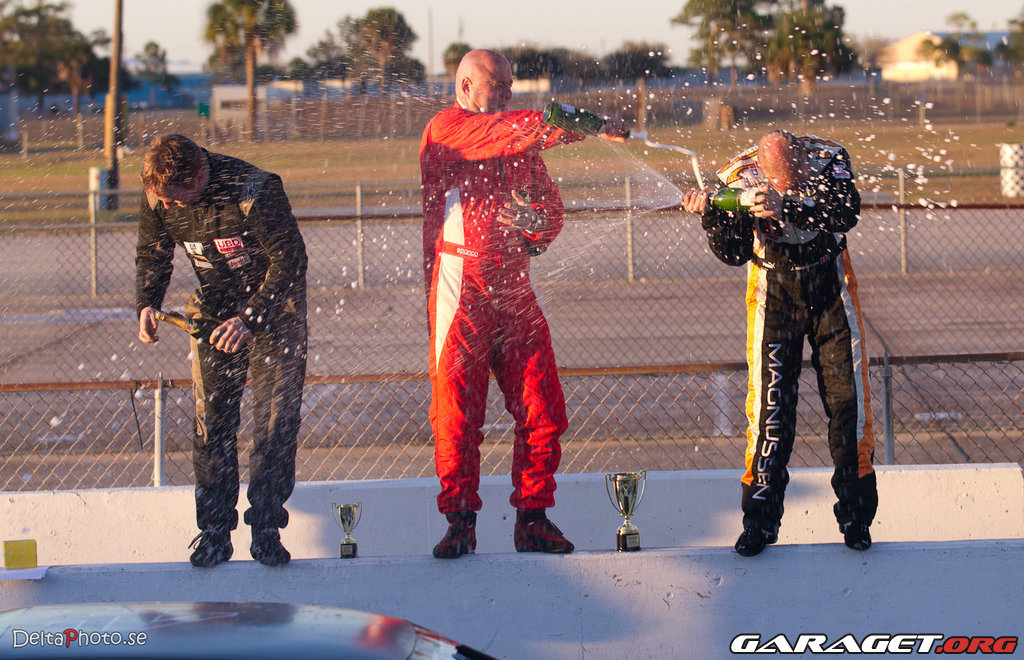 The pix may have lost some quality due to that i had to post them on a not so good server and link them from that. If someone needs better quality pix pls send me a mail or PM.
Regards
Goran R