Ok...i know alot of people think the neons are a dumb idea for the Camaro...i like them on ANY sports car and i wanted to see what others thought as a whole using a poll...i never had the exterior(underbody) lights but my car now has the interior(footwell) lighting and i love it!
ok heres pics of my Z with the neon light in the footwell...i love it and doubt the gm footwell ambient lightning will even come close! the pics look shitty but i dont know why...i took them with a really good digital camera!

also it would look alot better glow wise if i didnt have a telephone pole with a street light glaring down on my car...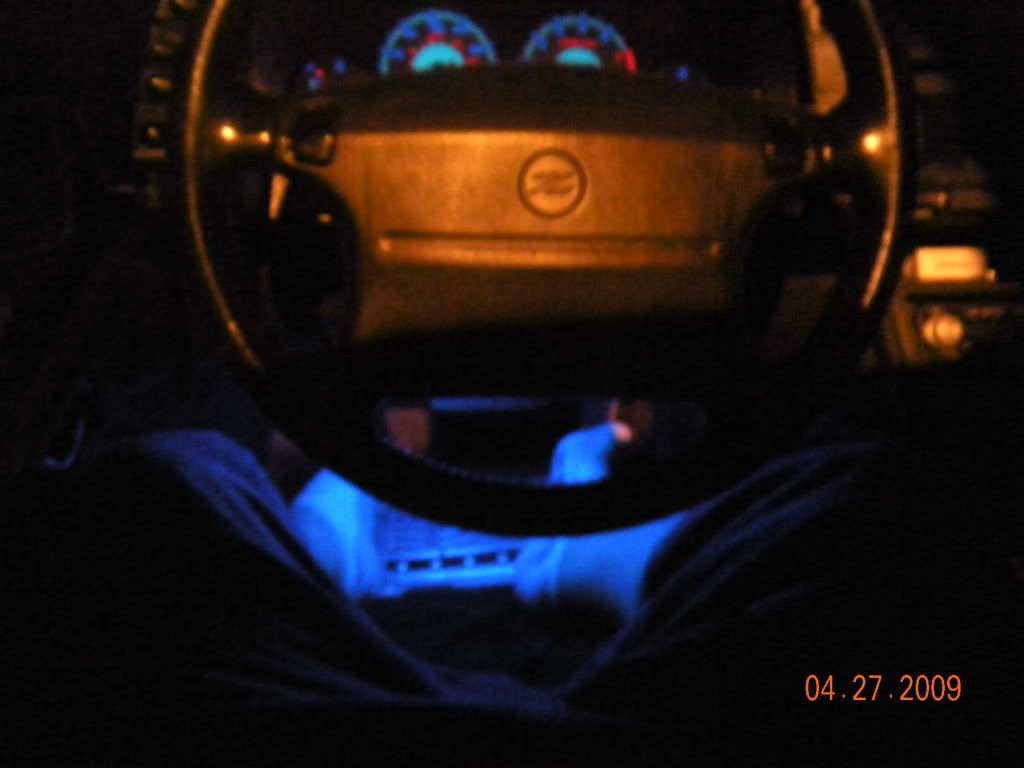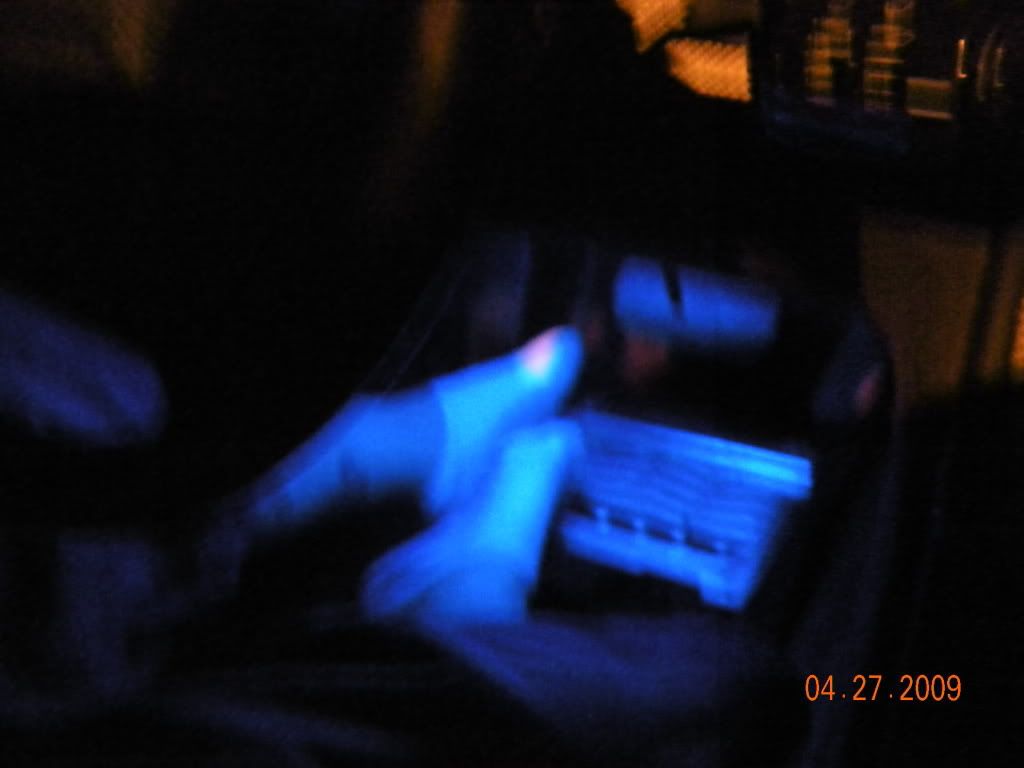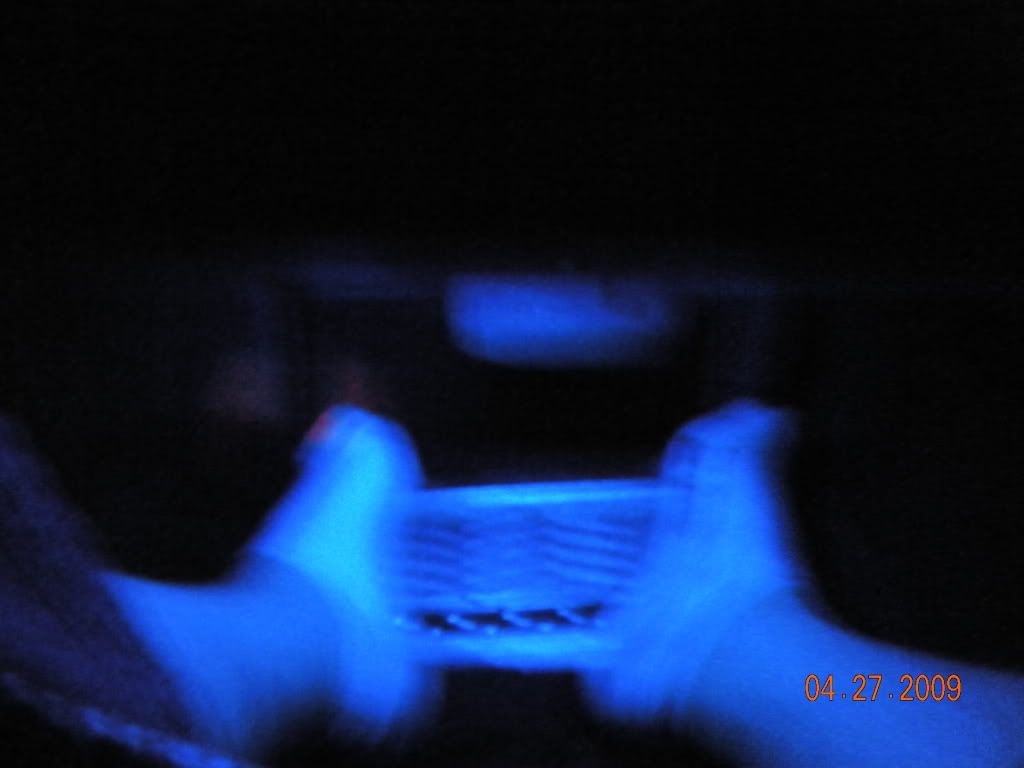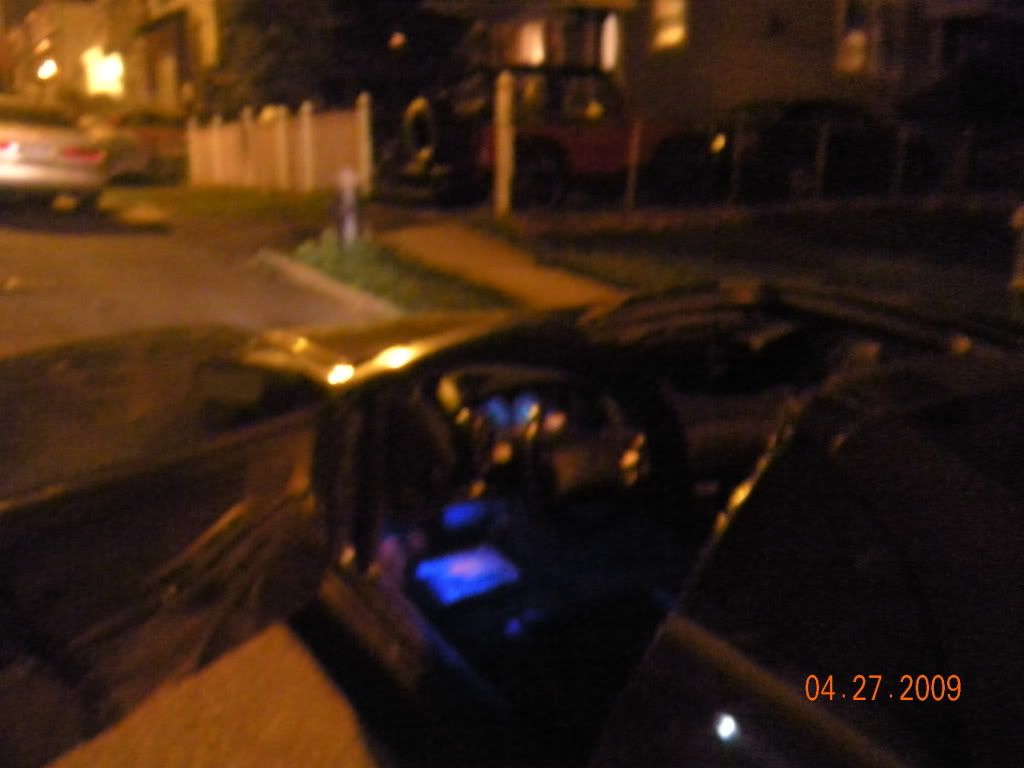 you can only see the neon tube if you really get down and look under the dash...my passenger side broke cuz the double sided tape gave out and i never got around to fixing it and eventually one of my friends broke it with his foot...all i had to do was get new tape or velcro...but imma lazy bastard! =( but when both of them worked it looked freaking awesome!!! i also have a blue led light in my dome light...i have the 2 bright white lights up top closer to the front of the roof for when i need a bright light...im so doing this to my camaro!