I found my 2SS 1LE w/Nav online almost 519miles away in Kentucky after a quick call to them to put a deposit down.... I went 2 hours later to get this...
...
Toyota yaris rental car
that I drove all night to get to the dealership at about 9am.
then this is how I found my new 1LE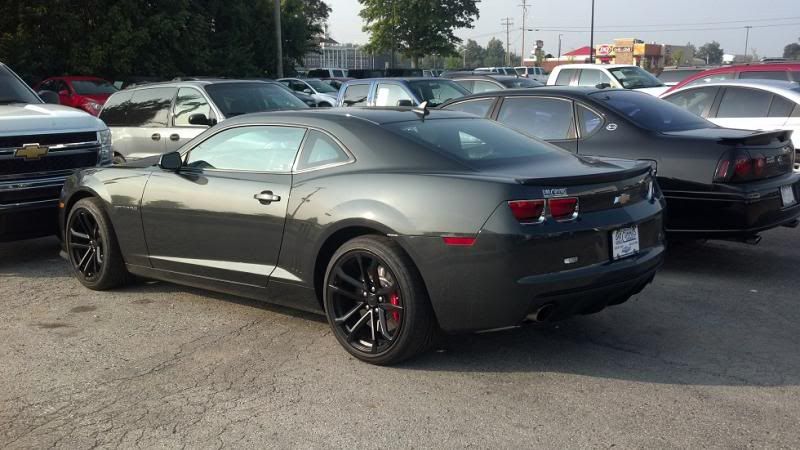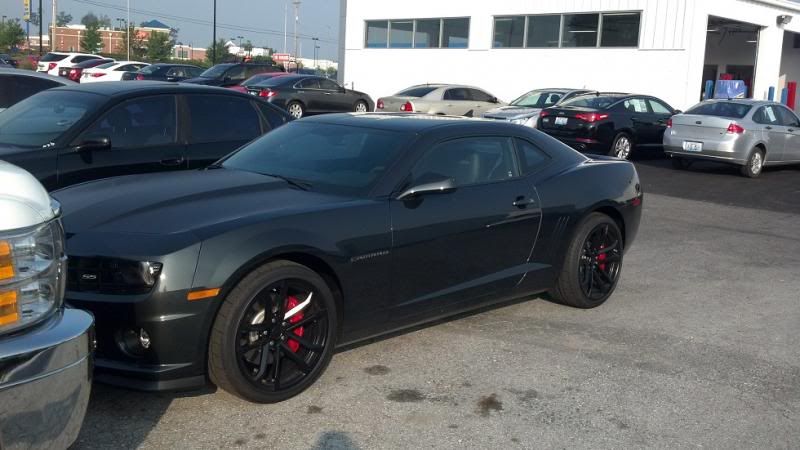 2hrs later I was back on the road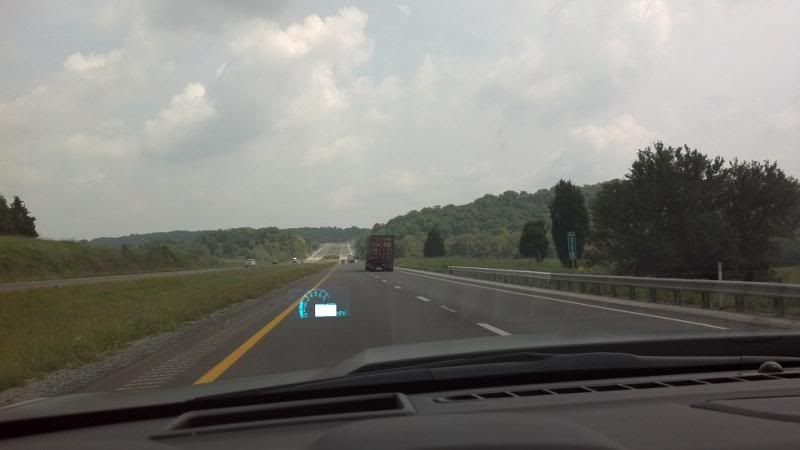 I got home an hour faster than I got there in the yaris with no traffic.
getting 23.3MPG (west virgina mountains suck it down from 25MPG in the 1LE compared to the yaris' 28.5

2 days later after painting the front bowtie and deleting the rear.
I took it to my buddy's shop to use a lift for the engine break-in oil change with 738 miles on the clock.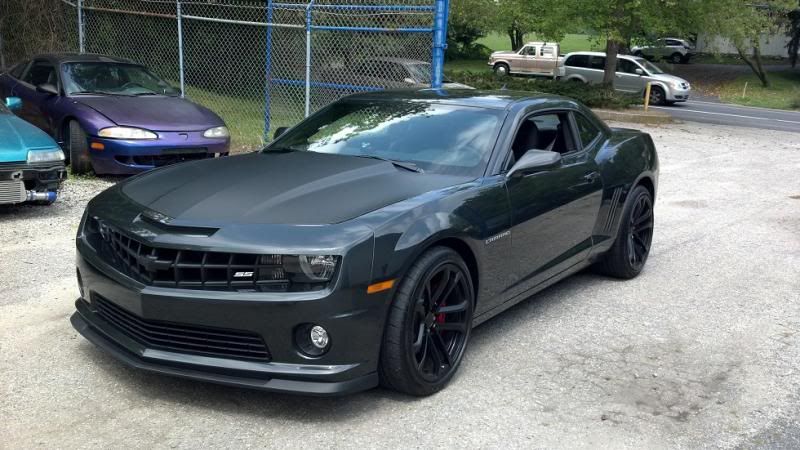 after I was done with the oil change I removed the tail light bezels to paint them but I actually like the removed better so I just left them out and shot down the street to snap a couple pics at the Baltimore Ravens Training Camp entrance. Go Ravens!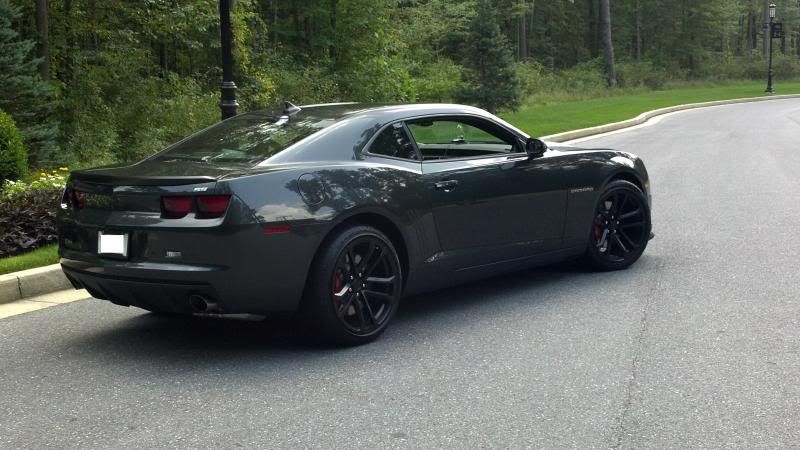 That weekend I took it to my other buddy's dyno to get a baseline before these go on.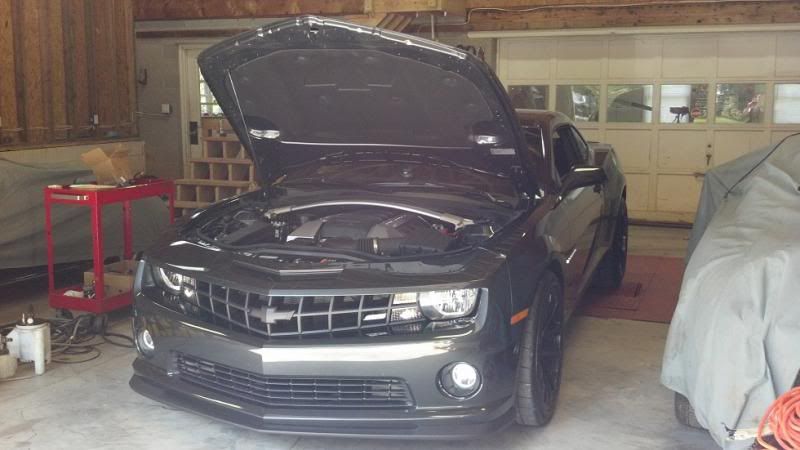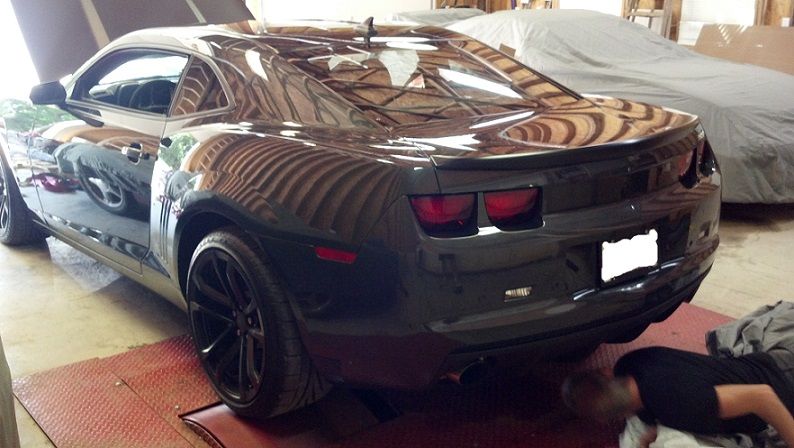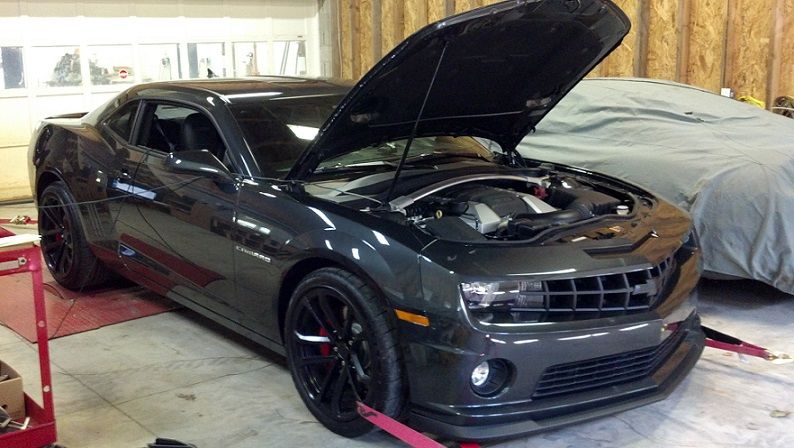 so after I did the fuse pull reset the night before, it really made a difference and looks like it showed up on the dyno too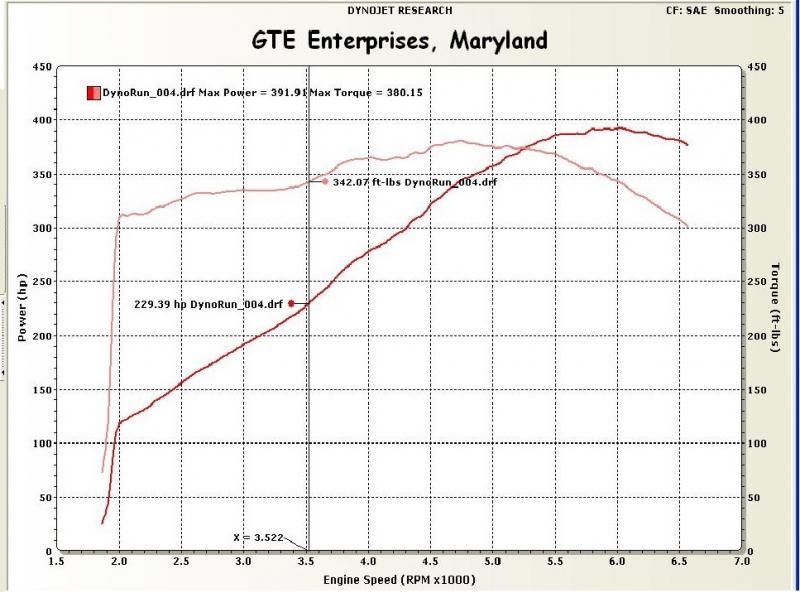 then after a couple more days she hit 1000 mile mark
and just some more pics I snapped today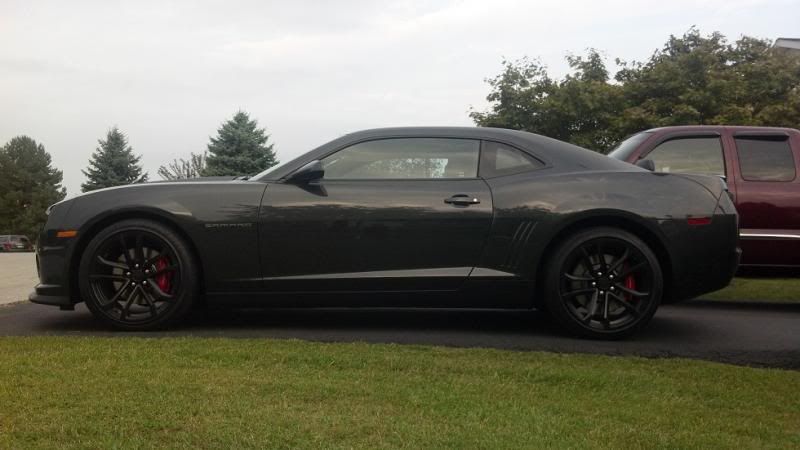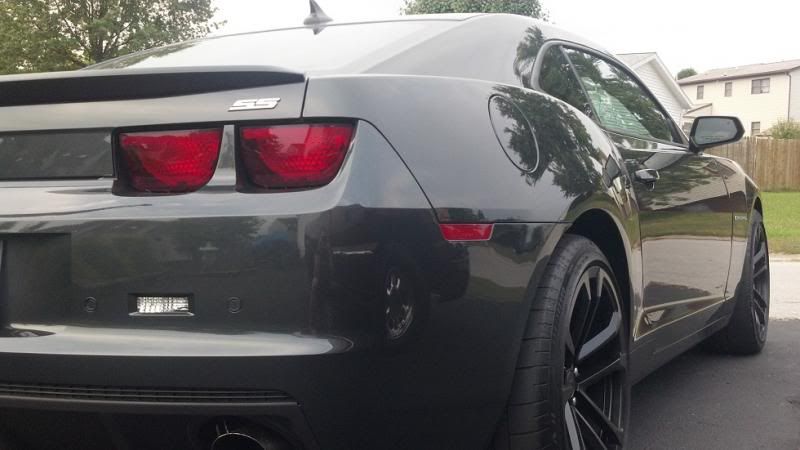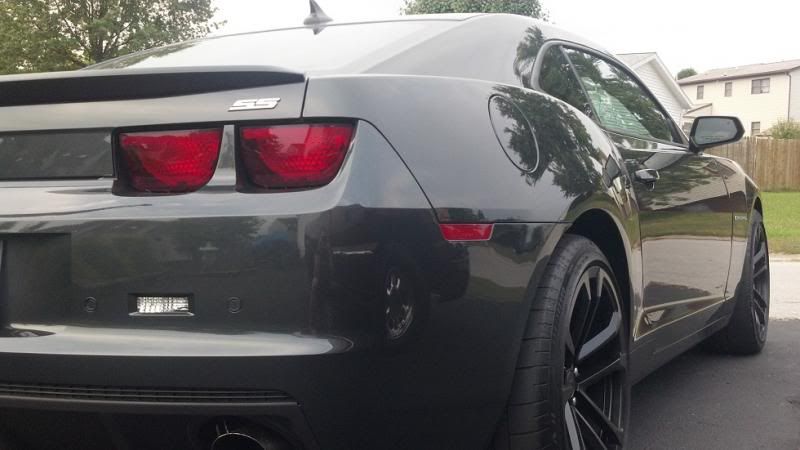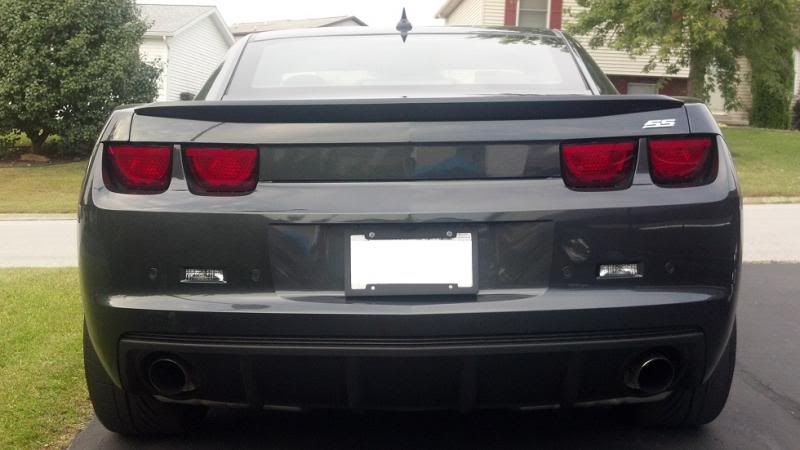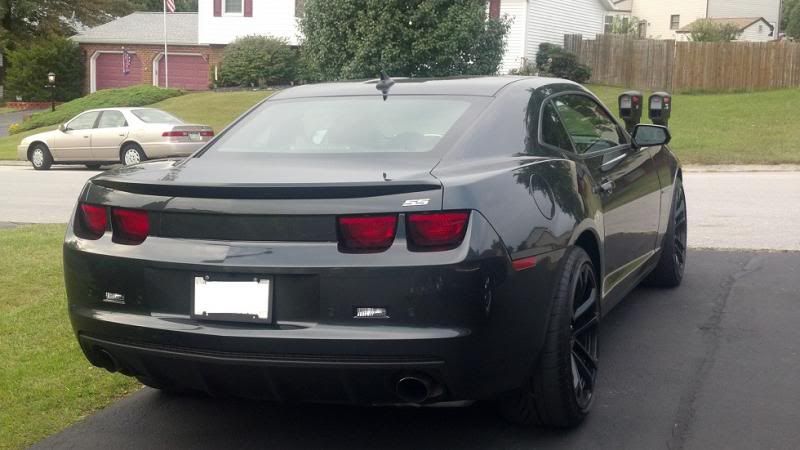 added the front bowtie delete
More to come.... stay tuned