2010 Aqua blue build
June 15 2015
Brought it home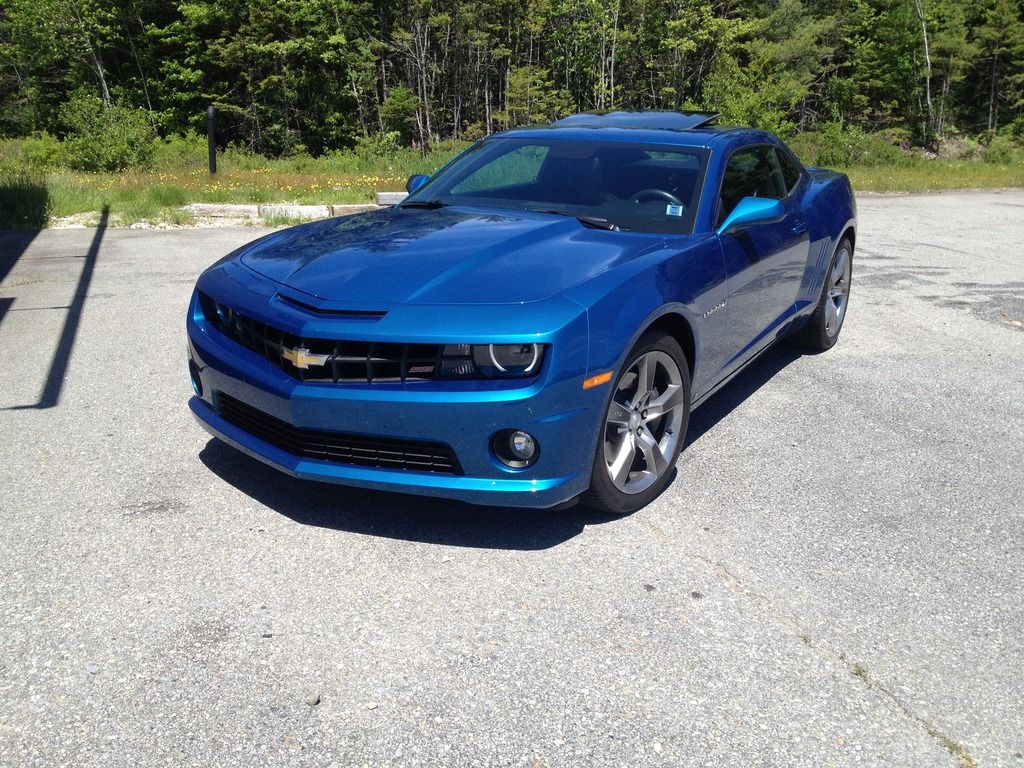 June 22nd 2015
Painted the engine cover
June 23rd 2015
Color matched the bowties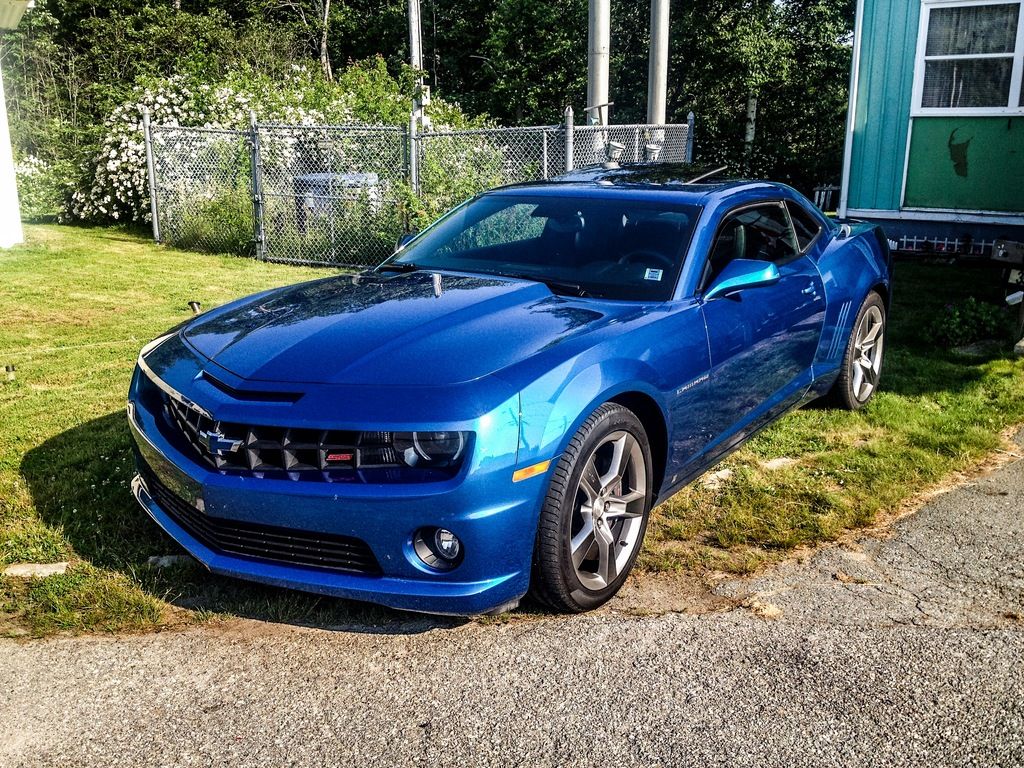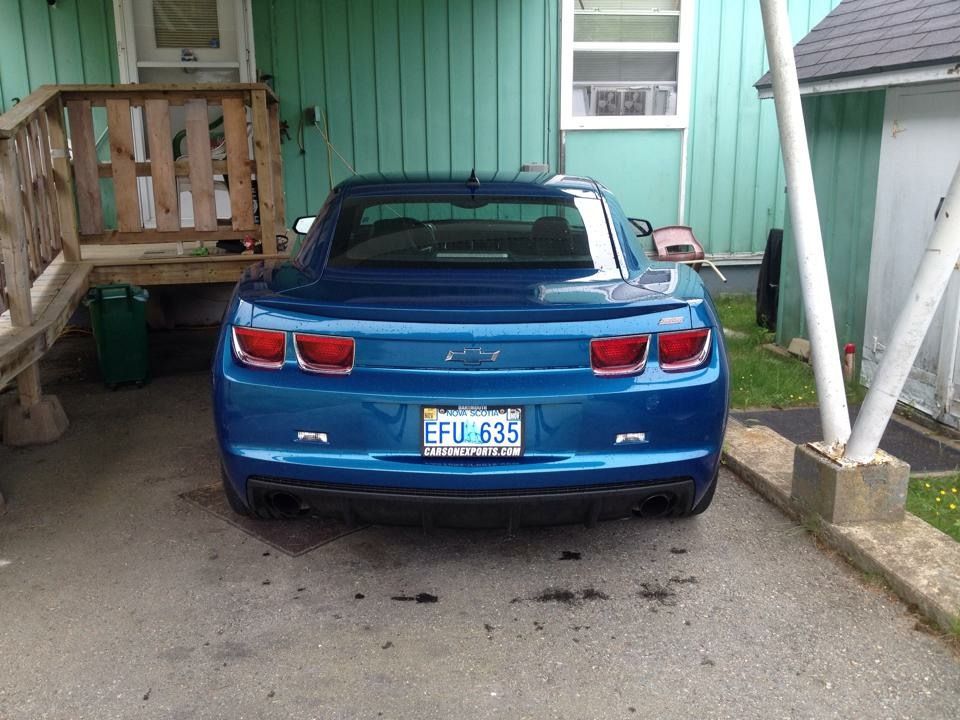 July 5th 2015
Blacked out the tail light bezels and trunk strip
July 26th 2015
Added
1LE splitter
ZL1 rockers
ZL1 grille
ZL1 spoiler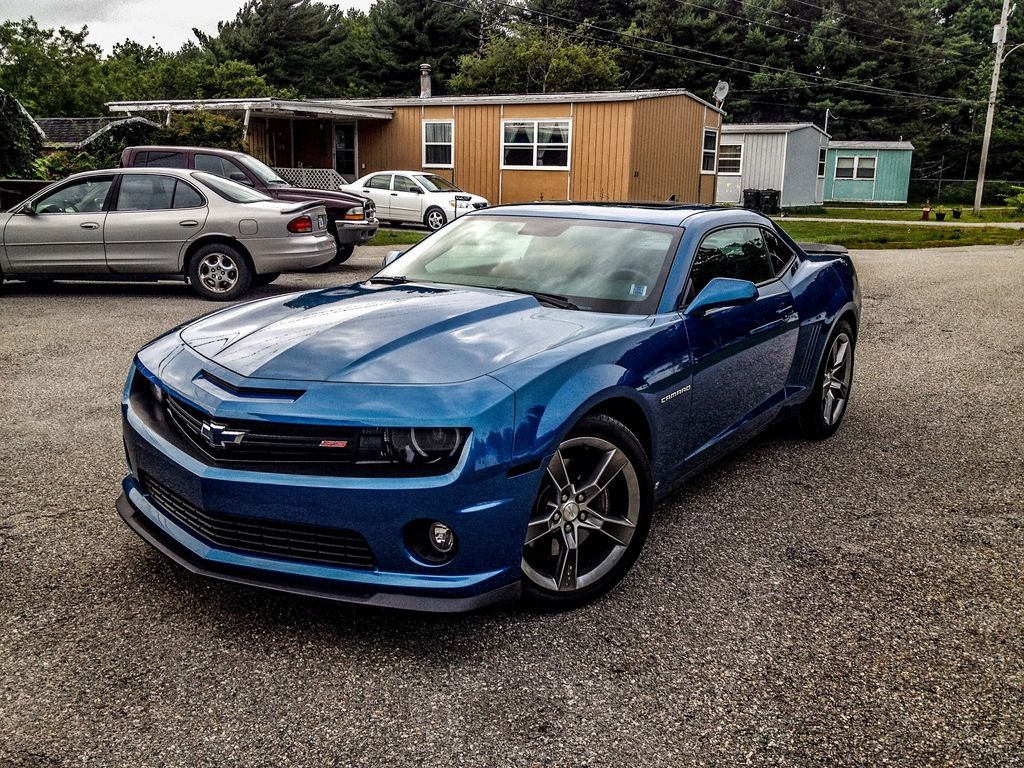 October 24th 2015
Stripped and Painted the silver door and dash inserts
October 27th 2015
Pickup truck ran into the front bumper and took off... I was able to chase him down and call the police
November 26th 2015
Car is back from the bodyshop with a new front bumper ect
Got the bodyshop to install ACS T4 bumper ports.
November 27th 2015
Added the black part around the lower grille to mimic the Jay Leno front a little more
The car went away for the winter not long after
Move on to 2016
Lots of ideas during the winter time on where I wanted to go with it next
January 26th 2016
bought black Hotwheels badges
February 11th 2016
New wheels arrived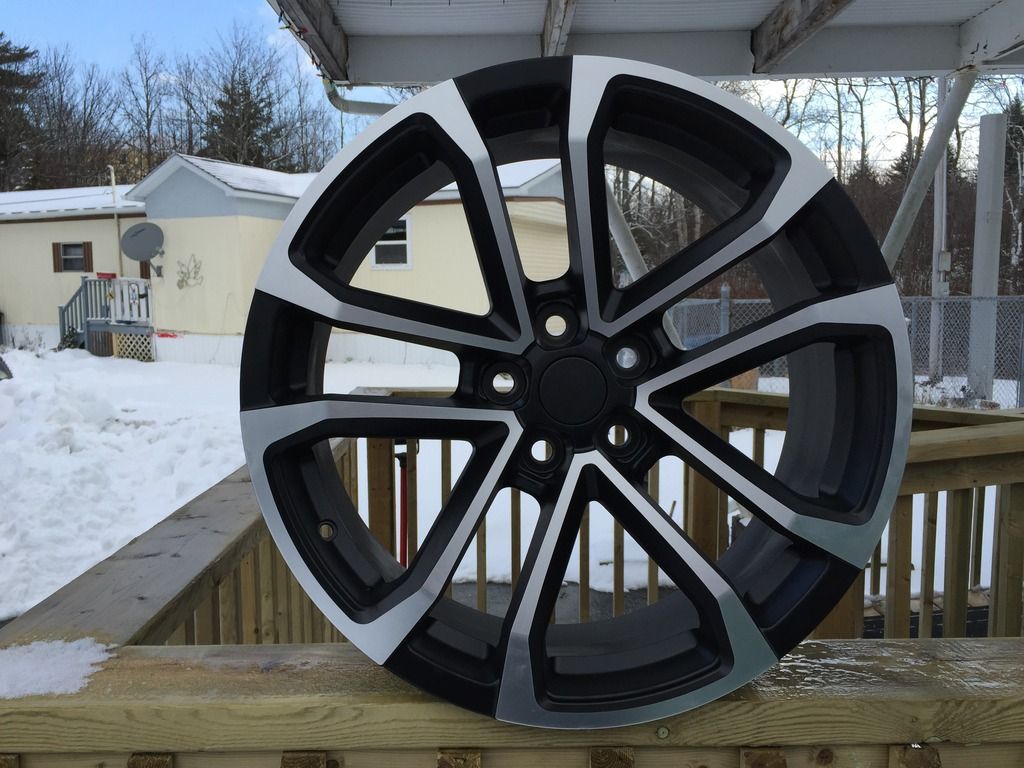 March 27th 2016
Blacked out around the tail lights on the bumper
March 29th 2016
The centre cap overlay I designed and had Nate at Rebadge made showed up.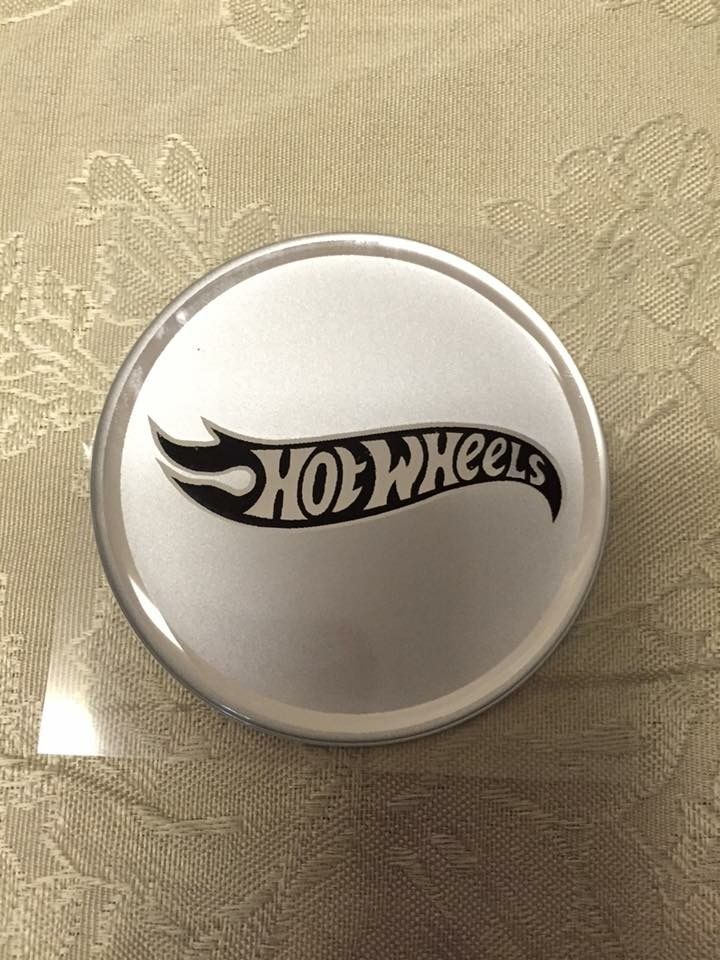 April 12th 2016
New wheels installed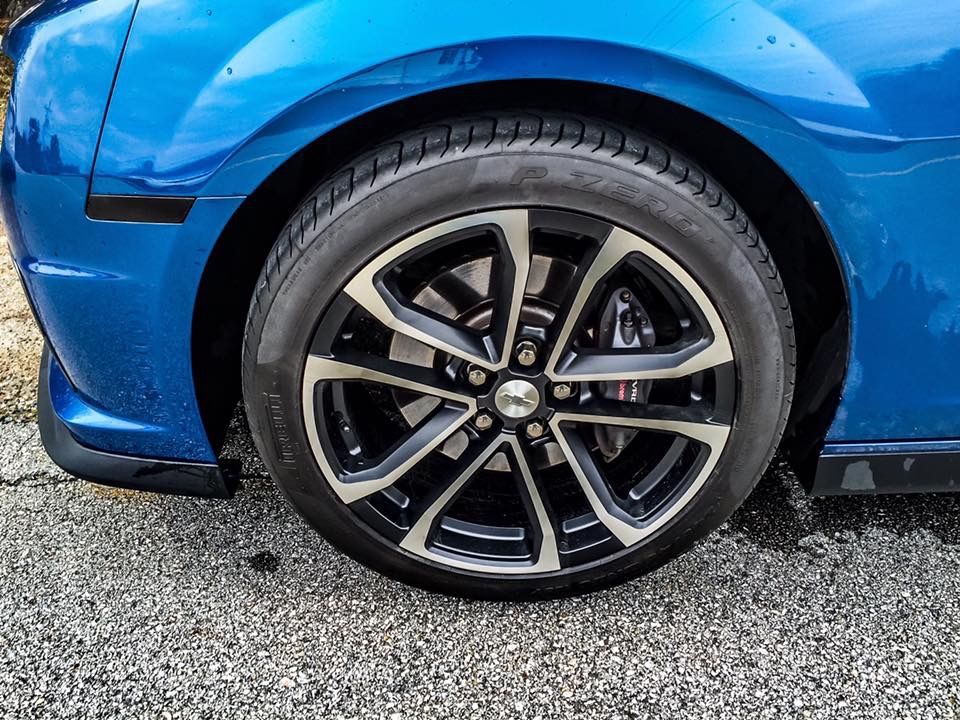 May 6th 2016
New centre caps installed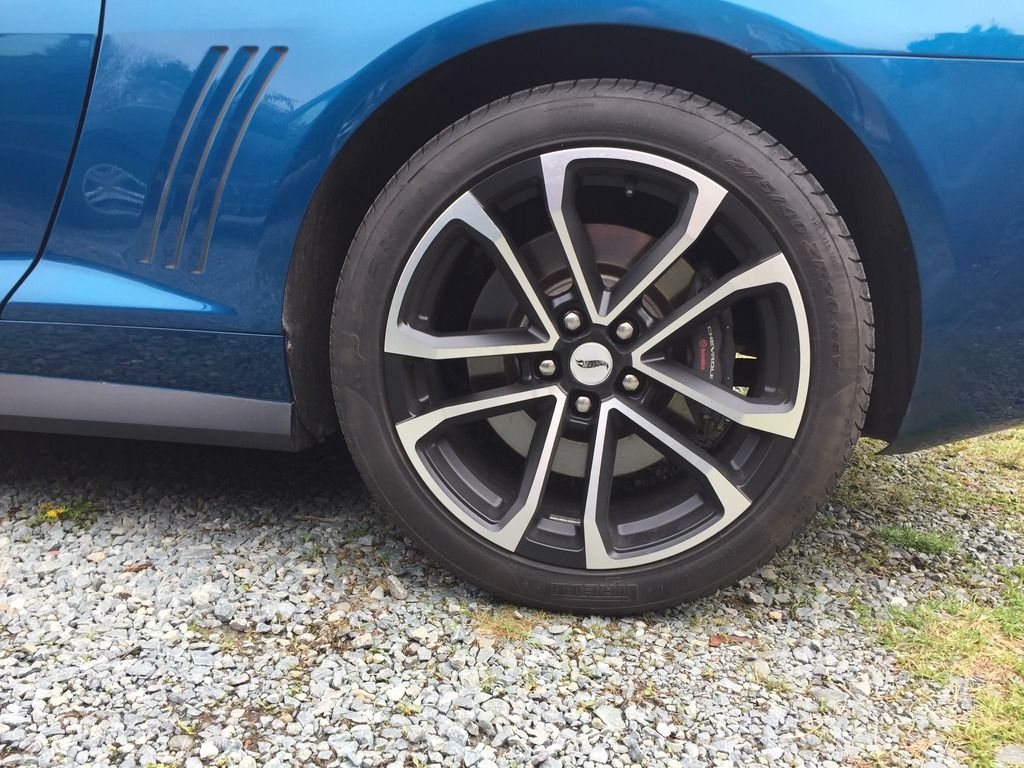 June 2nd 2016
Pictures with my old Challenger (Now my dads, and his girlfriends Camaro)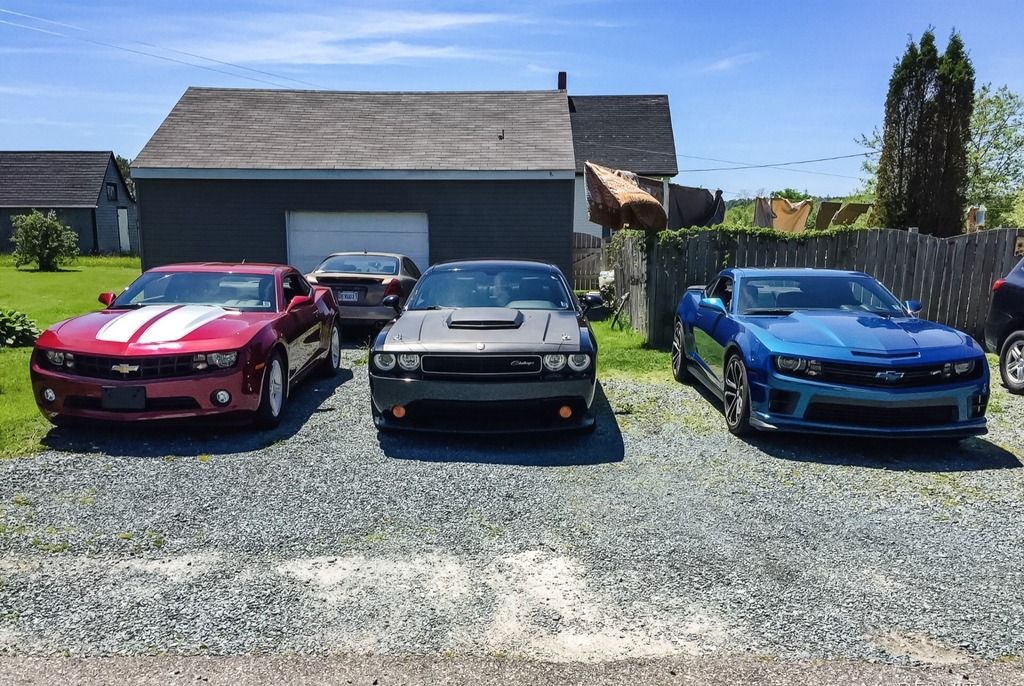 June 8th 2016
SLP mail slot delete installed
June 16th 2016
Hurst shifter and custom Knob installed
June 17th 2016
Installed
BBK long tube headers
BBK cold air intake
Dougs electric cutouts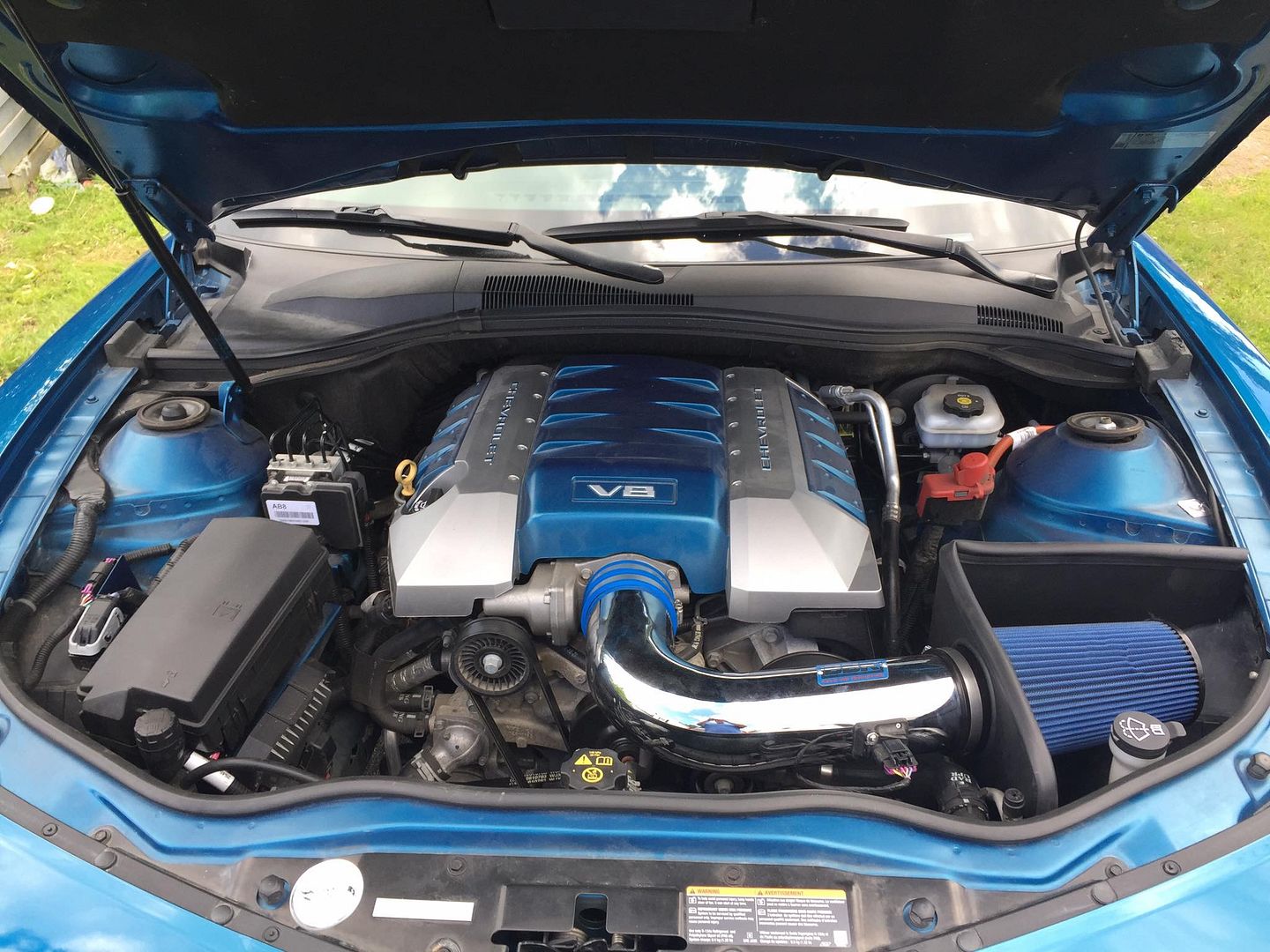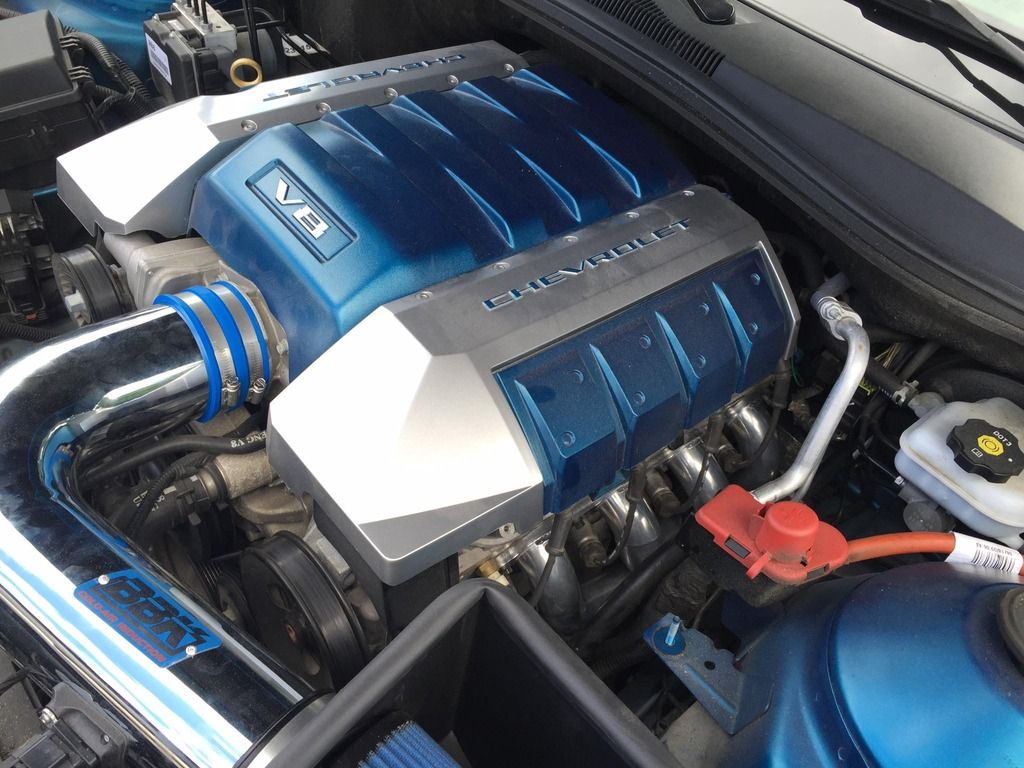 June 18th 2016
Installed
ACS 4teen kit
(2014-15 heat extractor)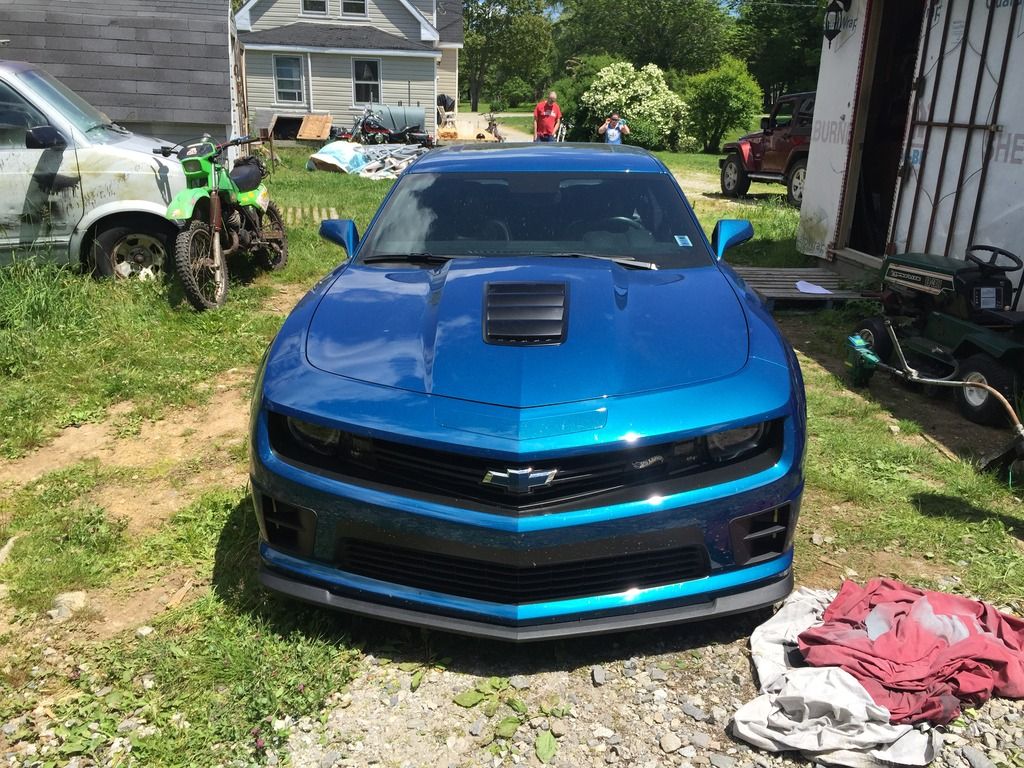 June 18th 2016
Cleaned up and took a few photos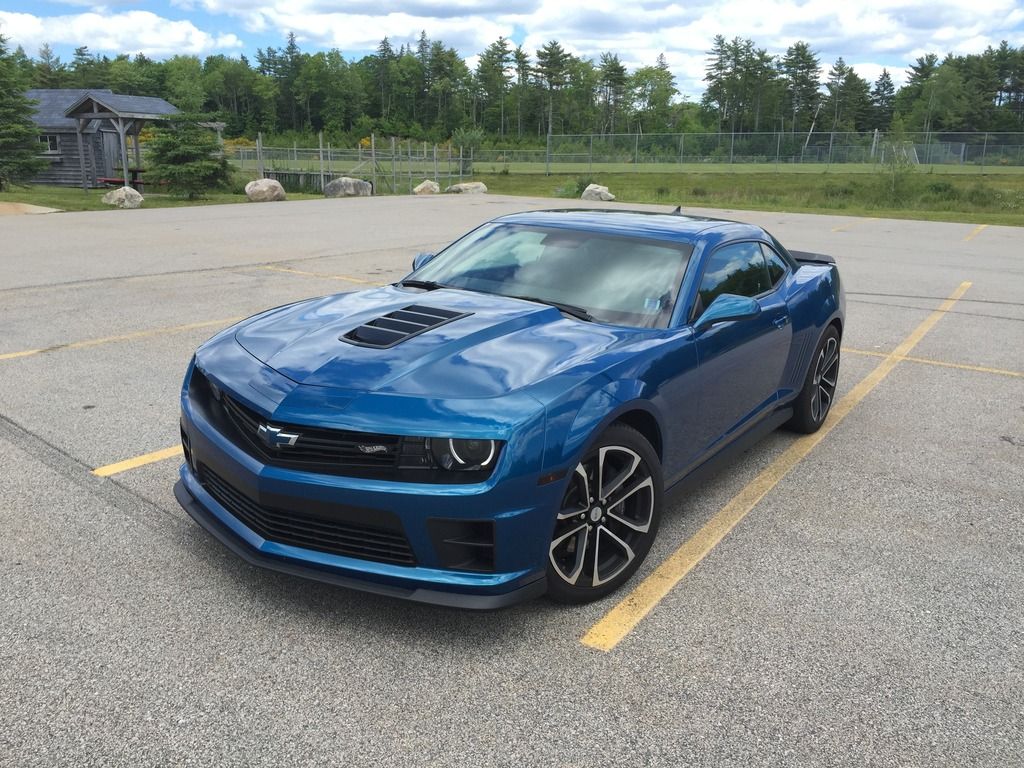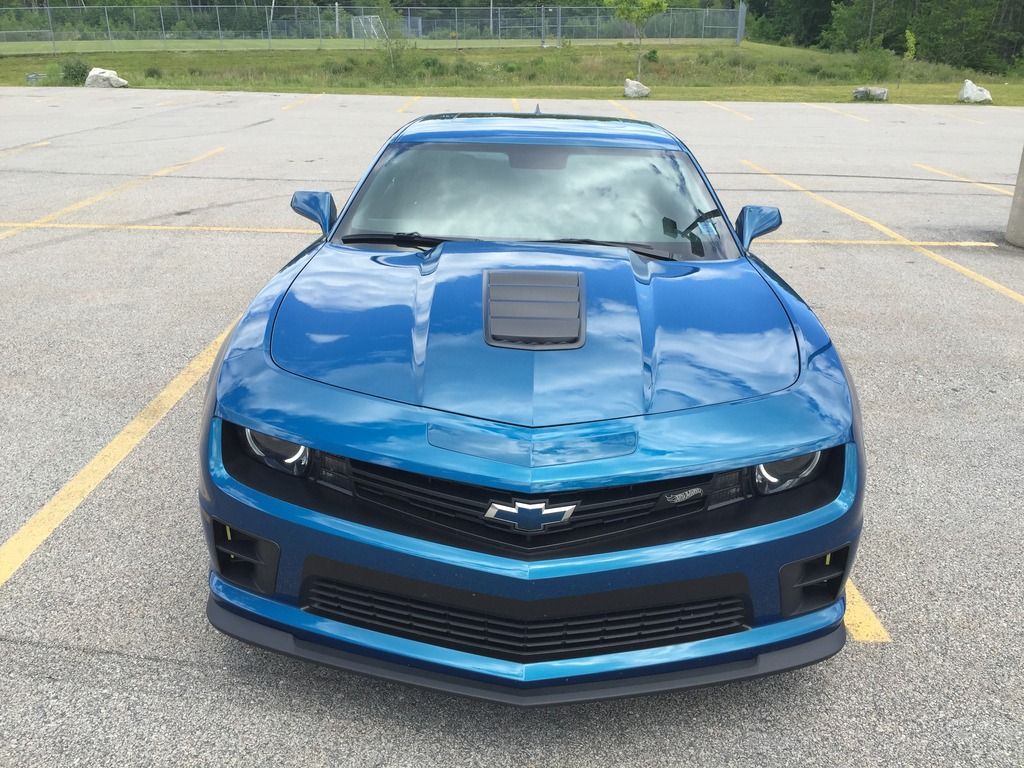 June 19th 2016
Car show time
June 20th 2016
BMR 1.4" lowering springs installed
July 2016
Decided to ditch the Hotwheels theme
More to come!