This offer is open to people willing to meet me at NJ 08540 to do the deal
I've got a set (2 front and 2 rear) Permachromed black stock SS wheels. I want to trade these for a set of factory Midnight Silver SS painted wheels plus additional cash from the buyer. These wheels were put on by the car's previous owner. I've replaced them with TSW Interlagos.
I am asking for $700 plus your wheels. I can do the deal with or without TPMS.
If your wheels are still on your car, we can meet at a mech/tire shop nearby and do the swap (Swap on your coin).
My wheels are in excellent condition with no curb rash, dents with just a few light non surface penetrating scratches and blemishes. I am expecting the trade in set to be in as good a condition. If it isn't we can still come to an arrangement.
You will notice that on one wheel (rear) the inner surface (covered by the tire when mounted) is different for the other three. This is because that wheel was a replacement for the original one which was curbed. The outside appearance/condition is similar to the other three.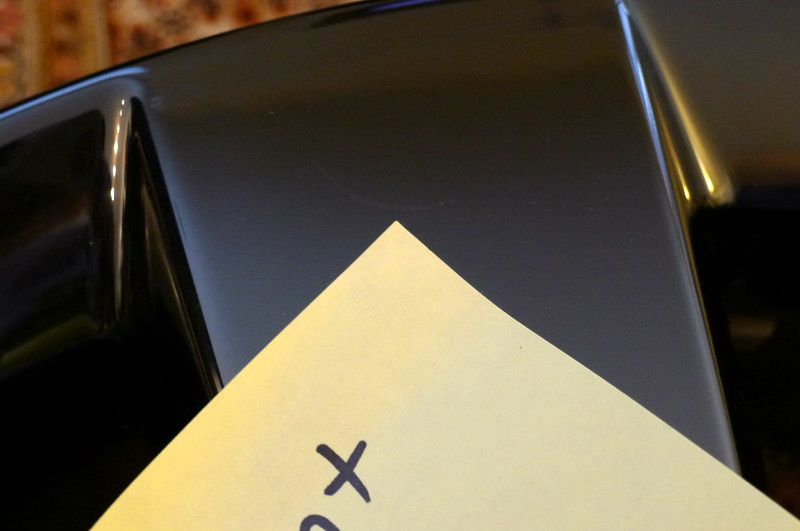 Hairline scratch on Front 1.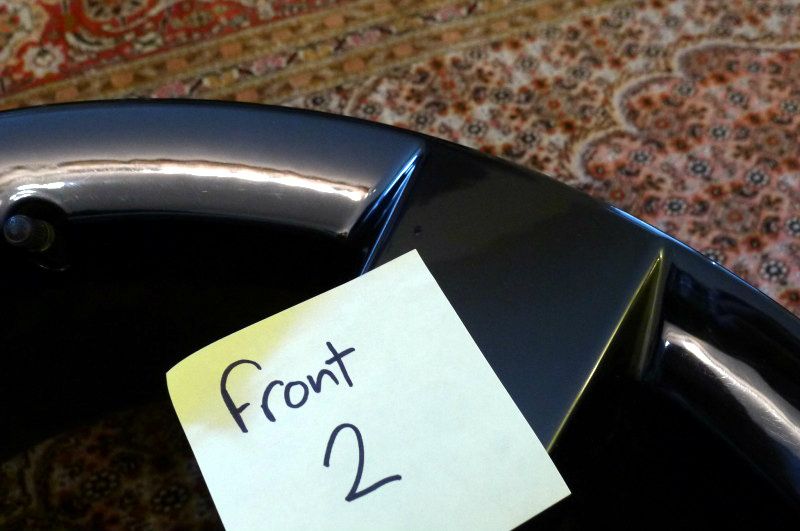 Surface blemish on Front 2. Looks like it came back from Permachrome that way. The broad streak is a reflection.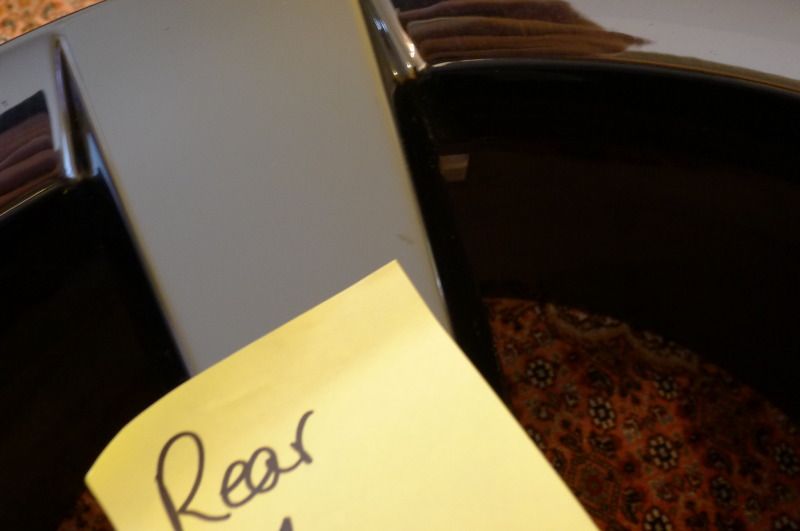 Rub on Rear 1
I'd be willing to consider other non MS painted factory wheels, but peference will be give to those with MS.