Hey guys. I've officially caught the fever. I bought a base line 1LS with pretty much no options. I'm more in it for the looks than the performance. I love the sound of the SS, but it was way too much money for me and what am I really going to do with all that power? I'm plenty pleased with the 312 or whatever the 2012 V6 has. I would like some more suggestions for visual mods to make in the future.
So far, here's what I've done:
Spoiler
Dark Grey Rally Stripes
Quarter Flares (mud guards)
Tinted Windows
20" Lorenzo Wheels
Tires
Retrofitted and painted headlights
AAC Halos
Fog lights
Tinted Tail/Reverse Lights
Flat Black Tail Light Bezels
Removed Front Emblem
Custom Painted Back Emblem
Some Exhaust Work
Some pics of it along the way. The last is currently my favorite of the car.

I added a video of the exhaust and also added a video filmed on April 19, 2012 at the bottom.
Day 1: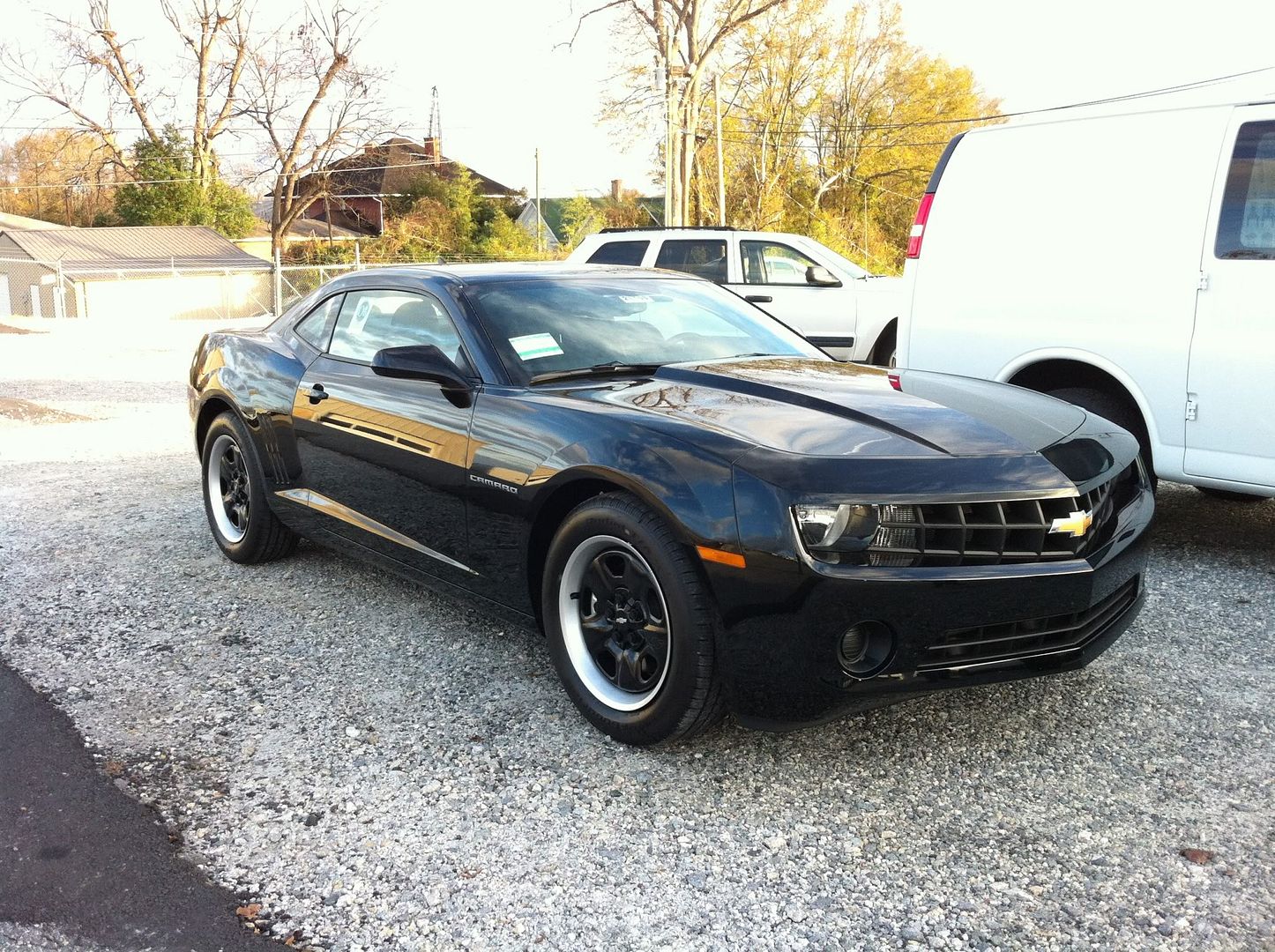 Spoiler/Quarter Flares/Stripes: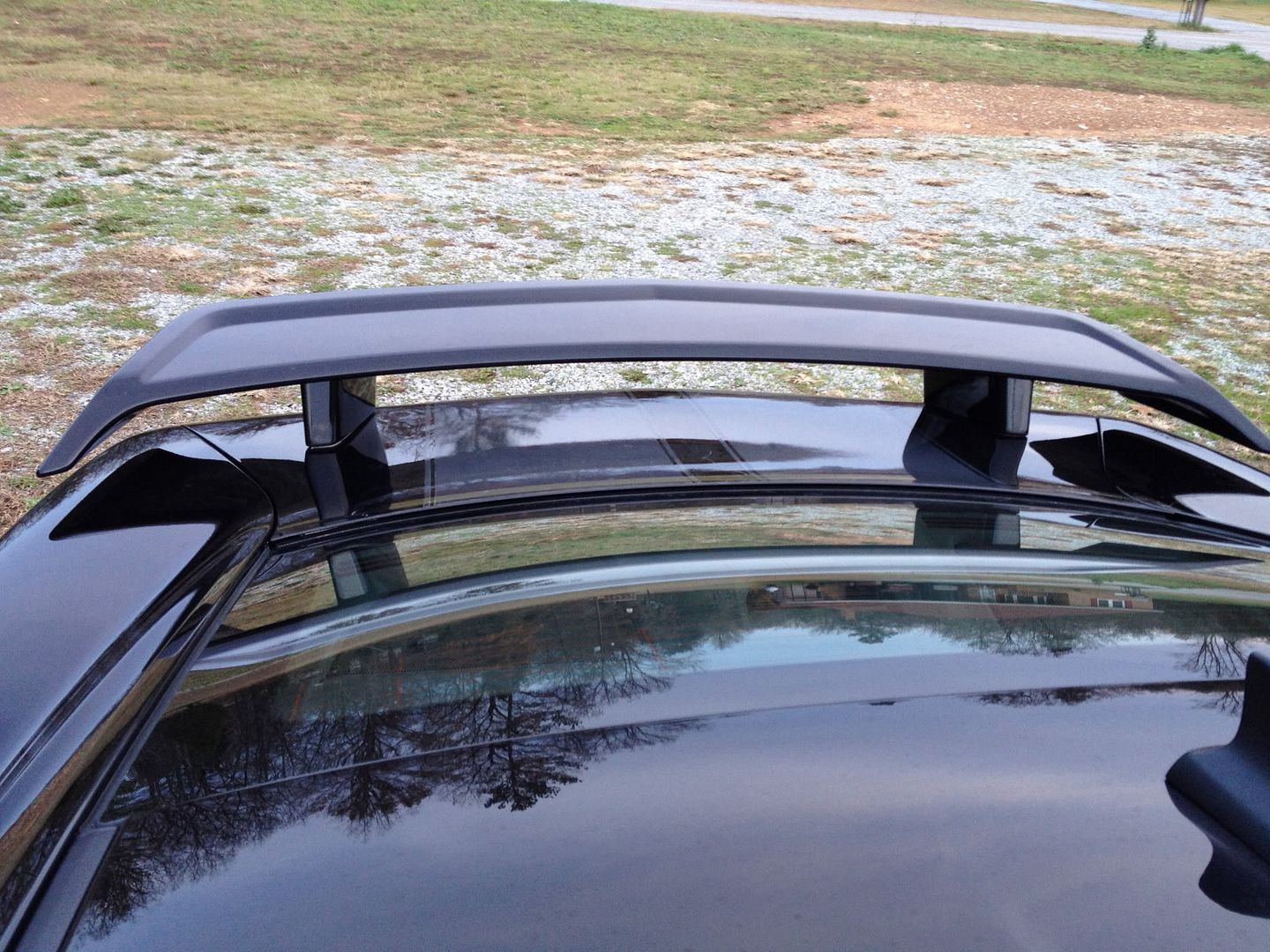 Rims/Tires: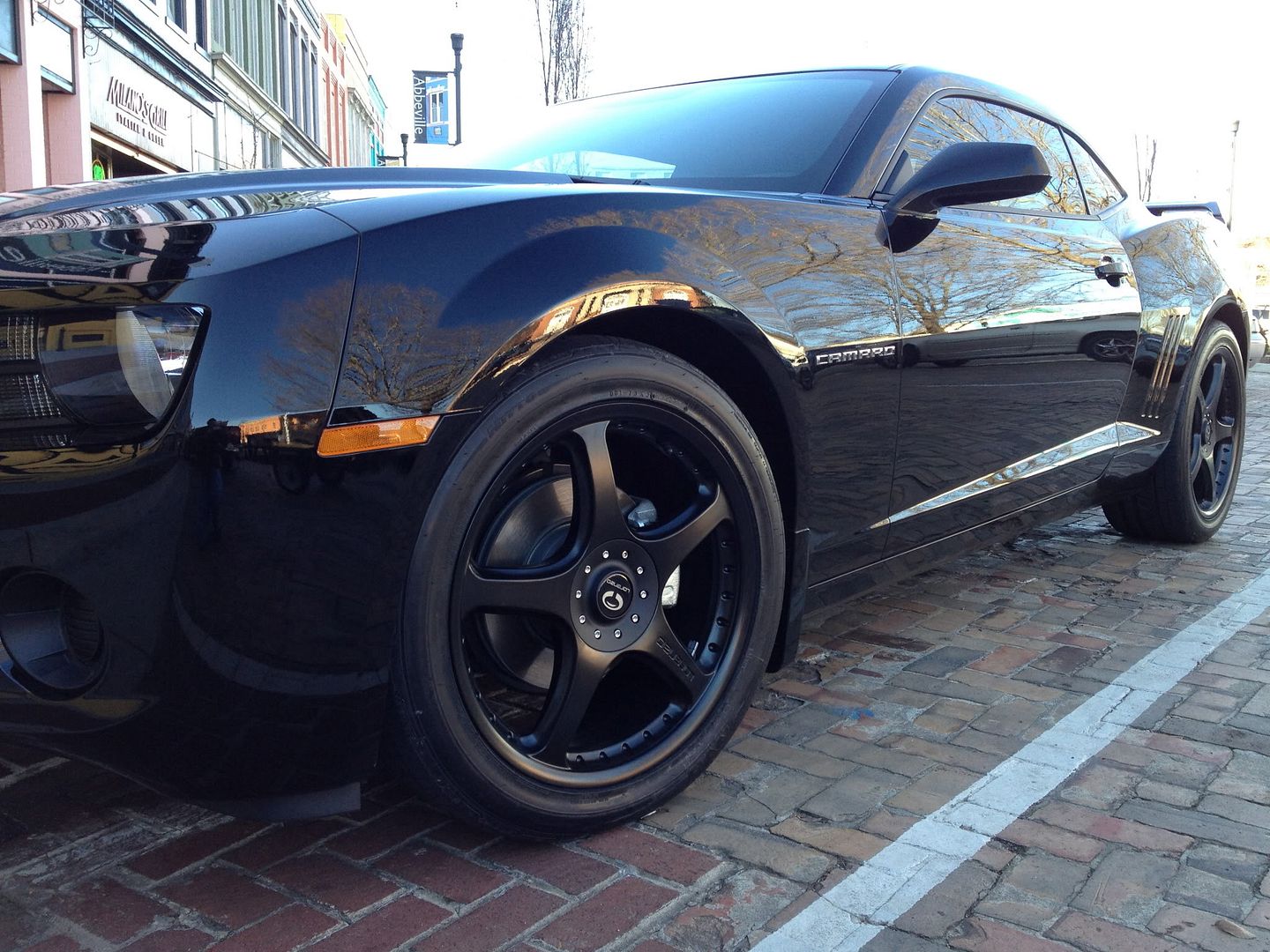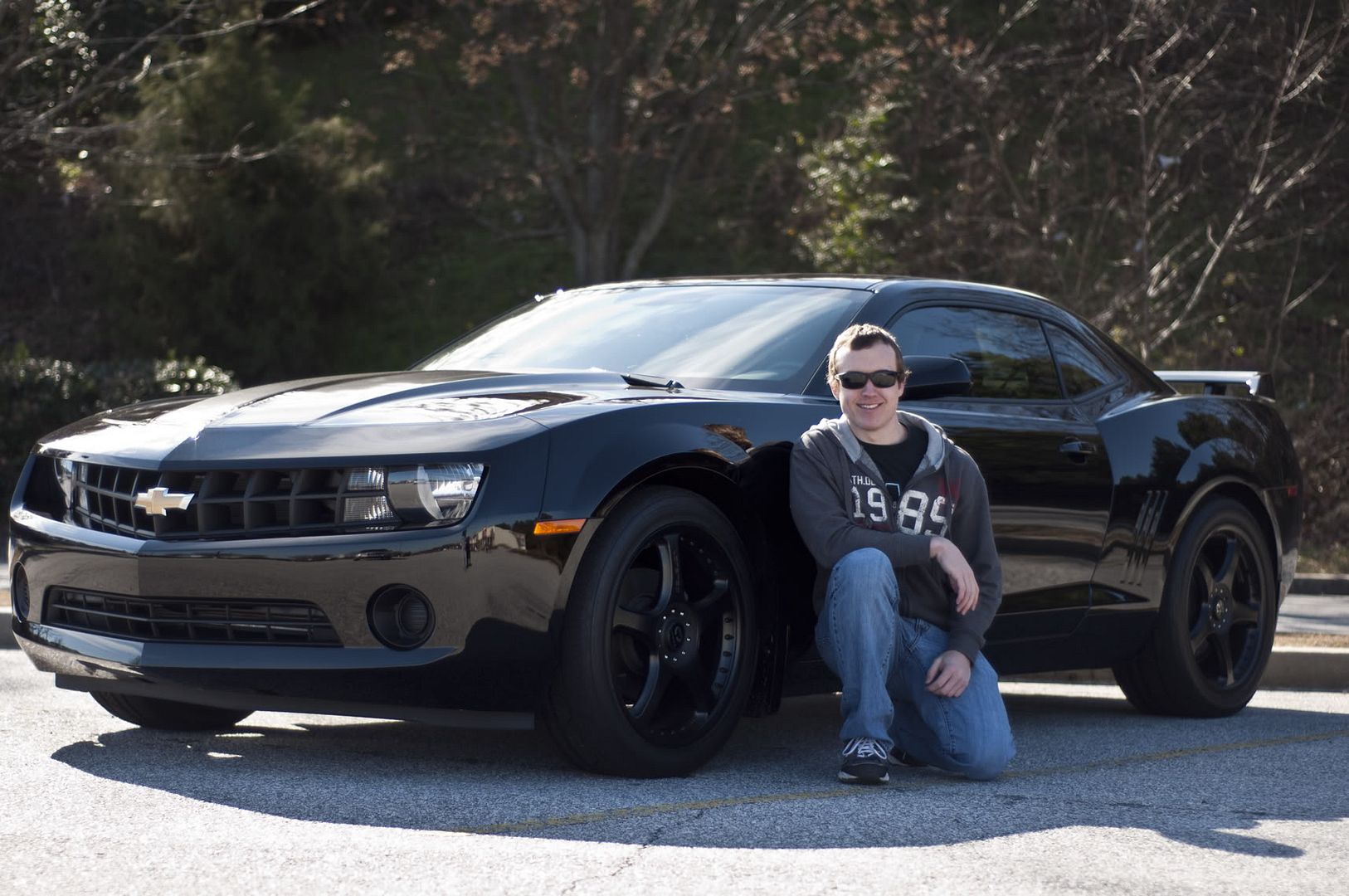 Lighting Upgrades: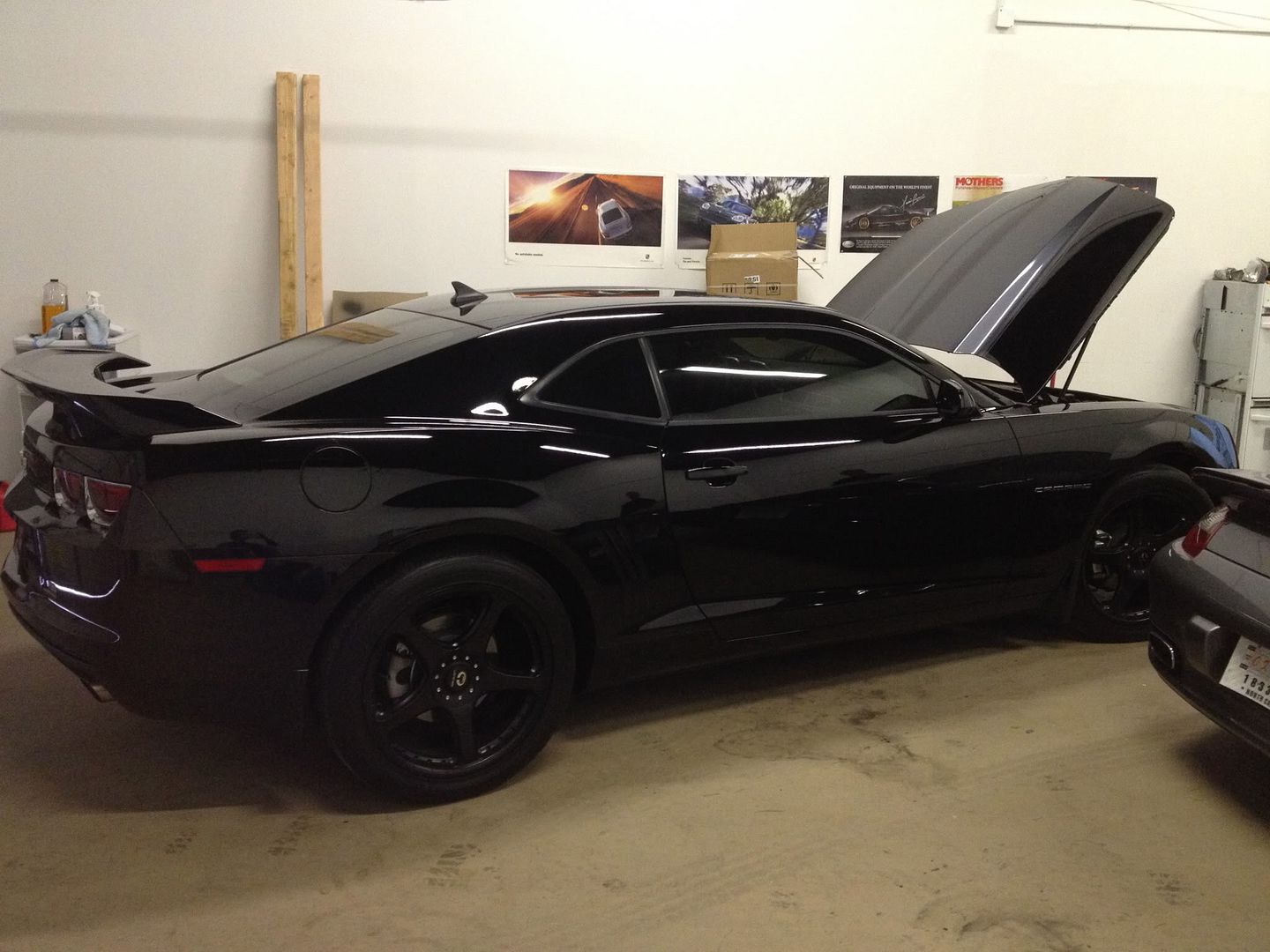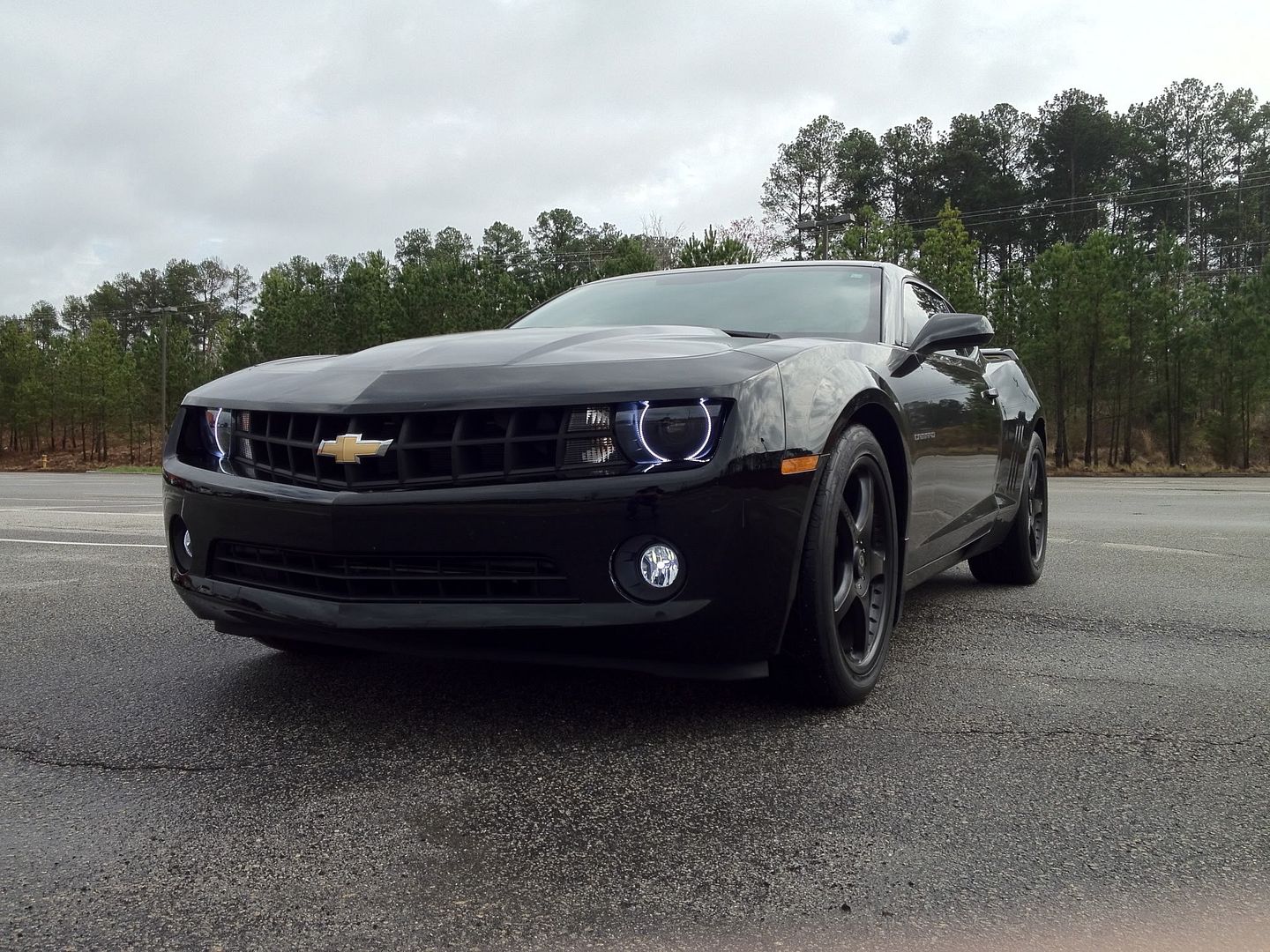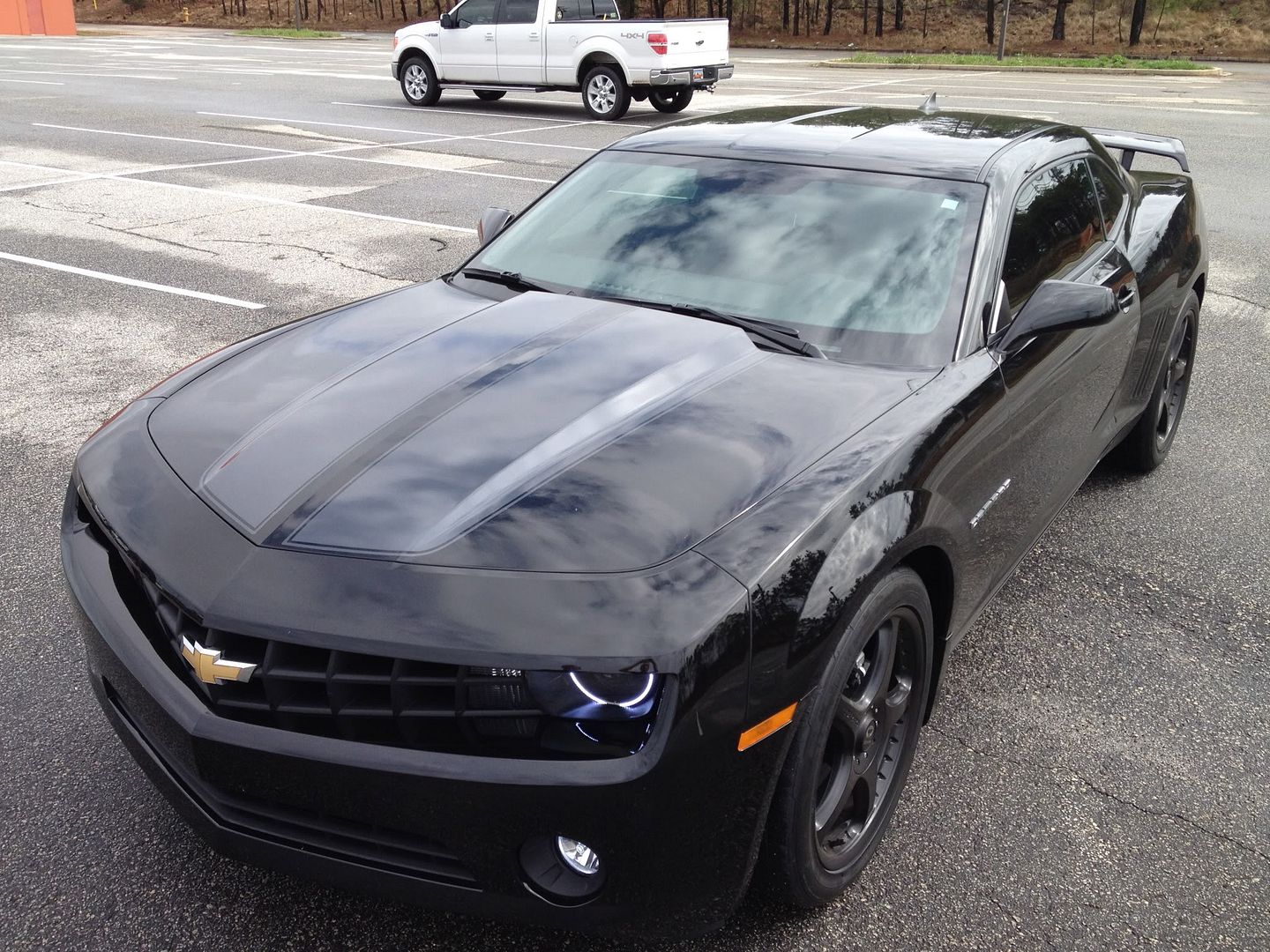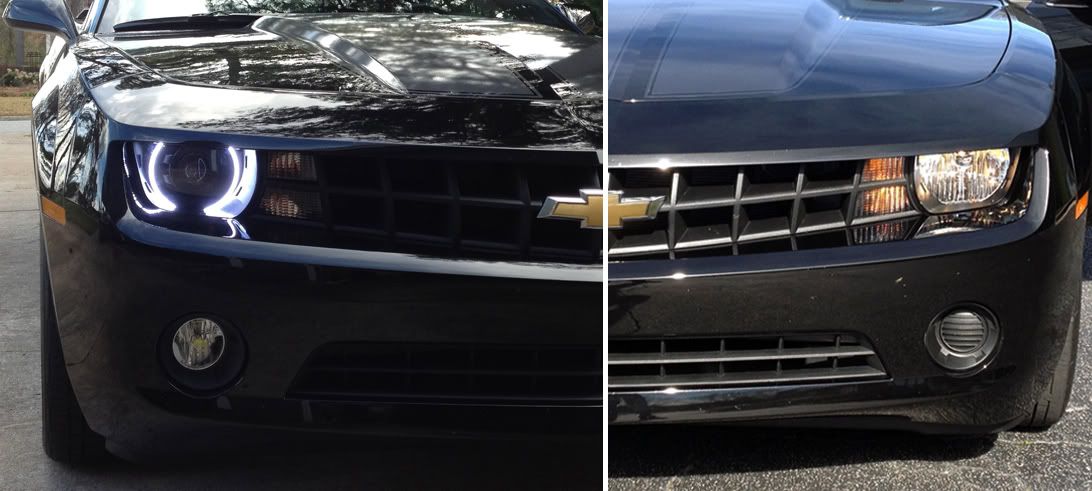 Misc Blackout Stuff: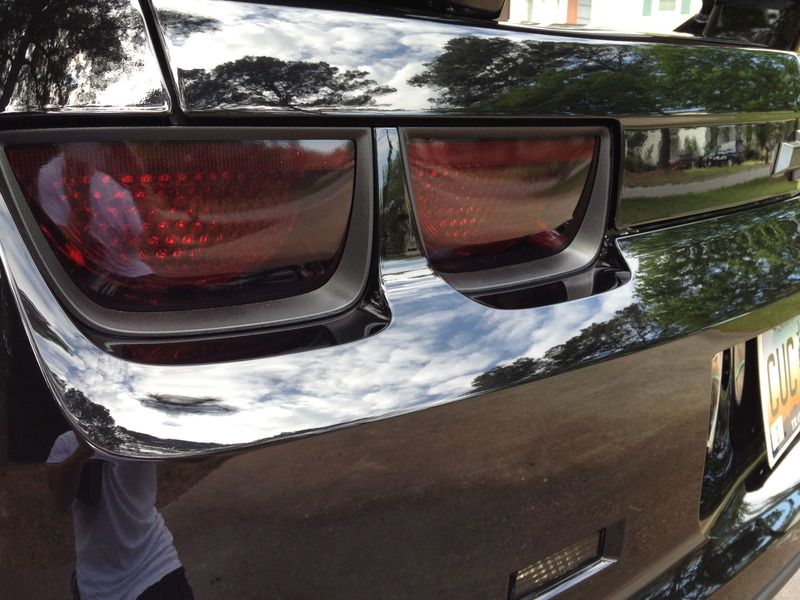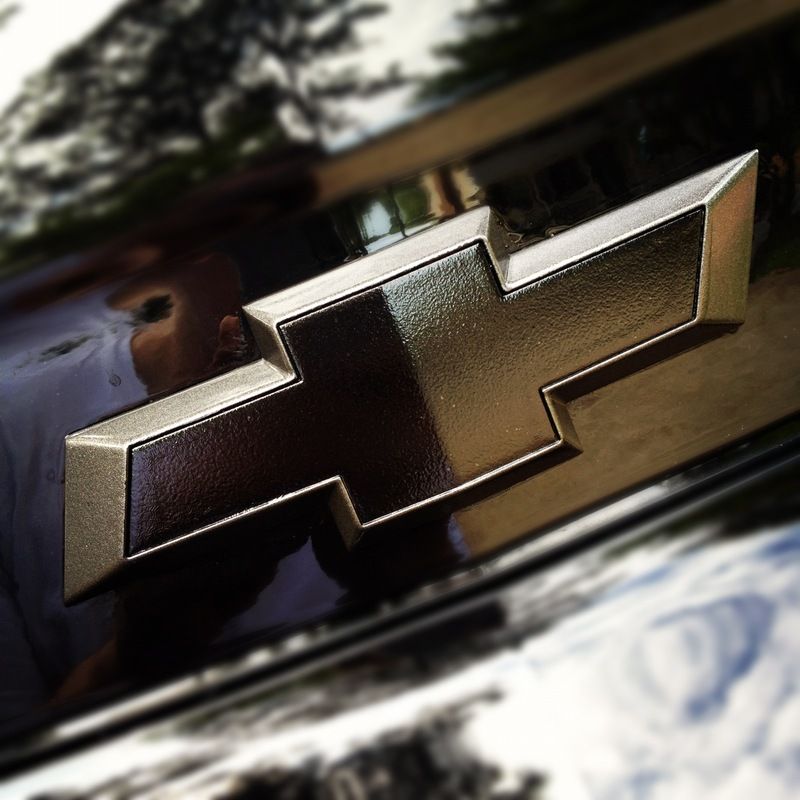 Exhaust Upgrades:
Current Favorite Pics of the Camaro: