We have worked out a nice deal for the yellow Stormshield Covers for the 5th Gen Camaros.
These are outdoor covers, but can be used indoors if you want. All will be custom made for the Camaro. These are not one size fits all.
All covers offer great UV protection. They are water resistant not waterproof. They do not have an inside liner which is good in wet environments.
The first 8 orders will be $125 plus $11 shipping. After that they will go up a bit.
Yellow is the only color available for this.
Pm me if you want one. We don't have a link set up yet. Don't post up please pm me!
I accept all CCs, Paypal, Checks, and MO payments.
Outside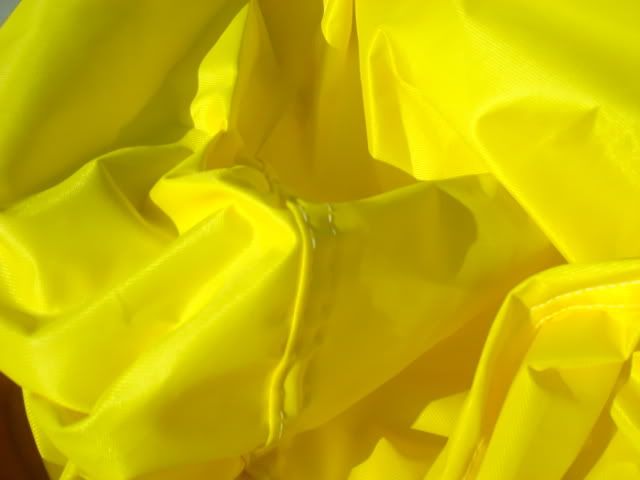 Inside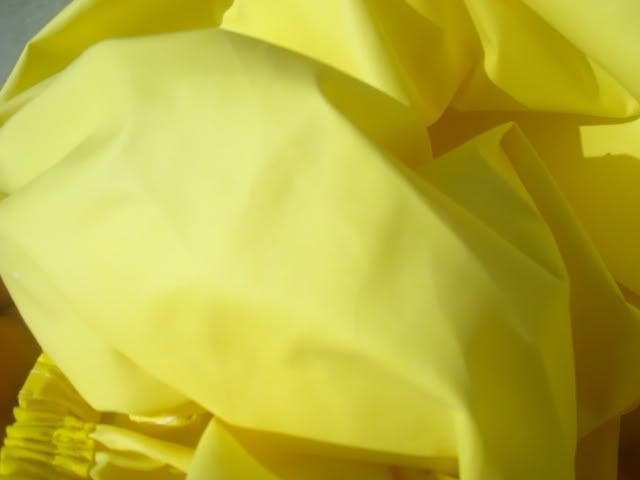 This is how they look on a Vette.