Attention:
All rights reserved. Any and all photos/videos found within this thread may not be copied, edited, reproduced, linked, or displayed in any form or by any means; electronic, mechanical, optical, or otherwise, without prior written permission from myself. If you wish to use any of the photos/videos found within this thread please contact me.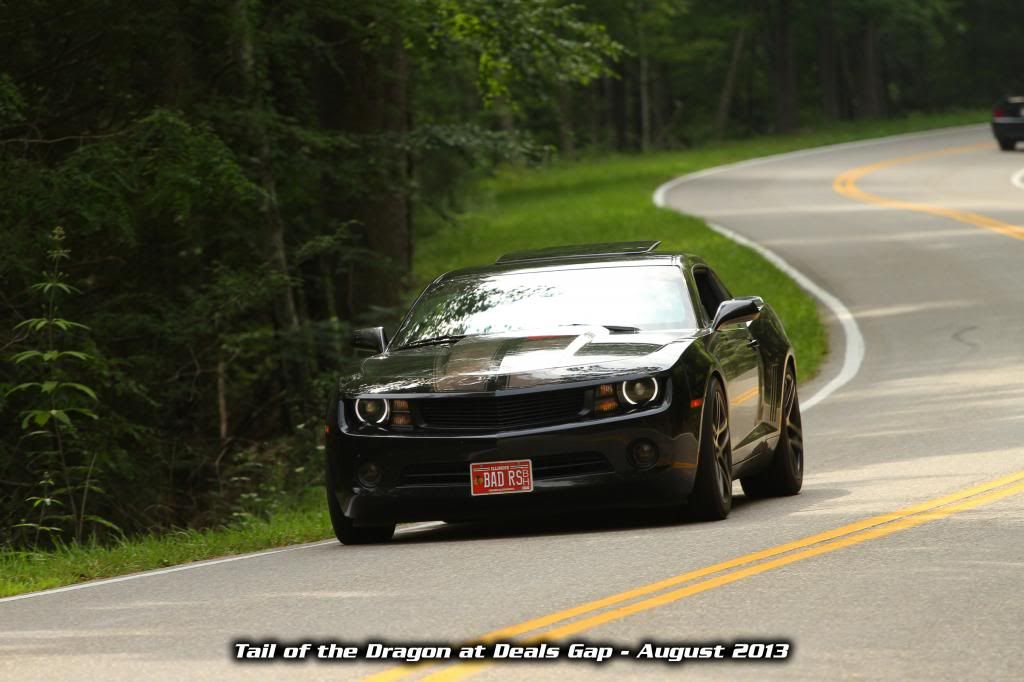 Current Photo: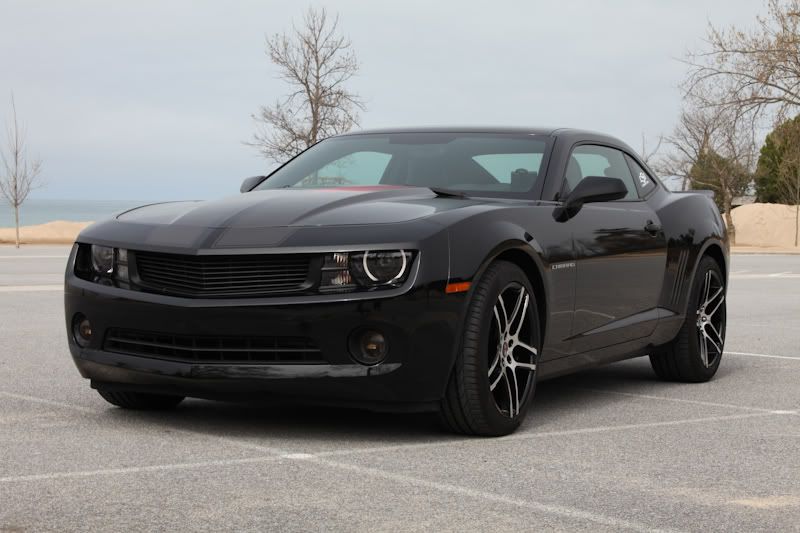 Here is the build journal for my 2011 LLT/RS A6. Purchased 03/14/2011.
Here is the first shot of my car, only owned a few hours.
Here is what my car looked like when I purchased it new. Check out the awesome factory pinstripe !!!
Here is my first mod: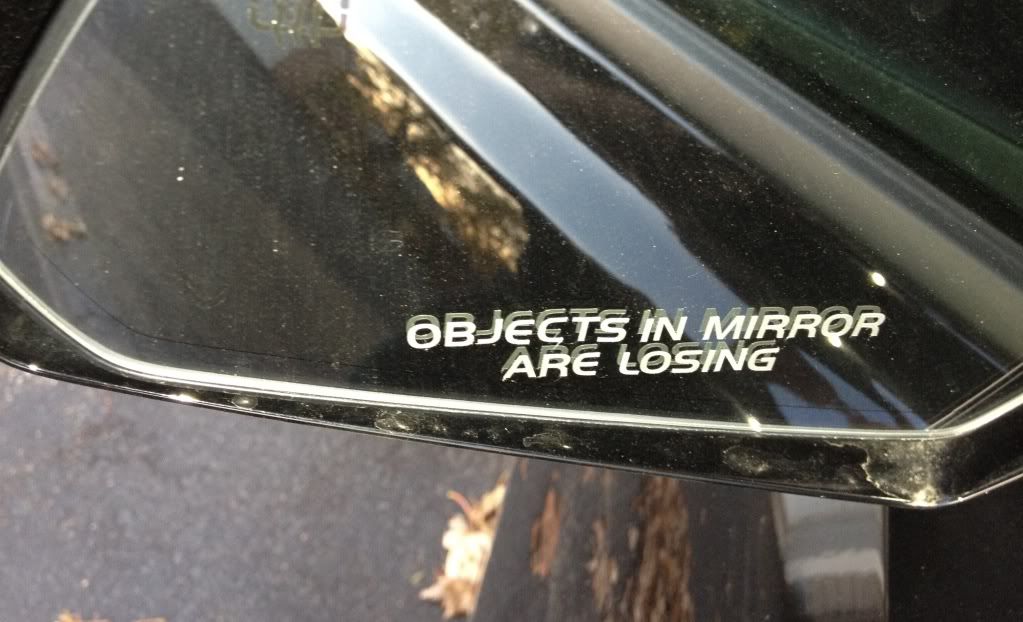 I got married in May, and handed my car over to Pete at Showstopper to work his magic while I was sunning in Mexico! Here is some of his handy work. He installed the MPD1 Spoiler and the Heritage grille, as well as painting the 45th anniversary inspired RS stripes.