I got some SS wheels & tires but only needed the wheels so putting the tires up for sale since they don't fit my car.
5k miles, but it looks like the rears are slightly more worn, but still plenty of tread left. The front look brand new.
$400 for the whole set, do NOT want to split up.
Don't want to ship (within 45m-1h drive from St. Louis)
Front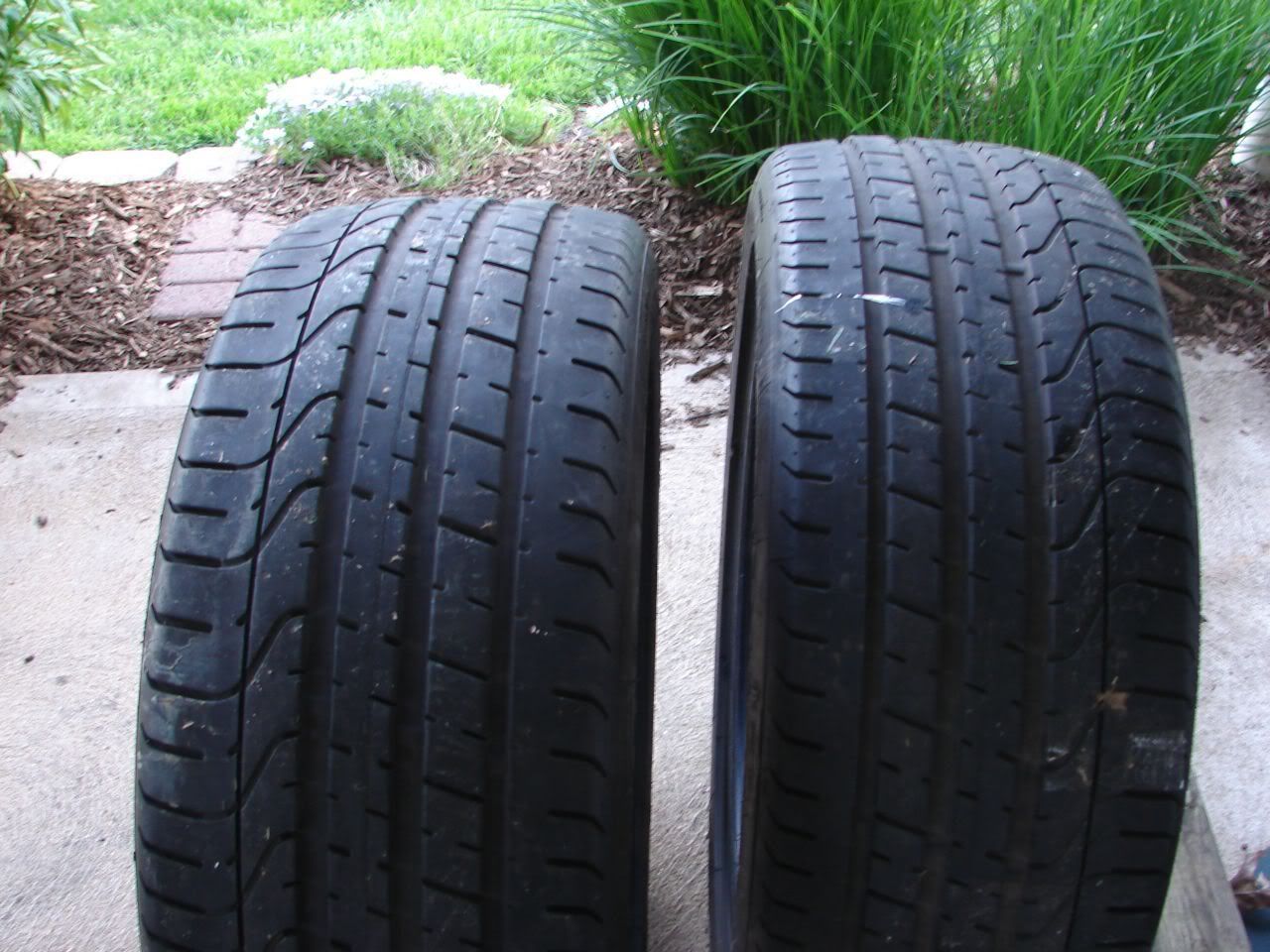 Rear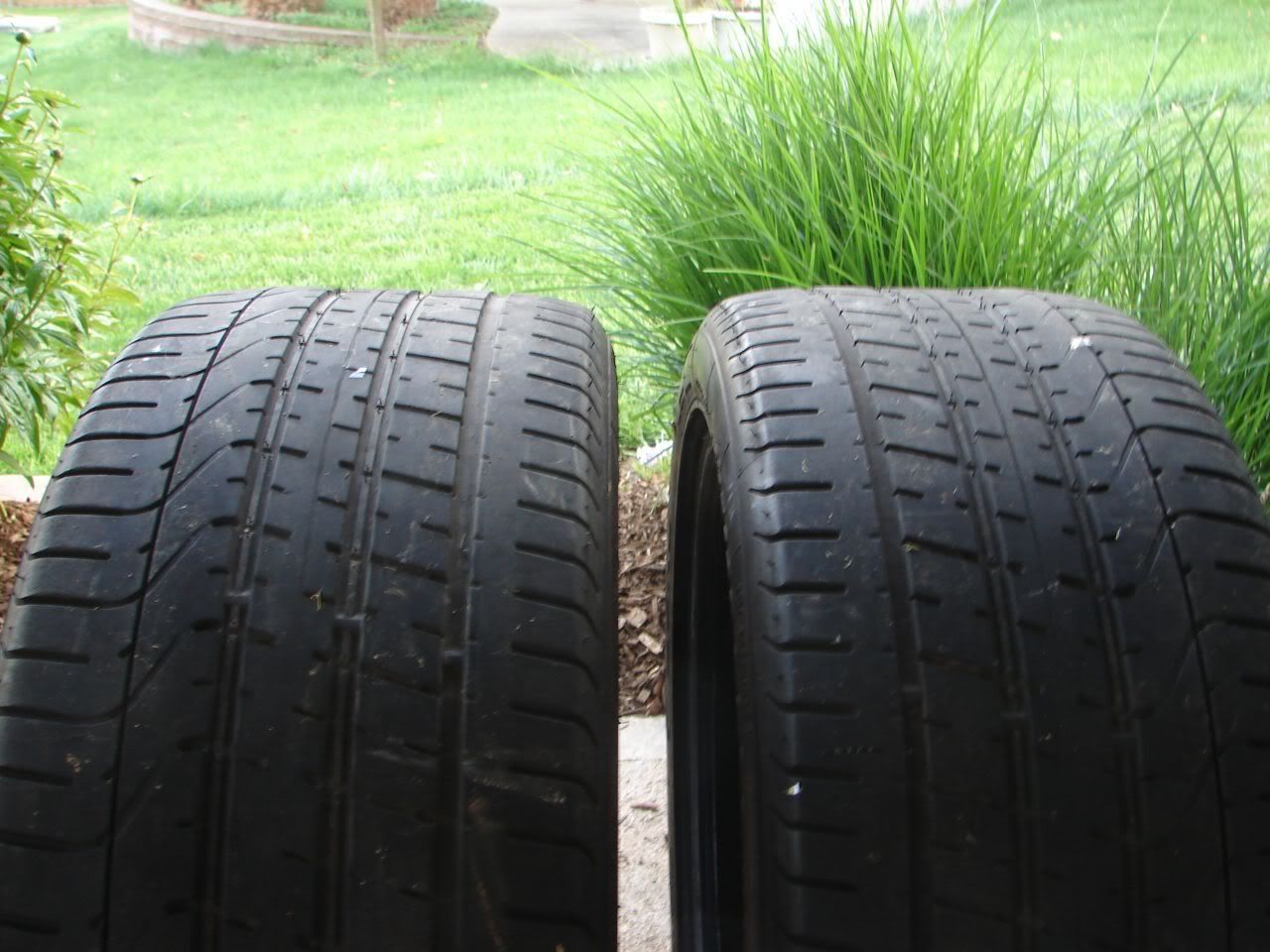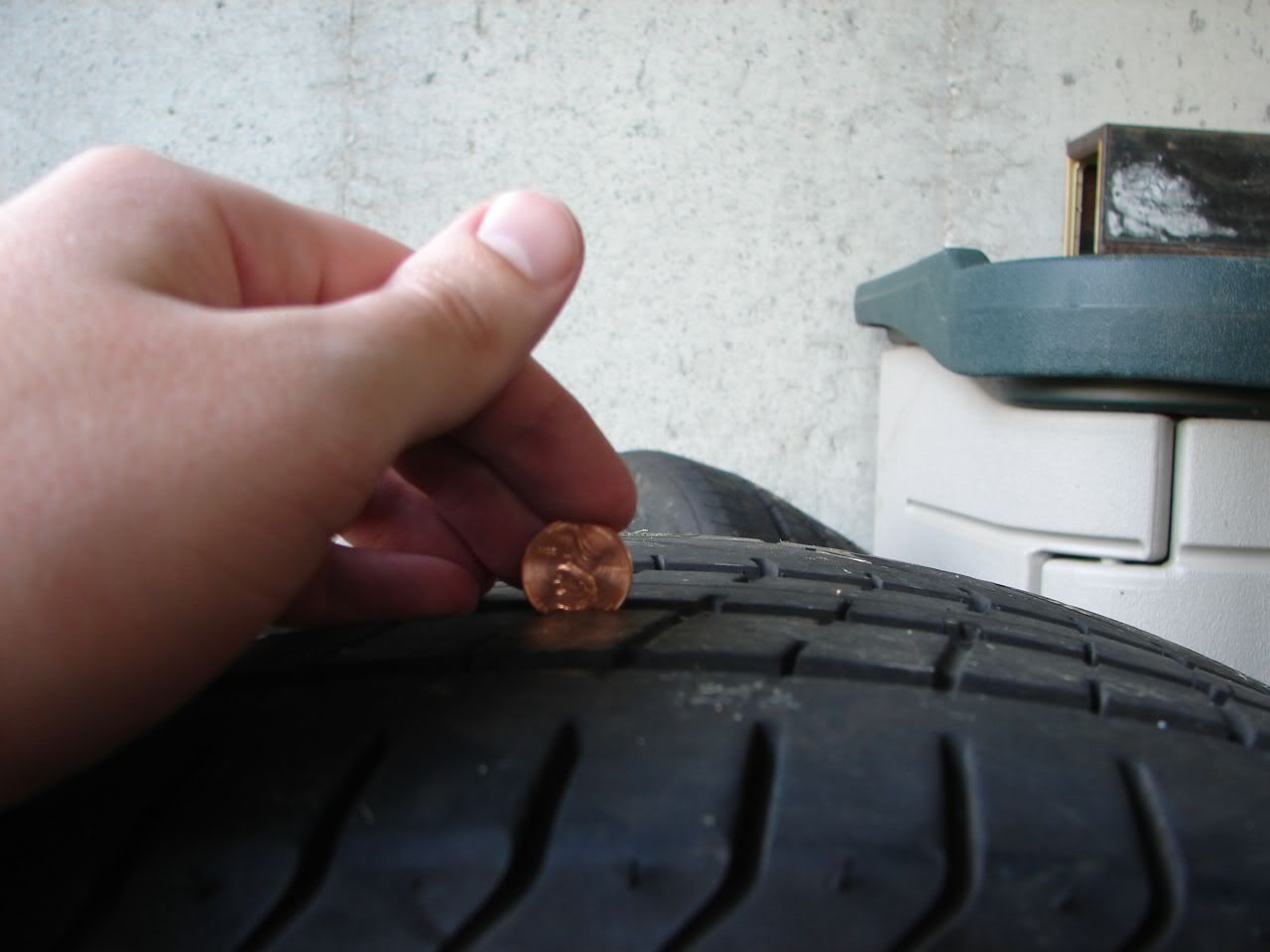 Thanks!