Just a quick pic / description of my install
Did the switched 12v install...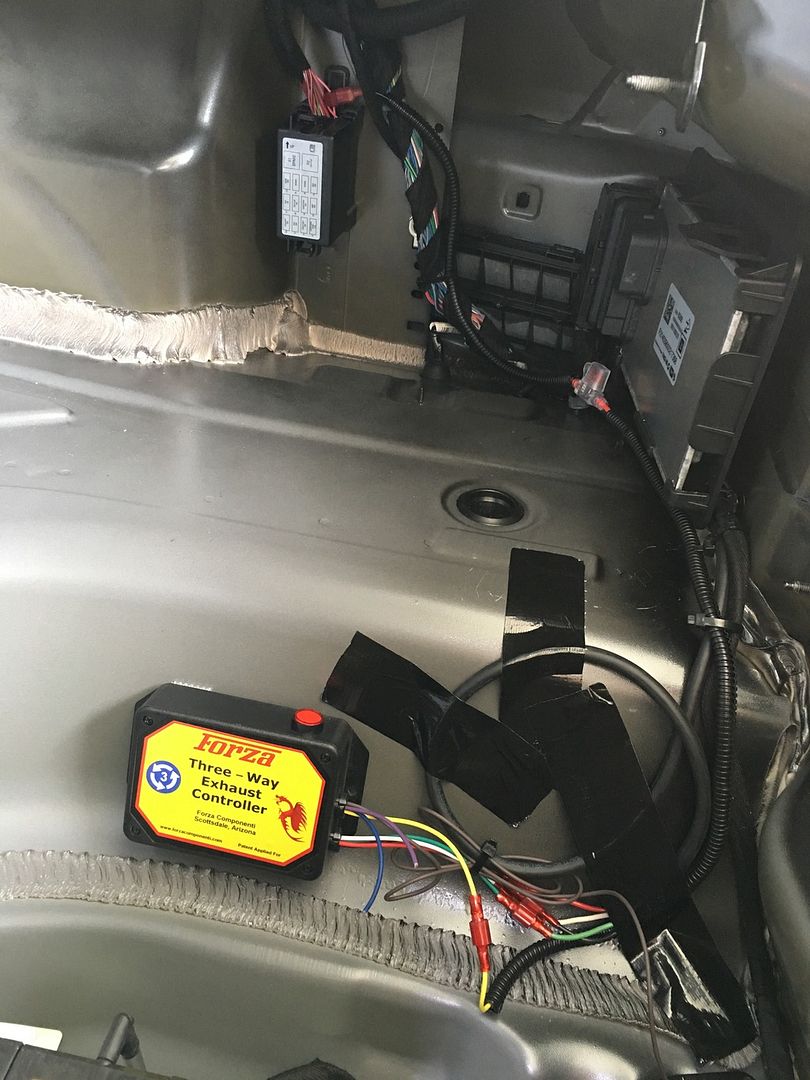 Ran an straighten wire hanger from the console to the back seat... hooked the wires and ran it through to the back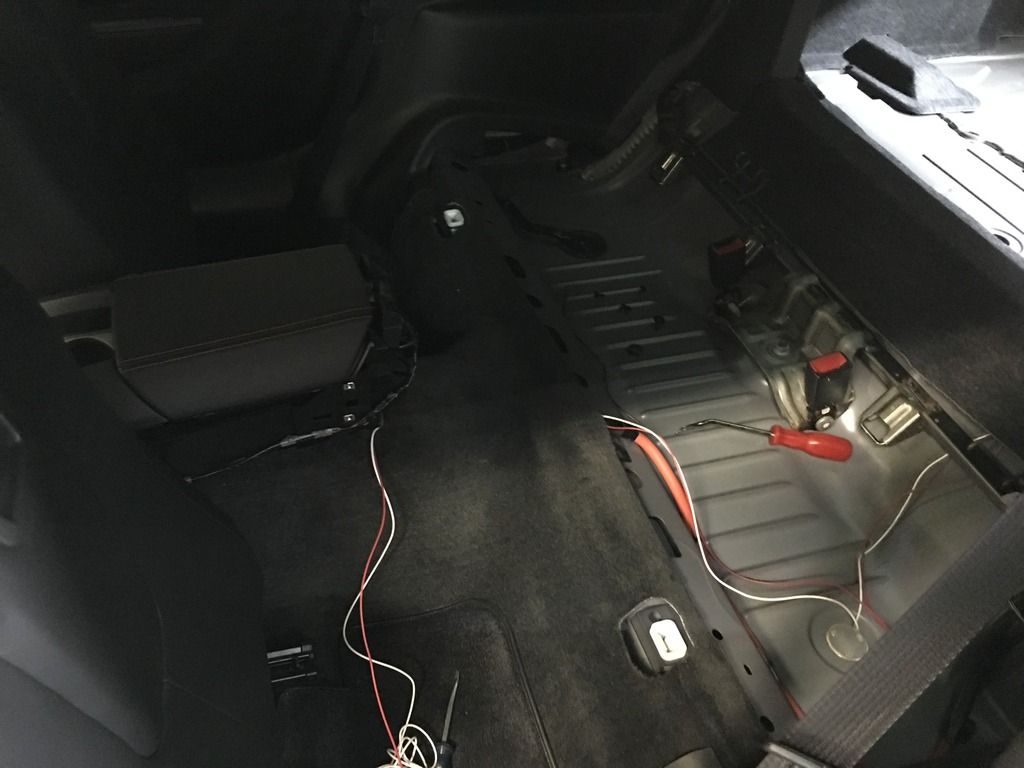 Butt Connected the Hardwire Lines and ran the lines along the positive battery line going to the front of the car...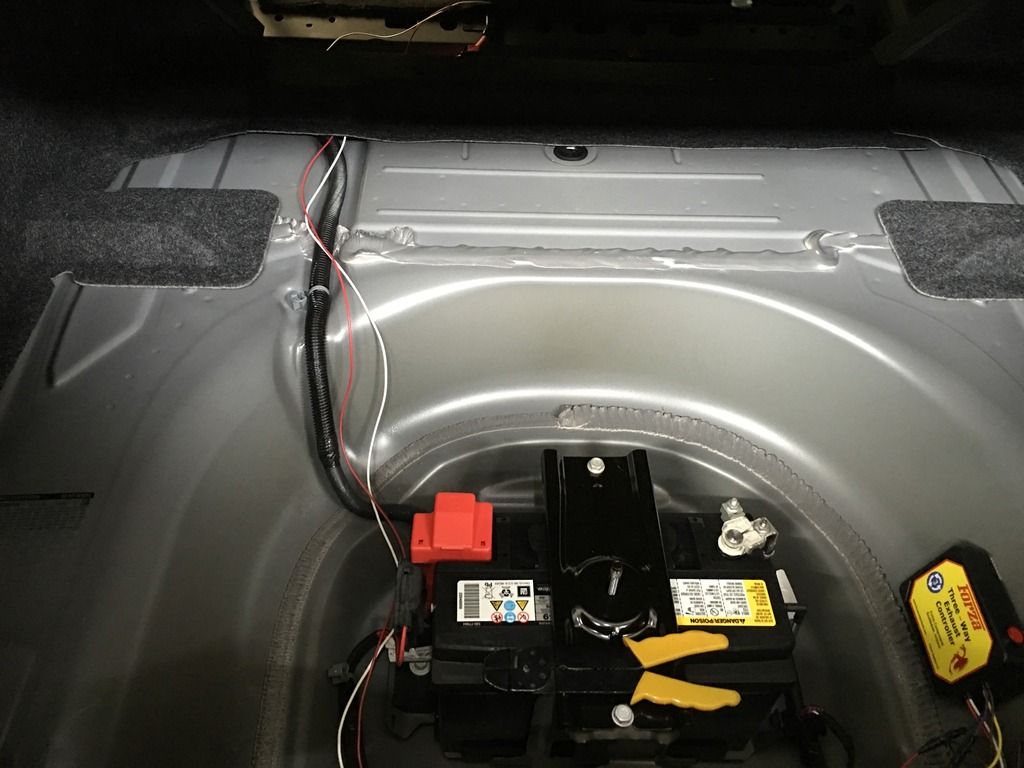 Here is a picture of my switch, i took out the cig lighter and used the housing for the switch...
Ran the wires along the driver side and up through the center console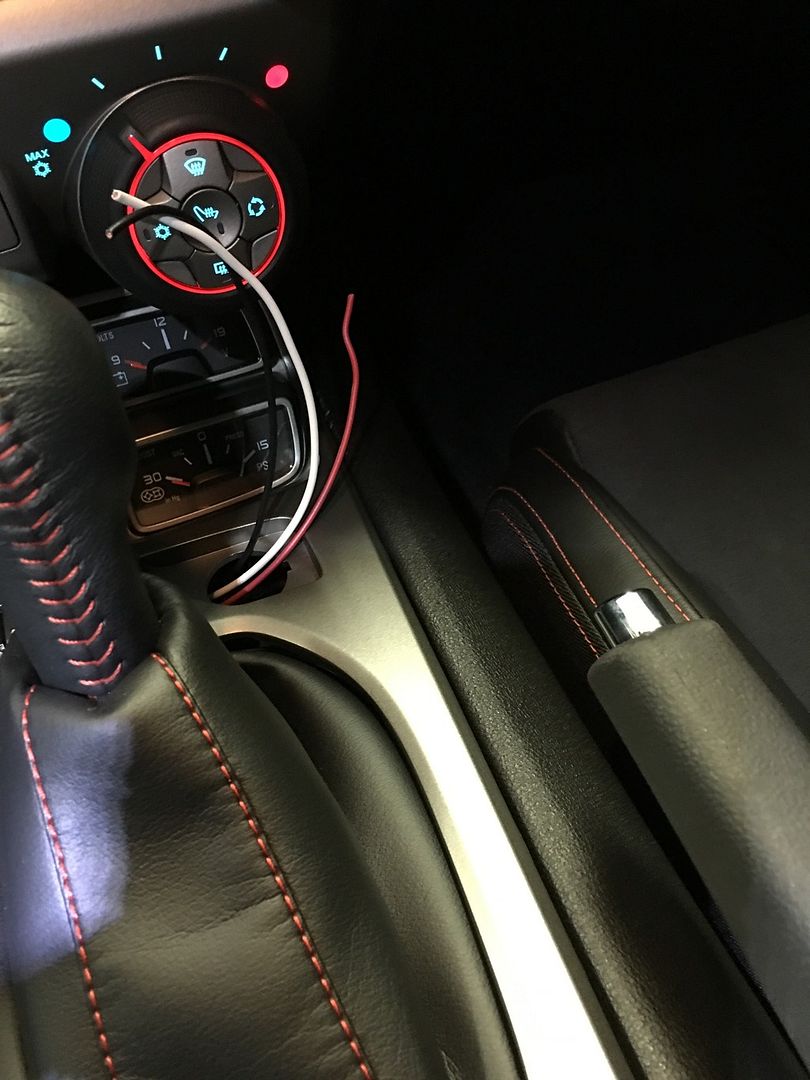 Switch setup....
\
Switch Installed
Zipped tied all the wires to the main batt cable and along side a wiring harness in the console and buttoned the car up.
Works perfectly.
Only one issues... if the lid slams shut it sets the switch back to center when switch is in position one... no big deal.
The switch fits in the housing without an adhesive, but it will pop up slightly if the wires do not tuck in easily, i would add some super glue around it, just dont add too much or it will seep around the edges....
Also make sure you switch the toggles inside the Forza to manual mode... or the switch does not operate the controller... no longer use the remotes at this point.