GOOD NEWS!
I got this on the mail today. This is from southern parts.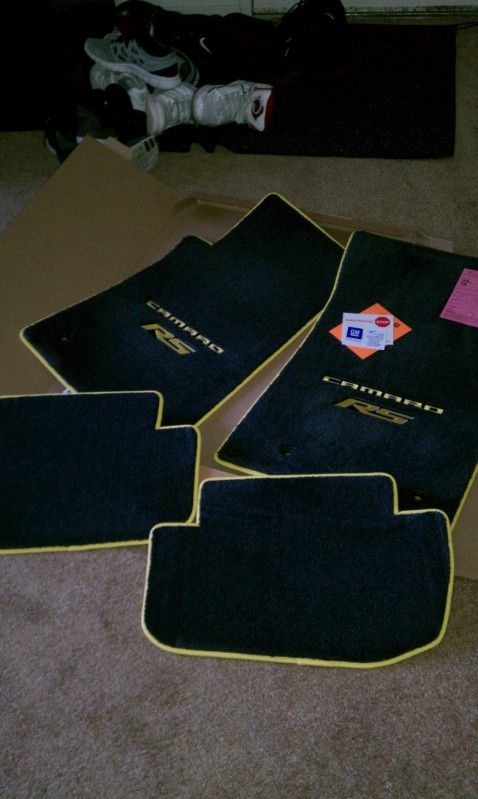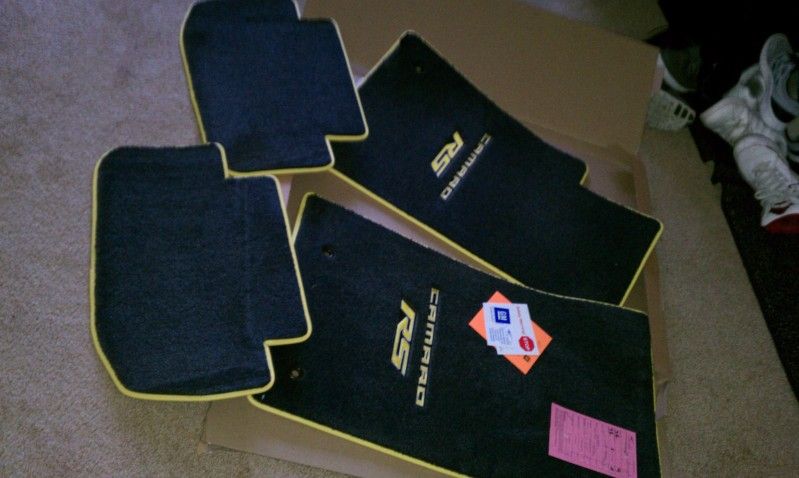 BAD NEWS
I got this from the dealer because my car had issues with service airbag (my air bag light is on). They did something with the computer but it didn't help so they needed to replace a module on my car which really sucks. They are having recalls for the 2012 so if you have a 2012 call your dealer and have them run your vin. I wasn't informed of this maybe it was delayed.
Now I'm thinking of putting this floor mat on the buick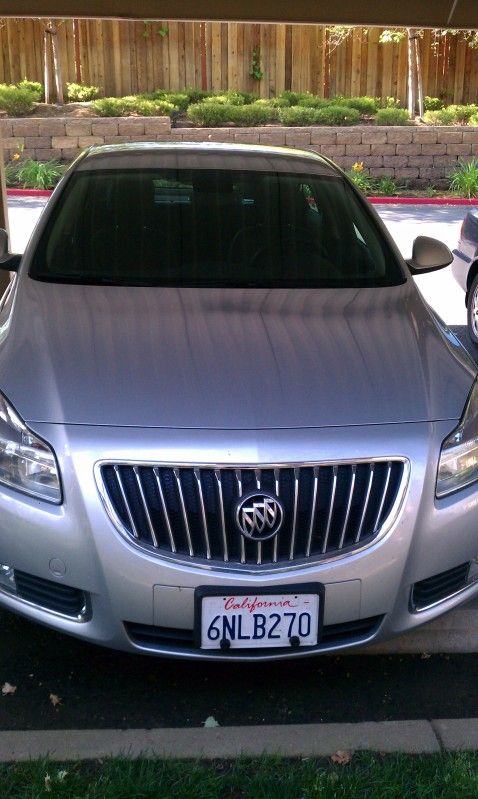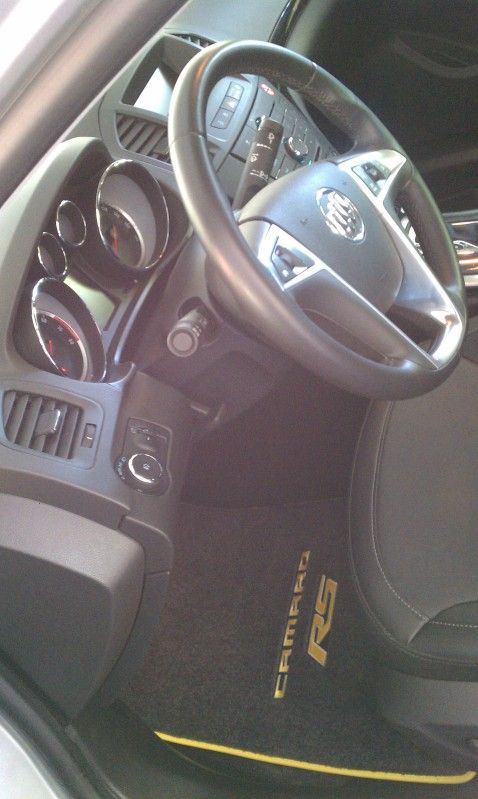 Looks great! The car had no floor mats so I can use this for now.
GM provided me this rental car but it's kinda unfair i have to pay 16 dollars per day for the car insurance on my rental car

.