Quote:
Originally Posted by
Nutro

But I am about to crawl under the ride (On ramps of course) and detail the chassis, suspension pieces, under body etc etc.

What can I use that will last a long time? I was thinking of Meguiar's all purpose cleaner followed by some sort of paint sealer? Or should I just scrub it all down then use something like the Chemical guys undercarriage spray?
When I detail the underside I start with a strong APC (meguiar's is a great choice) and a lot of various brushes to agitate the solution and remove as much grease, grime and dirt as possible.
Then treat the materials the same as you would on the top side.
Here is the undercarriage I worked on. It was on the 1 of 1 Shelby Cobra Prototype (my client turned down an offer of 4,000,000 for it.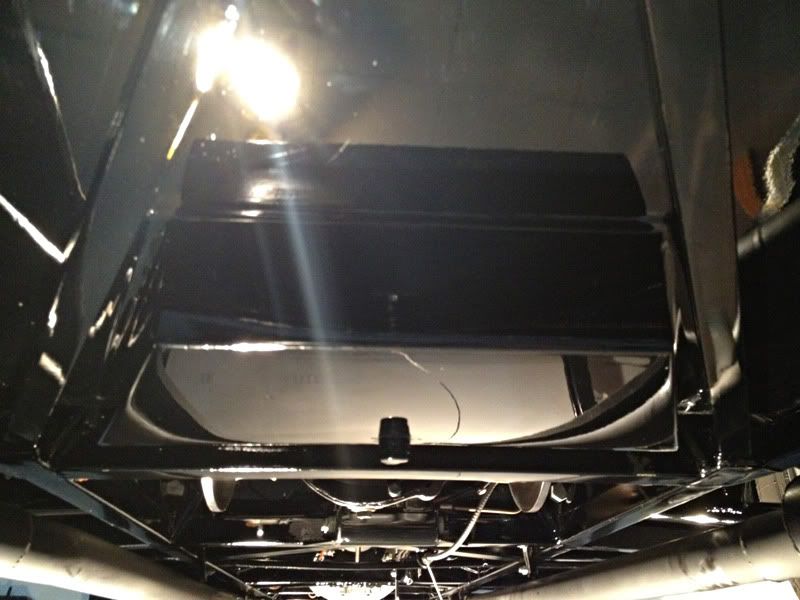 Here she was finished.