So, many of you know over the weekend I installed a 3.91 differential out of a 1LE, replacing my factory 3.27 LSD diff. Also installed the trailing arm bushings, swapped out my tunnel brace with my Shawno72 brace, and did a full Amsoil fluid change to the 75-90 Severe Duty fluid courtesy of
Ghosted
I have some pictures, and some information
First off, thanks to my friend David and Jim's Pro Auto in Osage Beach, MO for the lift time. Was much appreciated.
Overall it was a pretty easy swap. I did find out that my exhaust guy...will no longer be my exhaust guy. You will see why in the pictures!
Also changed out my 80mm TB/CAI Intake hose clamps to SURE Motorsports black stainless clamps, and installed an Elite Engineering Clean Side Separator. Cleans up under the hood nicely!
Picked up an Aeromotive 11569 Fuel Pump to change out my factory pump for more flow. Dont think I need it...but got a low fuel pressure code on the way to Osage beach, turned the car off then back on, and it was gone. Better safe than sorry, right!?! So, picked that up (not installed yet, more on that later), and picked up a Ballenger Motorsports AFR500 Wideband setup so i can get some more accurate datalogging information for Overkill.
On with the pics!
SURE Motorsports Black Hoseclamps
Fuel Pump and AFR
Modified the Autocal to read a Wideband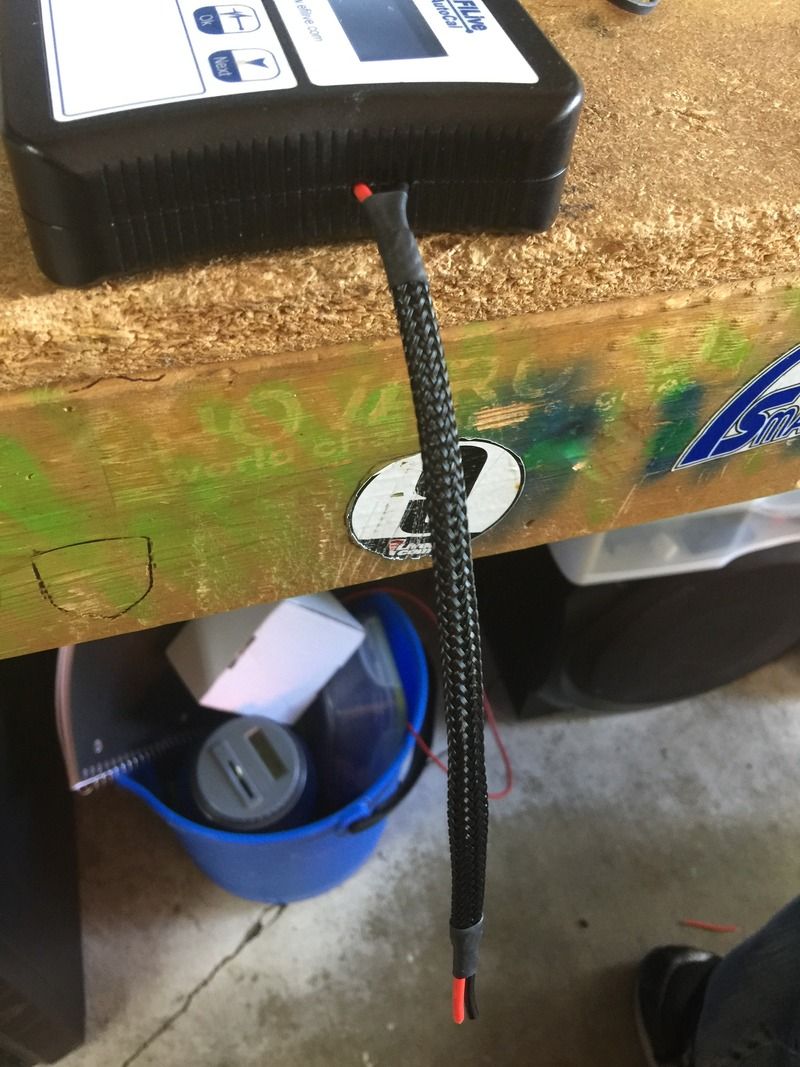 Elite CSS Install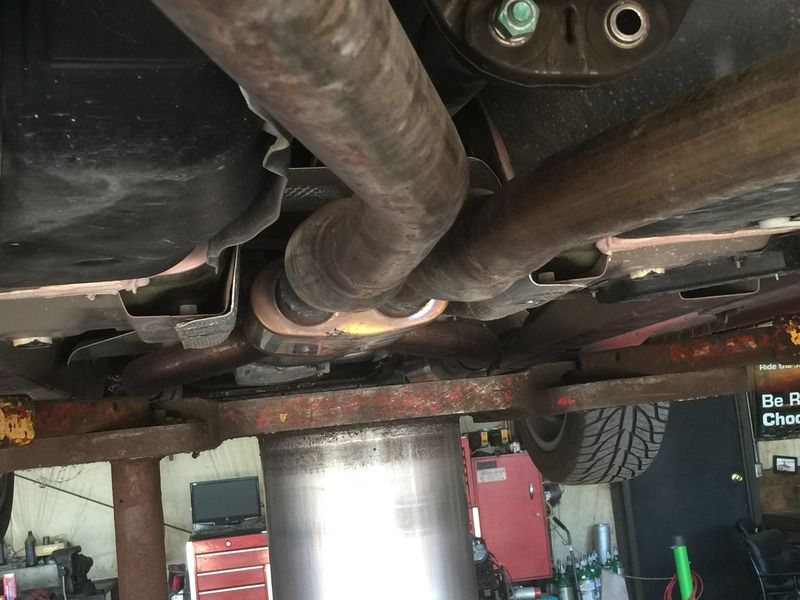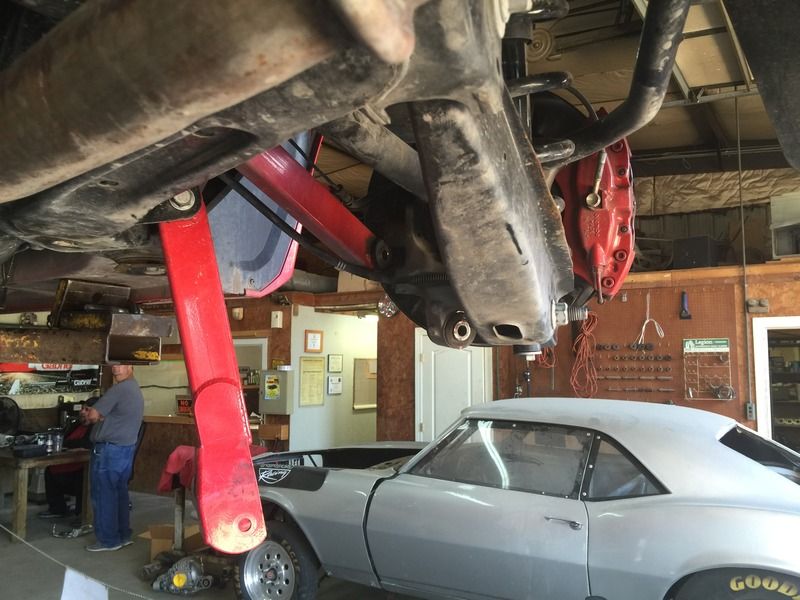 Oh, in case anyone is wondering....your axles are two different sizes. Passenger side is thick, drivers side is thin.
You will want one of these to pop the axles out too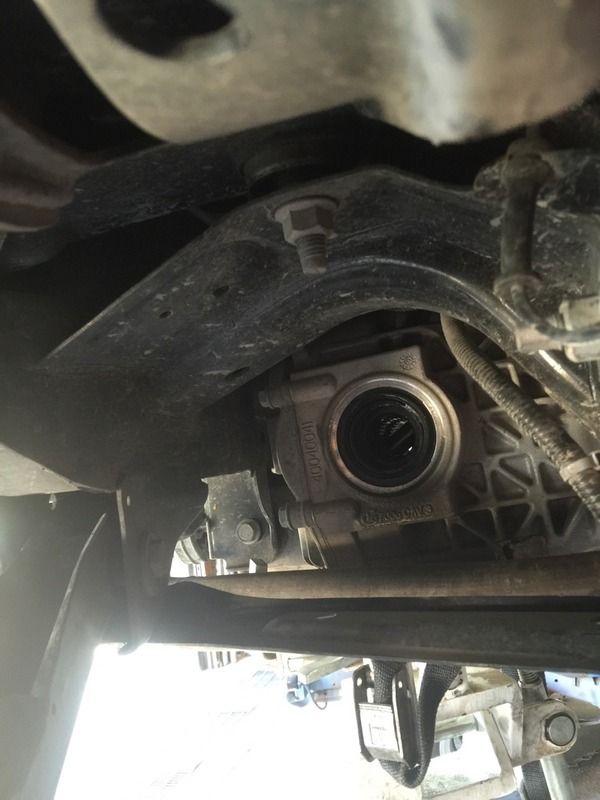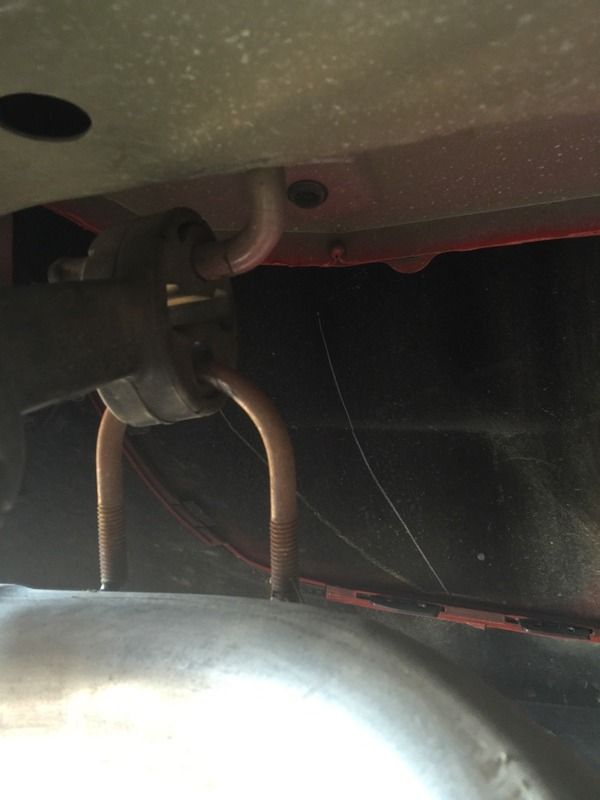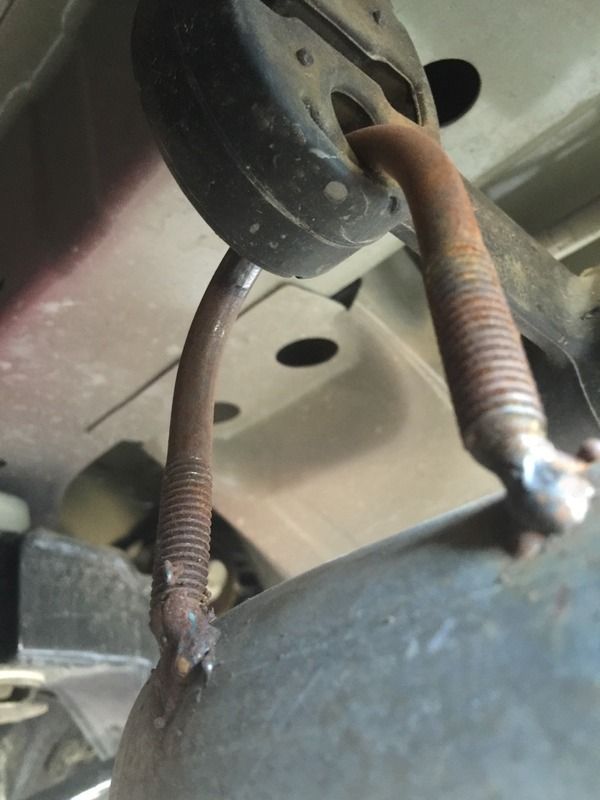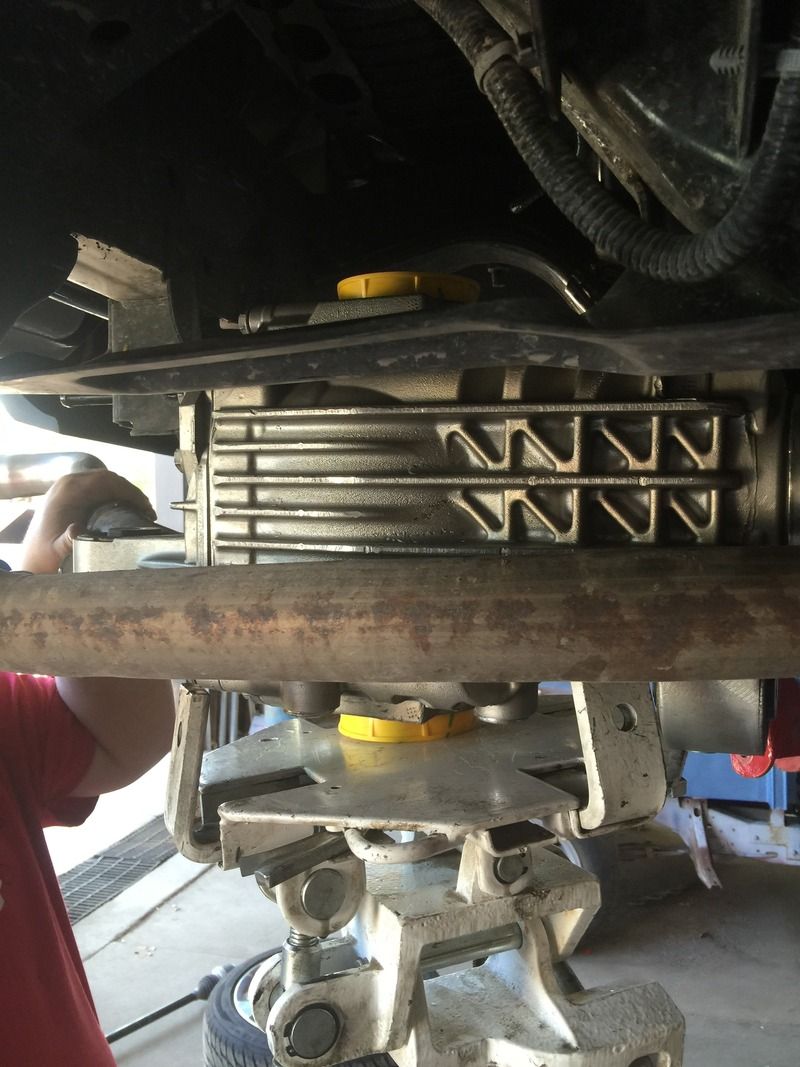 Trailing arm bushings. Worst part of the whole weekend.
Pulled this plug out of the other diff. Terrified me! When they cleaned up the diff, they forgot to pull the plugs to clean them. Boroscoped the new diff and saw no issues.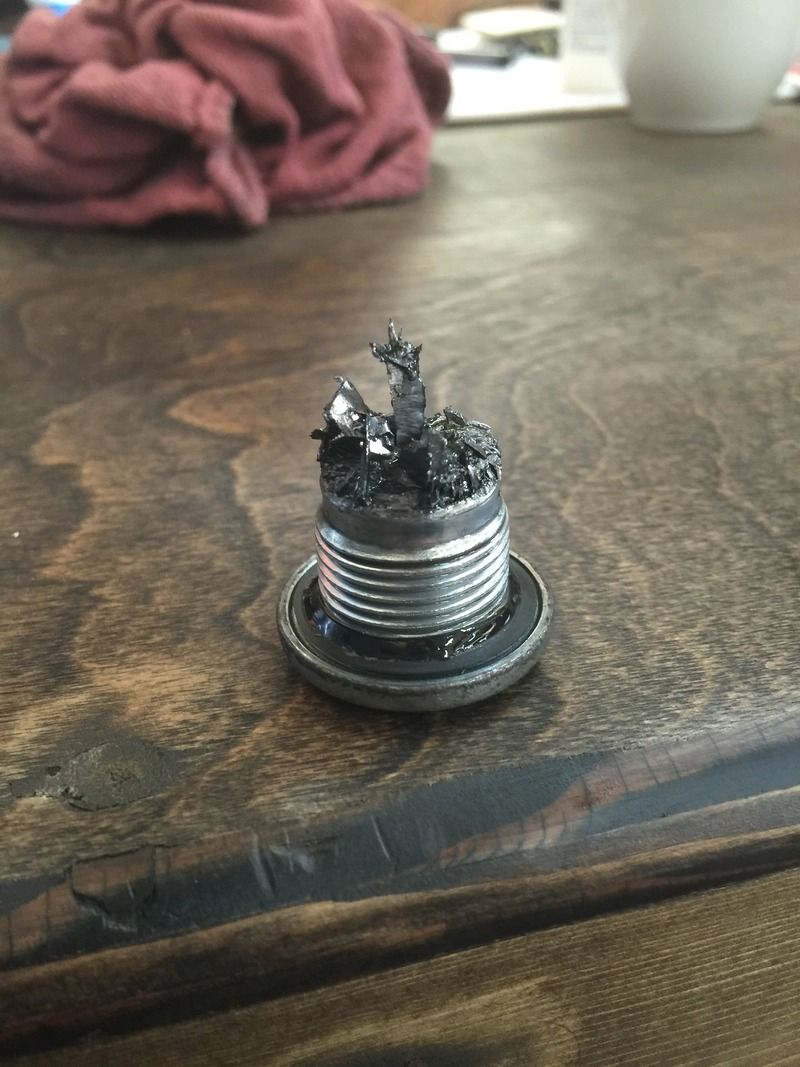 So, after the install, torqued everything down, dropped the car, and flashed my updated Overkill tune to correct the speedo, then took it out for a drive.
Initial thoughts.....i was not impressed. I couldnt really tell a difference. In all fairness, I was babying the gears. I have read so many things about breaking them in properly, etc, so i took it easy. I got back to the shop, and looked at David and was like "well, this sucks. Either i got screwed, or the gears dont make that much of a difference".
He looked at me, smiled, jumped in, and proceeded to make three long burn outs in 1st, 2nd, and 3rd gear. Backed up, said "dude, drive the damn car".
So, i put the hammer down. WOW. Night and day! So much more pull in every gear if you actually DRIVE the car. This is how the car should have shipped!
And, for the question everyone is going to ask. 6th Gear, 70mph, 2450rpm now, as opposed to 2050. On E85 (which is what i drive on daily now) i averaged 18.1MPG on the way home. That may seem very low. It is. But on the factory 3.27's, i was getting 20-21 on the highway. On gas, i should get about 2-3MPG better.
So....the next thing will be to install the fuel pump and the AFR/Wideband....then....who knows! I am about at the end of all bolt ons. I would like to do a 1 piece drive shaft, an MGW Short Throw...and potentially cams....but I wont comment any more on the cams :-)
Thoughts? Questions? Outbursts?