Oh... those aren't bad at all... my brother actually has the same wheels (or very similar) on his car in matte black: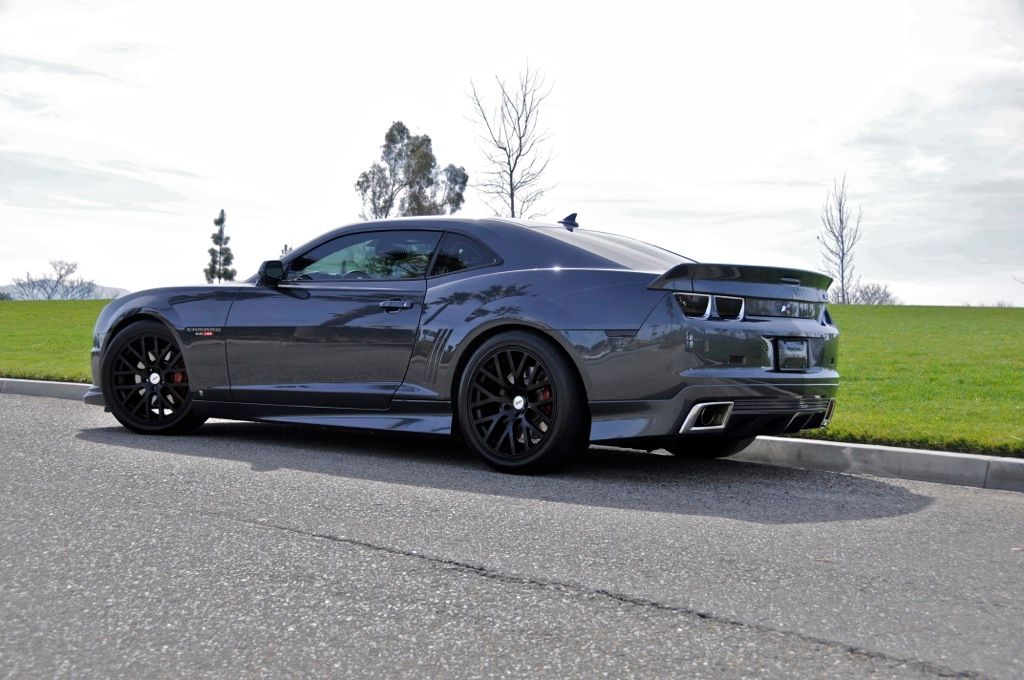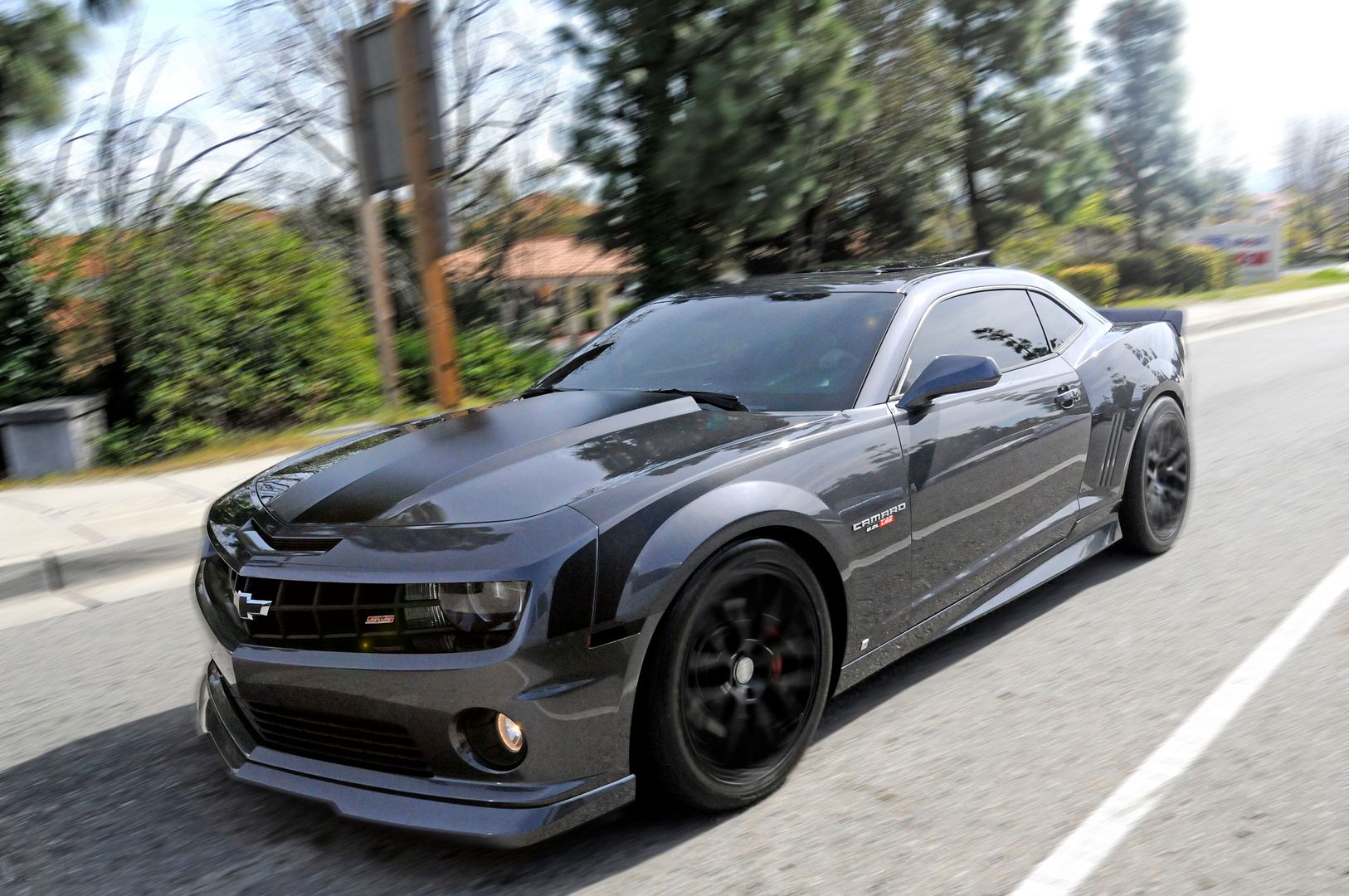 Soap and water washing for the mostpart is all you'll need. Save the dedicated wheel cleanser for times you go a little farther between cleanings and have heavier brake dust buildup.
You can use something like our Boars Hair Wheel Brush for the mostpart... theres also our wheel woolies which we introduced today. The special for the weekend includes a free 16oz Green Wheel Cleaner with the set.
http://www.adamspolishes.com/p-572-d...l-cleaner.aspx