If you're just looking to protect your seat covers and add a little style we have the product just for you!
Spacer Mesh is a unique fabric with a
large number of closely-spaced holes knit into the weave
. The characteristically porous nature of this material makes it breath more than most materials. A great choice if you want a cool, dry and comfortable fabric.
* Does not match factory colors. Color swatches are available (click the order link below)
* Main purpose is protection not to match the interior
* 3 layers and water resistant
* Simple installation- fronts slip on. Rear bottoms need to be removed.
Color options (only these listed are available)
-Solid black
-Black/blue
-Black/red
-Black/gray
-Black/taupe
Pricing is $115 plus $11 shipping in the USA (rears extra)
Order your set here <----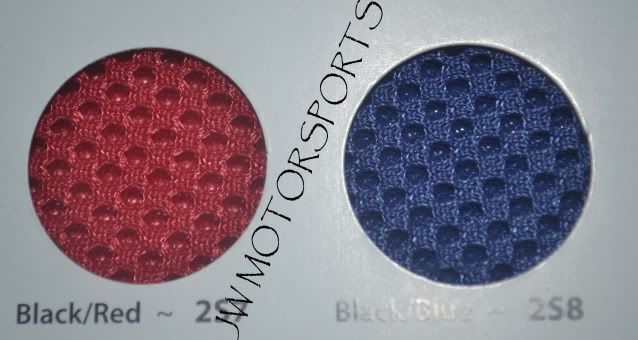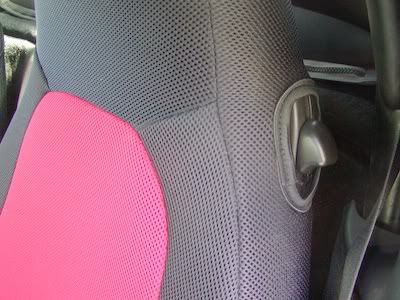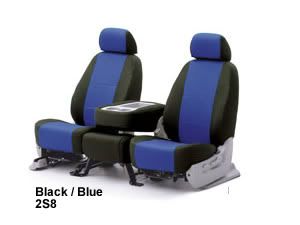 Pattern of the Camaro seat