In this thread we will compile the hottest 22" Deep Concave models in the market, so those looking for 22" Deep Concave options have a place to stop by.
We will be adding new models regularly. However, if you're searching for a particular model that is not listed, please let us know and we will add it and provide info.
Please see pics below, and contact us with any question.
Thanks.
Mike,
954-205-3624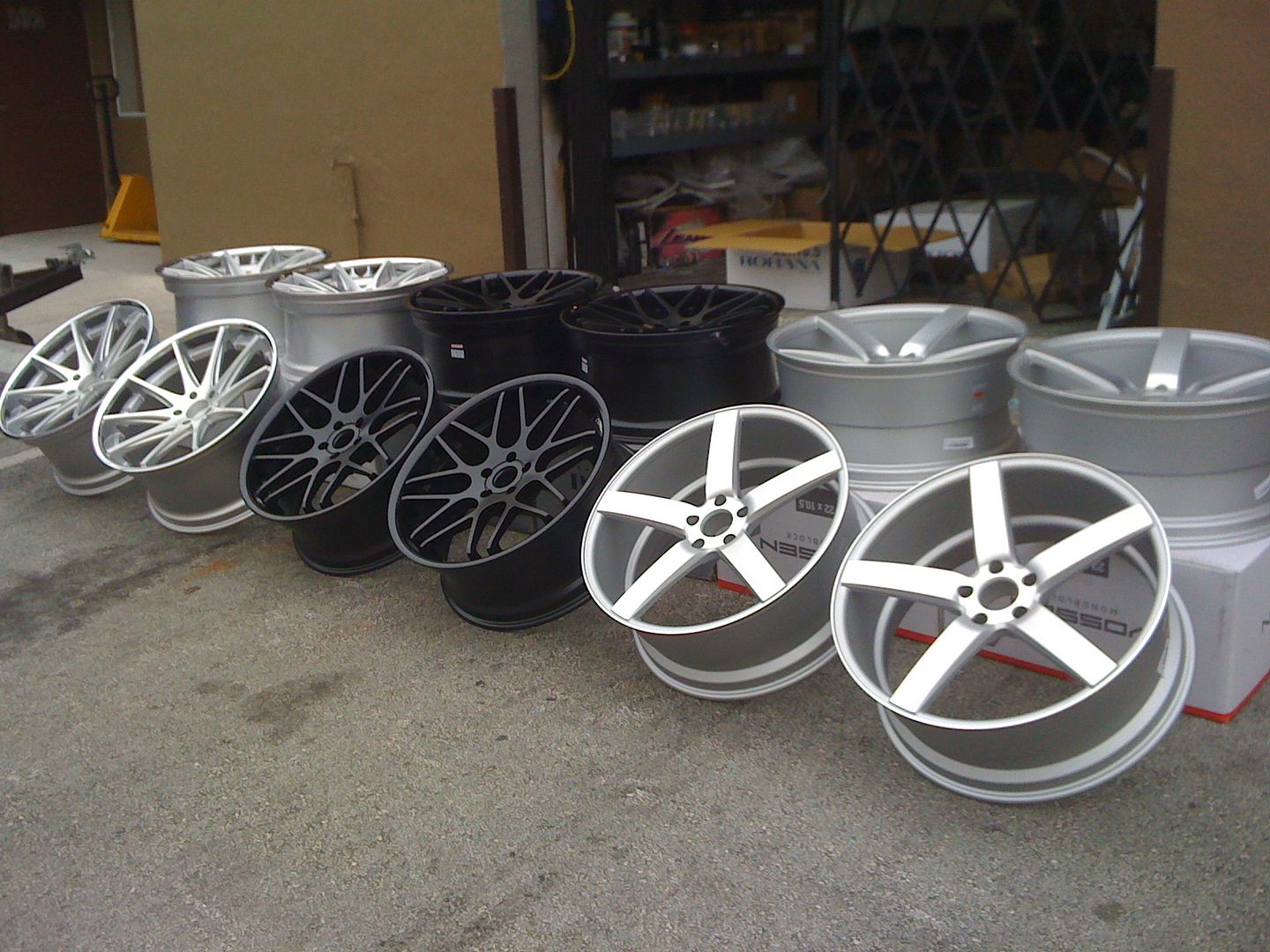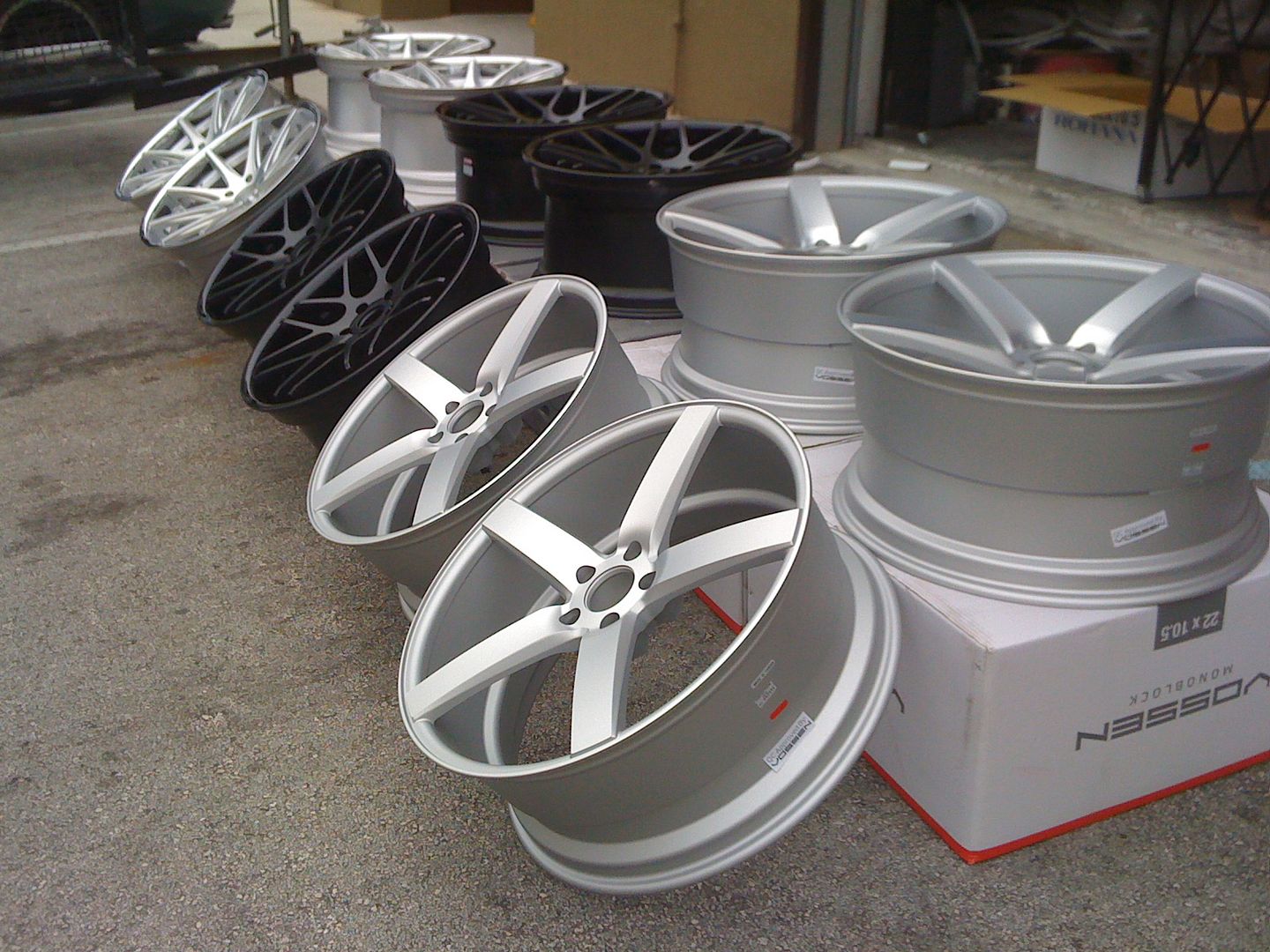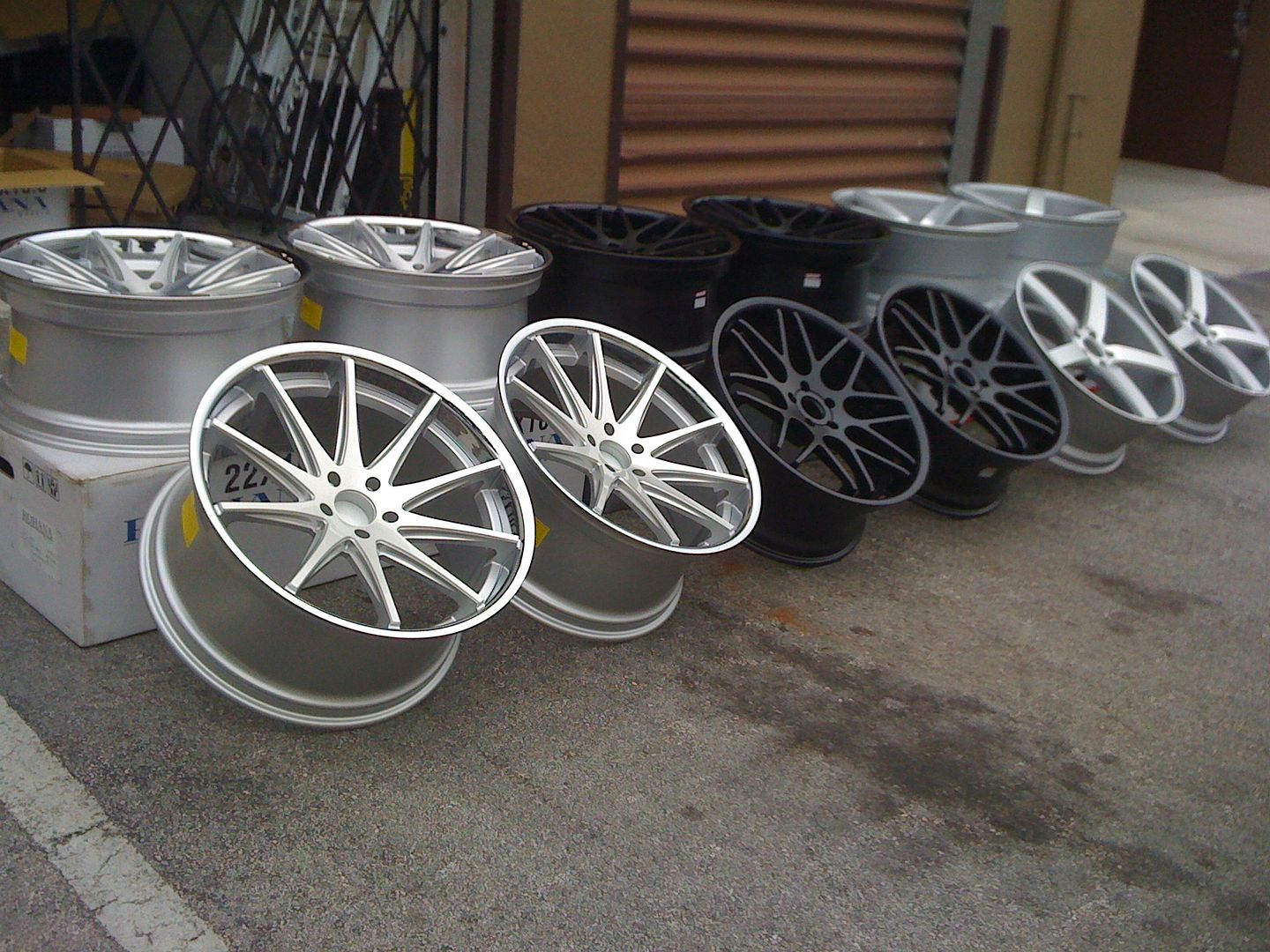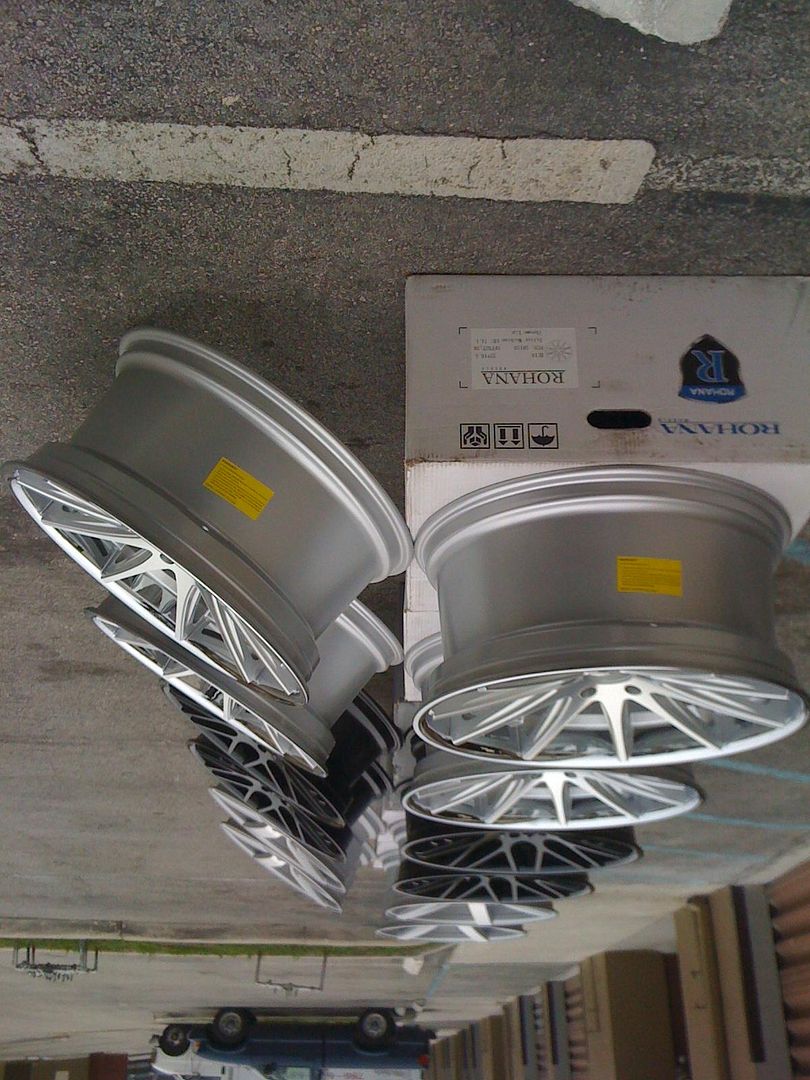 VERTINI MAGIC FULL BLACK 22X9, 22X10.5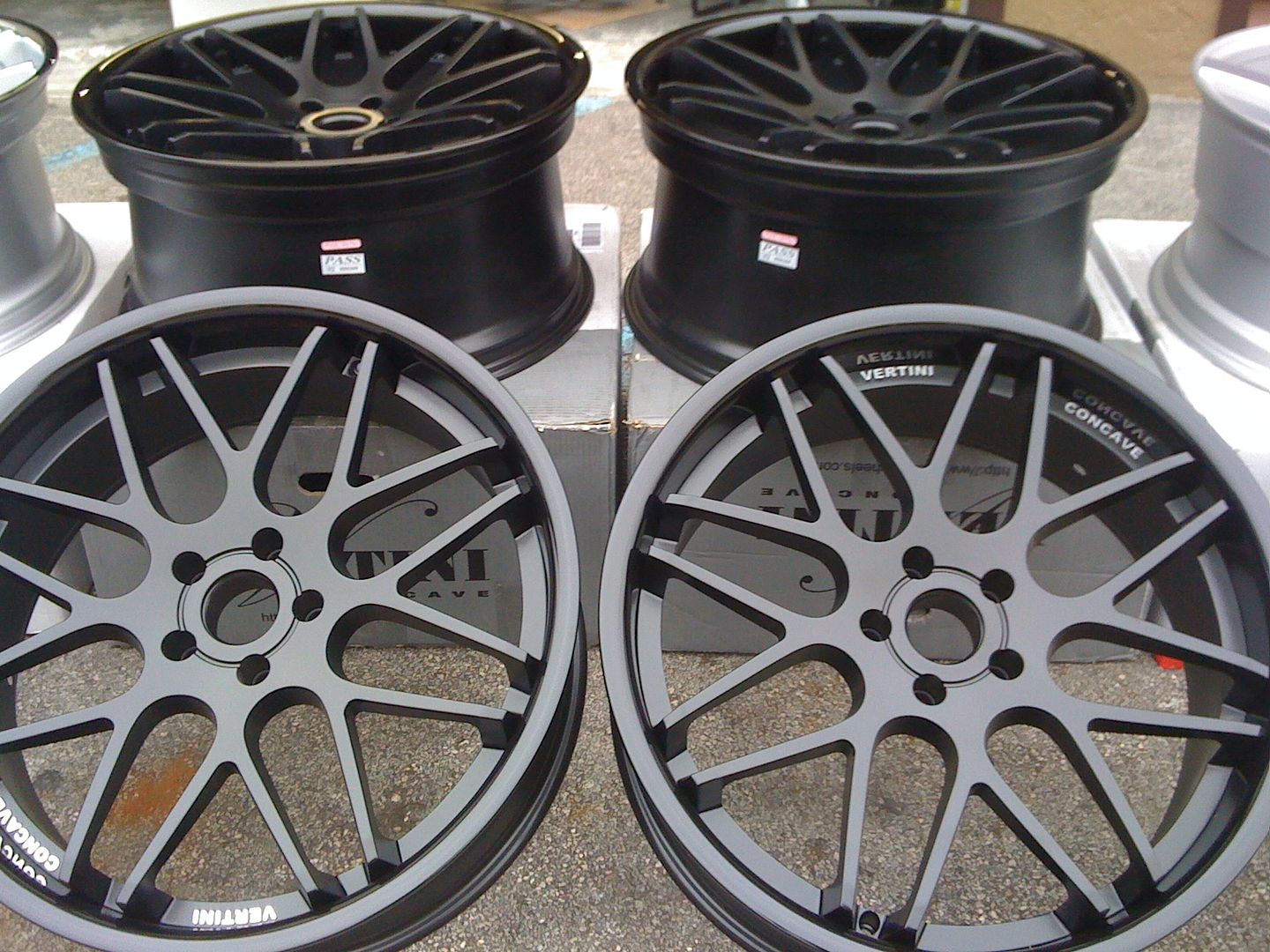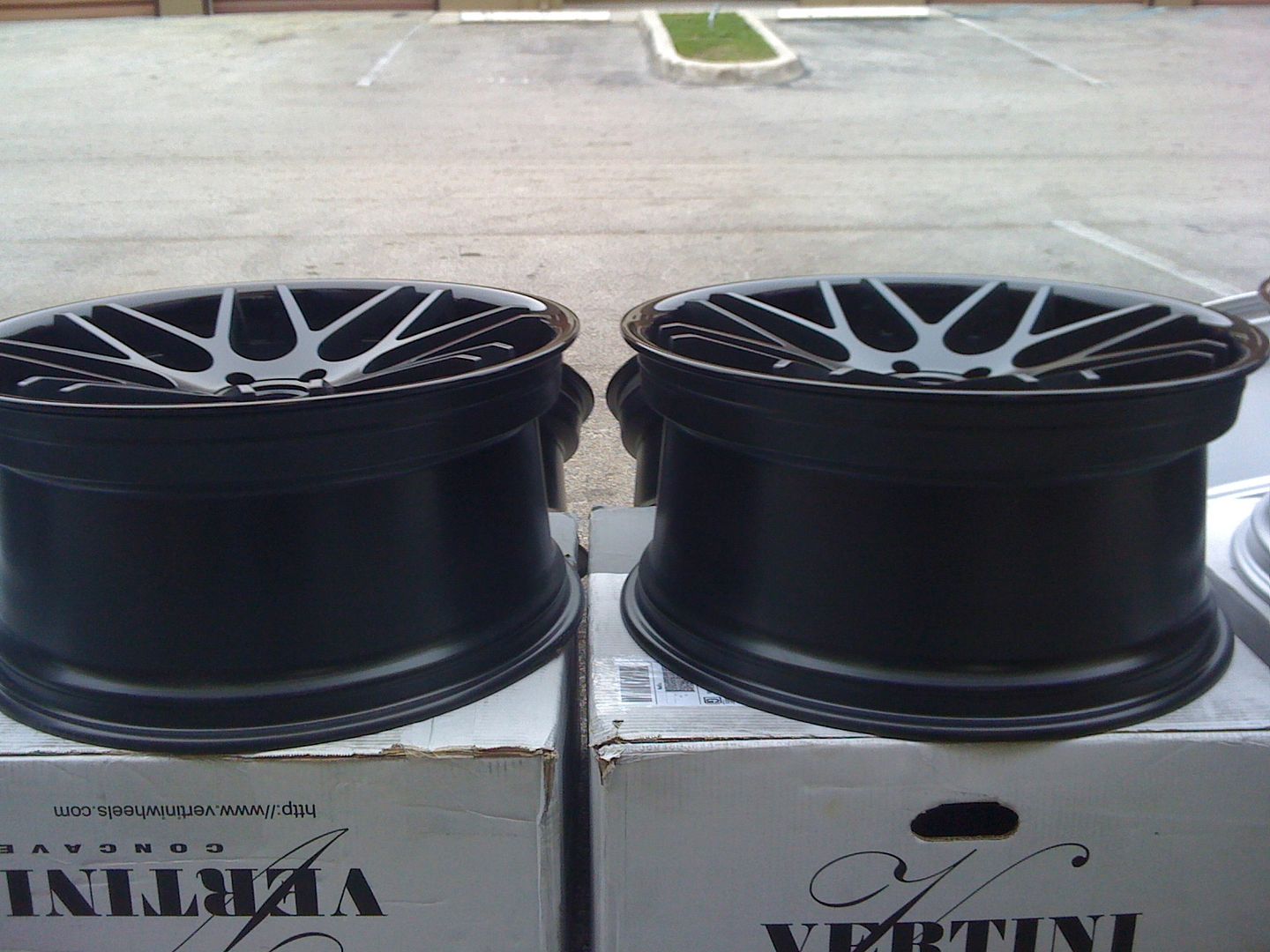 VOSSEN CV3 SILVER 22X9, 22X10.5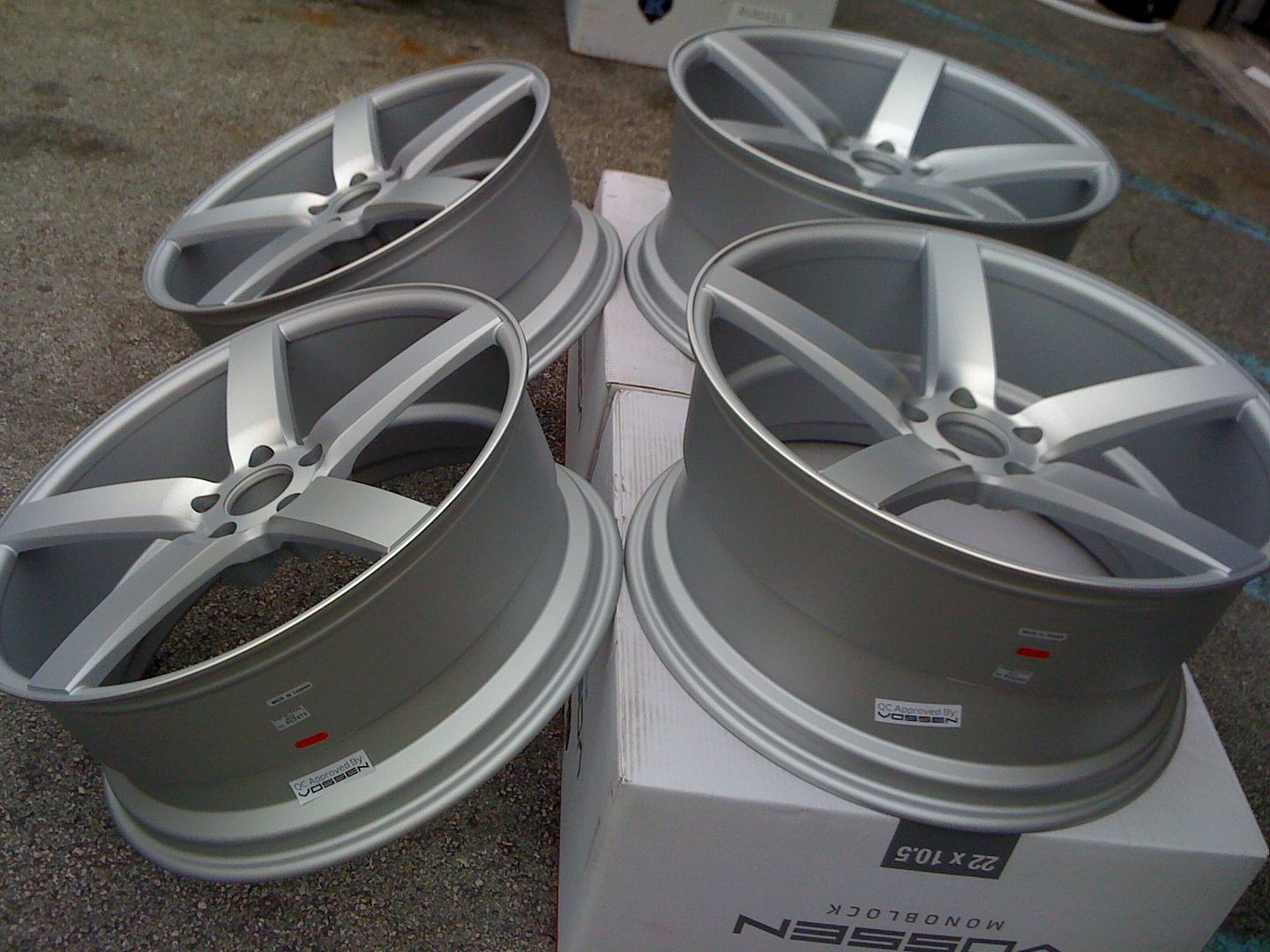 ROHANA RC 10 SILVER MACHINED 22X9, 22X10.5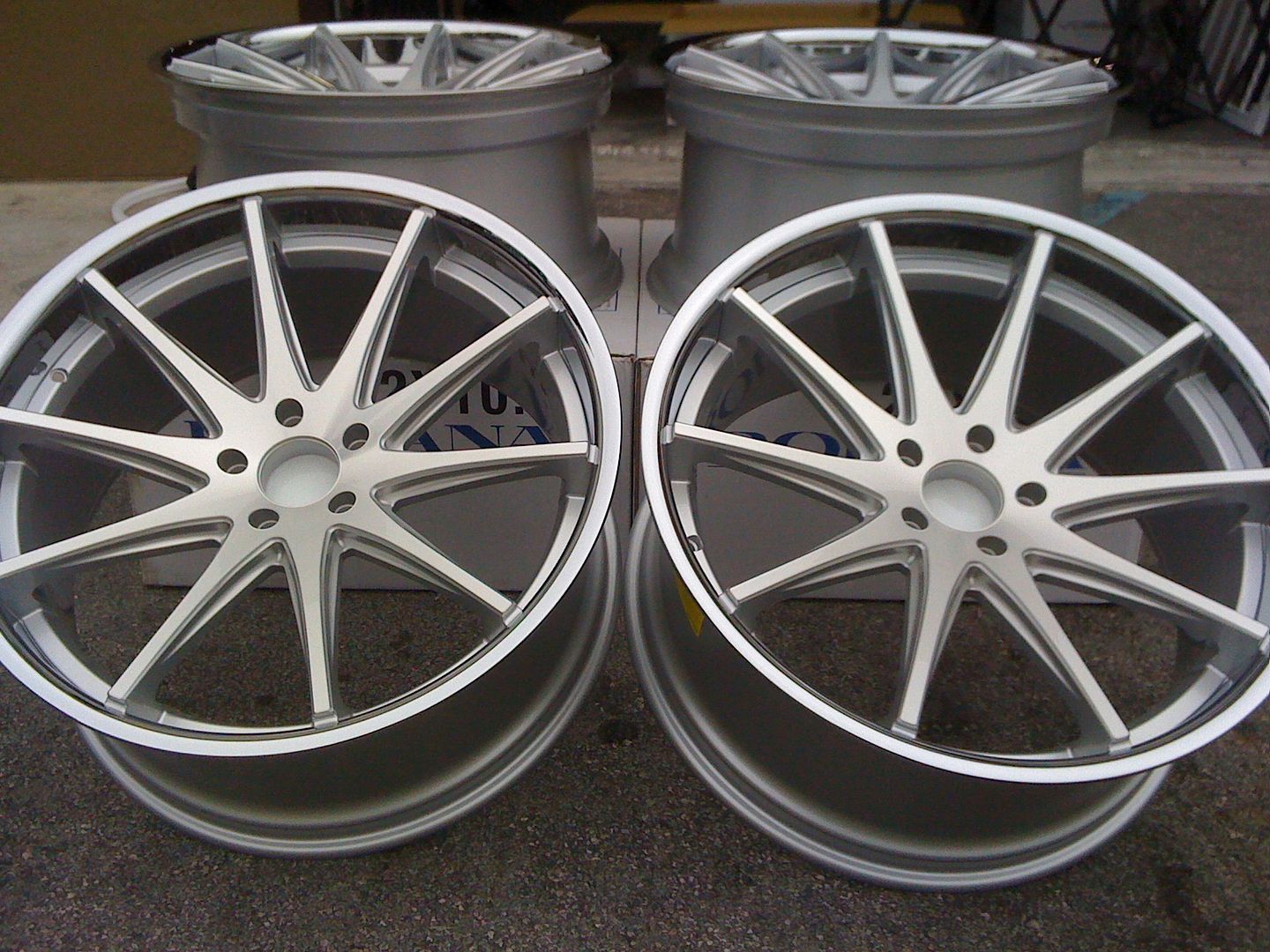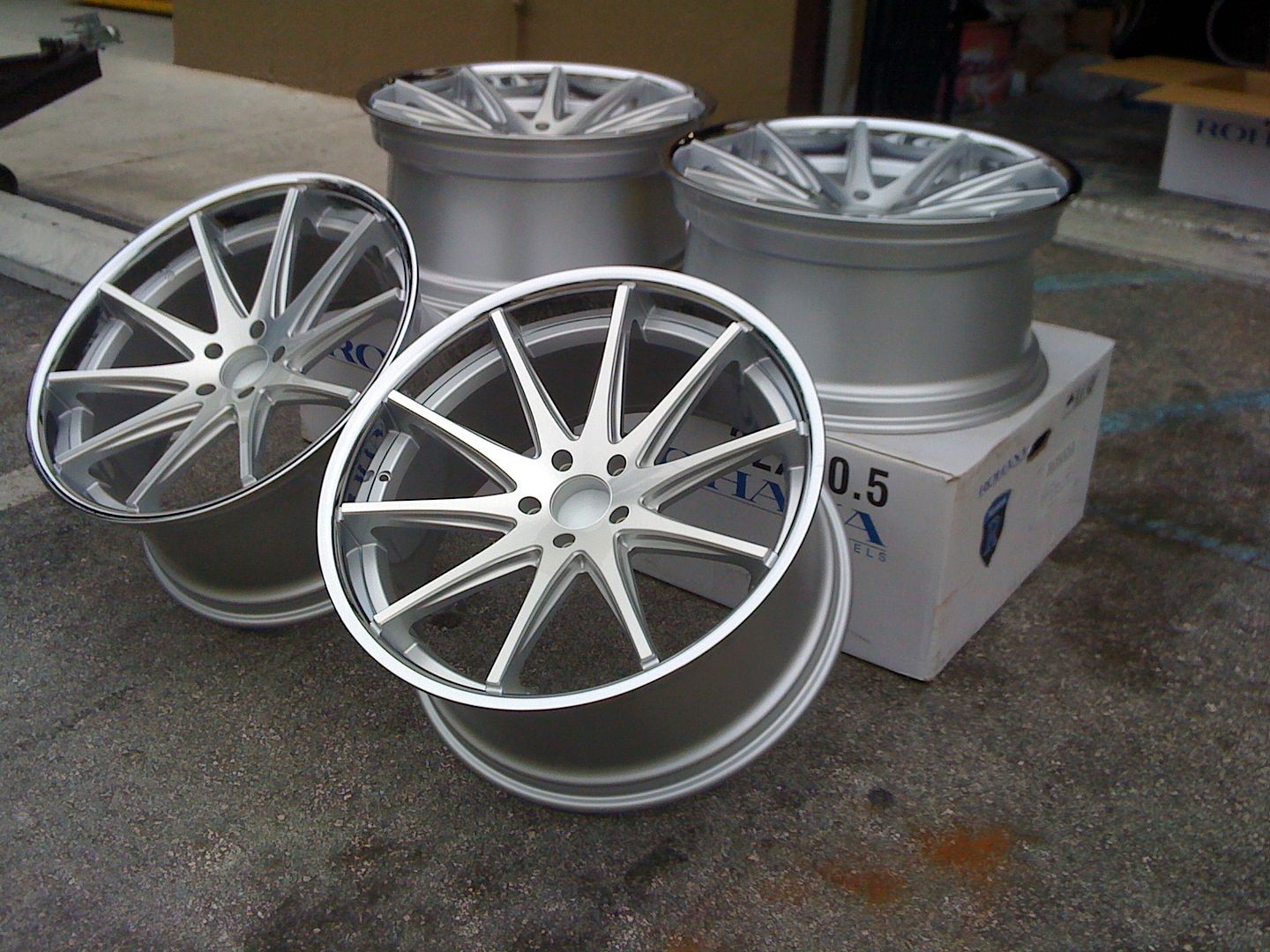 Lorenzo WL 197 22x9.5, 22x11 in stock...
Lorenzo cap do these no justice, so we used Niche cap; can do custom "SS" or bowtie center caps.