Hello! I'm a new member, but I have to admit I've been lusting after a Camaro for a few years now. I've upgraded from my 2005 Silver Honda Civic LX Special Edition, and I finally have my dream car, thanks to my parents. It's a graduation gift! (Yay me! Goodbye, college!)
Brand new off the lot, just came off the trucks a few days ago!
Rally Yellow, RS package. As soon as I save up the money I'll be adding black Rally Stripes and Gill striping, and maaaaybe getting a ground effect pack. Whatever extra I get is coming out of my pocket, so I have to do some shopping around.
Anyway, it's nice to meet you all! Here's a few pics of my new baby at home, the lighting isn't the best, but I did the best I could with my phone. I'll get some better ones in when it's brighter out.
If anyone has tips or suggestions about anything, feel free to let me know!
I'm so excited!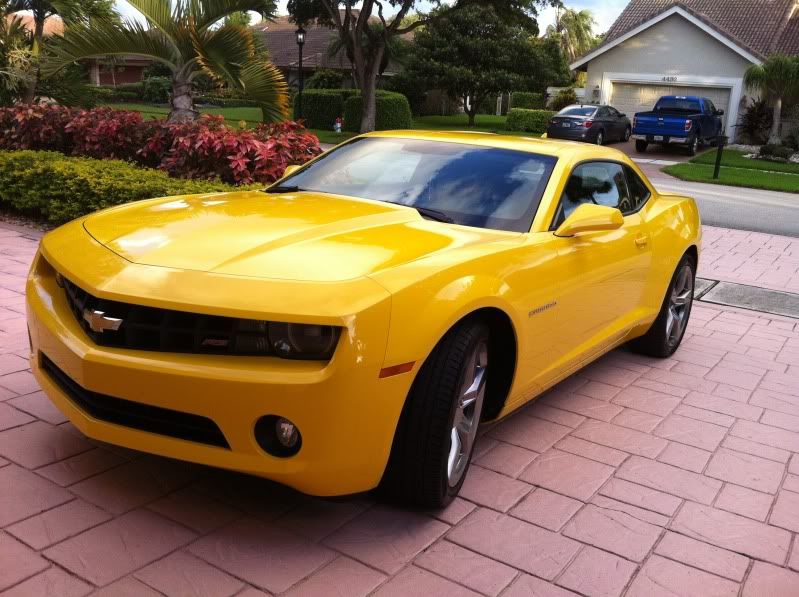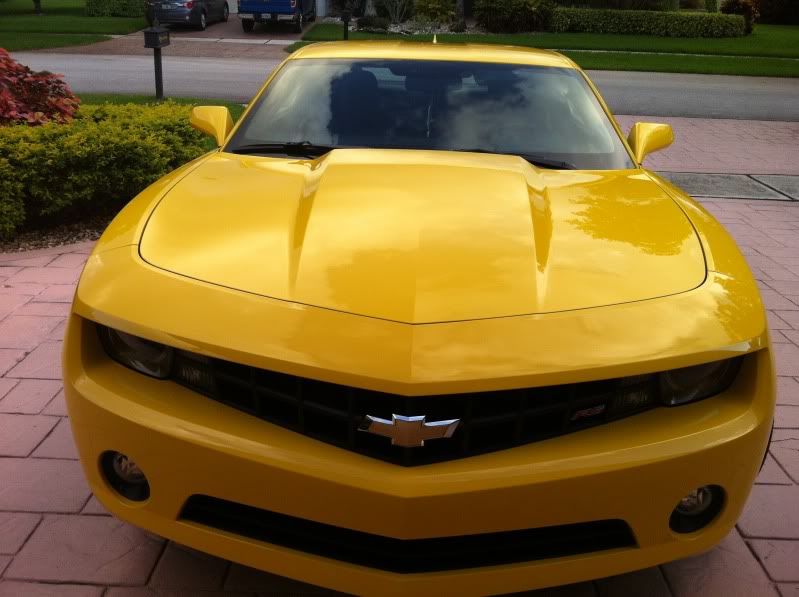 There's my old 2005 Honda Civic LX Special Edition in the background there.
(Going to my sister)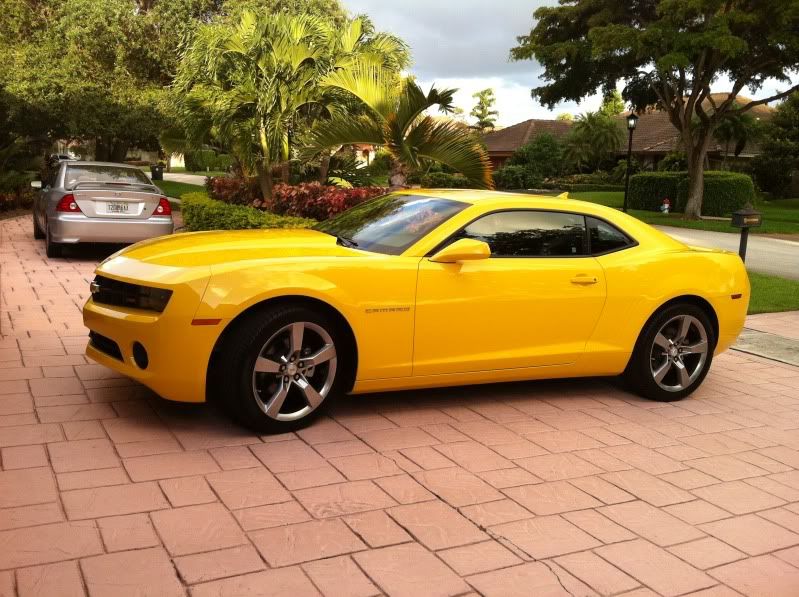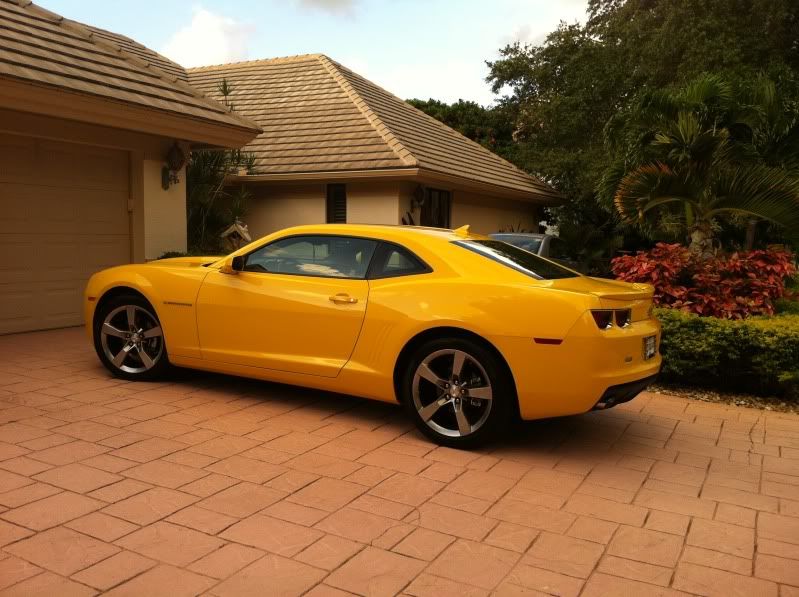 Oh, I can't wait to drive this around!