Always hold a little to play the stripe with.
Youngest daughter had a 3 thou package winning the NHRA Bristol National event a few weeks ago in Super Gas....63 vette rodaster running 9.90 @ 168 on the stop.....car can go high 6's off the stop.
We also won Super Stock at the same event and are targeting a National win in Top Dragster so we can be the only driver in history to win 7 different classes of National Events.
Check out the July 6 issue of National Dragster, page 4 a 1/2 page picture of daughter, page 50 for Peter, page 56 for Emily, and both on the rear cover.
There....thats dragracing!!! We can contribute alot more but it rarely generates interest on this forum.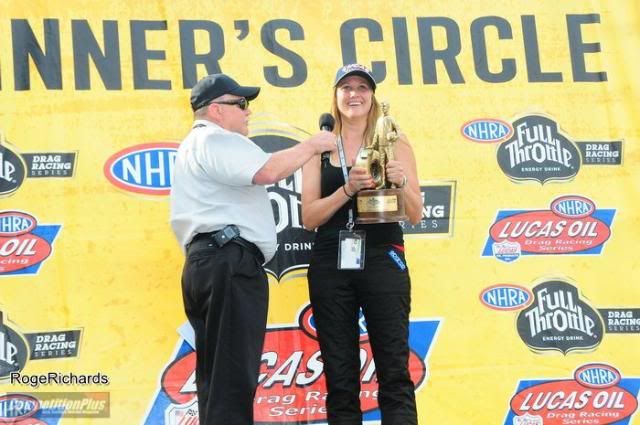 And a little money race from the month before....Peter won the $5k the bext day also.
Won the World at Pomona last year (in SG):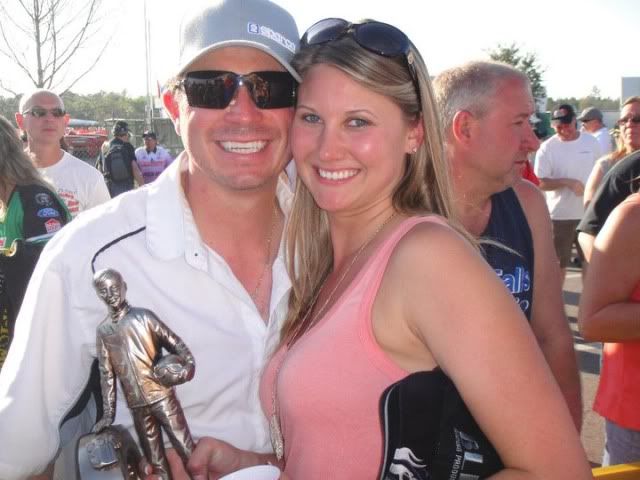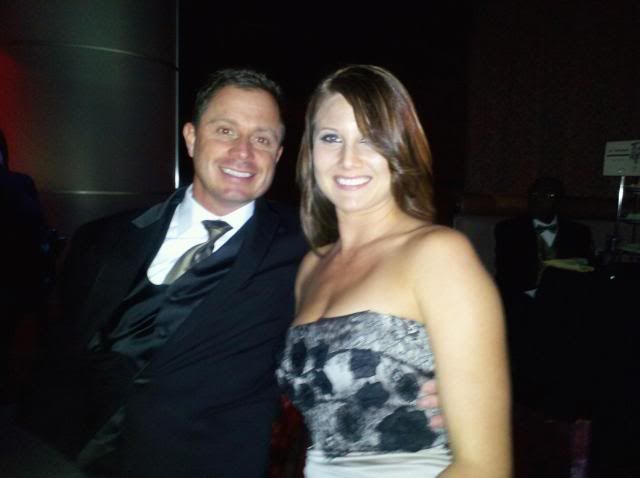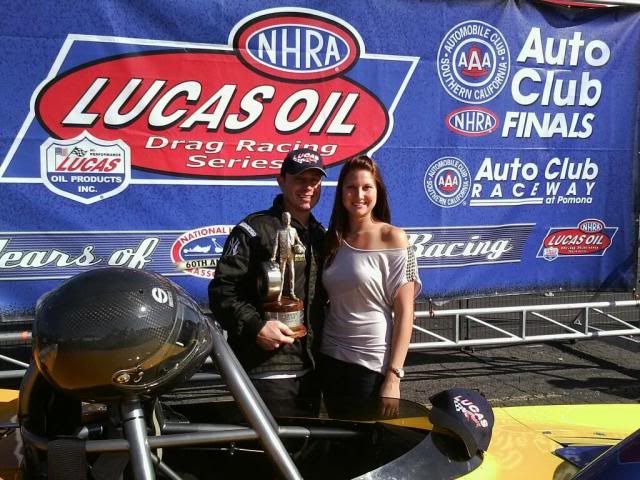 Current NHRA standings all time history of NHRA we have Peter #2 in Sportsman career National Titles (World)
#5 in Divisonal Titles (World)
#7 in National Event wins (National Championships)
1 of only 2 in NHRA history with 6 different class National Championships tied with Jeg Coughlin, Jr. and trying to bump Jeggie out this year with 7 if we can take Top Dragster in one of the upcomming events.
We used to race full time with no breaks and 5-7 drivers, but the shop owns me now so not near as much time on the road.
Got alot more but dont want to hog it all up.