If any of you are available Friday night. The Make a wish foundation has a request to gather as many cool cars as possible this Friday May 16th at 7:00pm at the Home depot on
330 Se 192nd Ave Vancouver, WA 98683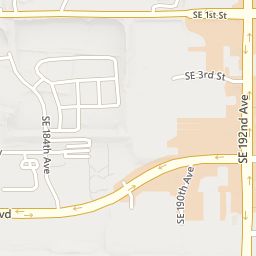 An amazing story of how God makes things happen.
Duane's niece works in a nutrition center in Vancouver. She over heard a woman talking about The Make A Wish Foundation frantically looking for a local Monster Truck. She says "My uncle Duane can find one if anyone can". She called him. With little hope of finding one, Duane says there is always hope. He didn't realize what he had said, I told him I would call Tammy. Tammy owns a Monster Truck named "Hope". Hope is the "Break the Chain" Monster truck that exhibits with the Kyron Hormone Foundation. Tammy was all too excited to come for his event. I sent her a link to the little boys web page. She called me back in tears because for the last two months, god has been pushing her to the story of Gideon in the bible. She has been driving her friends and family nuts with constantly referring to him. The sick little boys name is Gideon.
If that didn't give you goose bumps, I'm sorry for you. What are the chances of this happening with out help from somewhere. Some may call this coincidental, not me.
On Friday night, at 7:00 pm at the Home Depot on 192nd ave. and 1st street in Vancouver, Make a Wish is going to bring a lot of happiness to a sick little boy. His love of hot wheels makes me send out this invite from the Make A Wish Foundation for all of you who have a hot rod, to join us there. I know it's short notice but please, if there is anyway you can make it, this is what it's all about.