Quote:
Originally Posted by
DanSS24

hey...did anyone notice the emblem on the trunk of the white 1LE? It did not look like the SS emblem.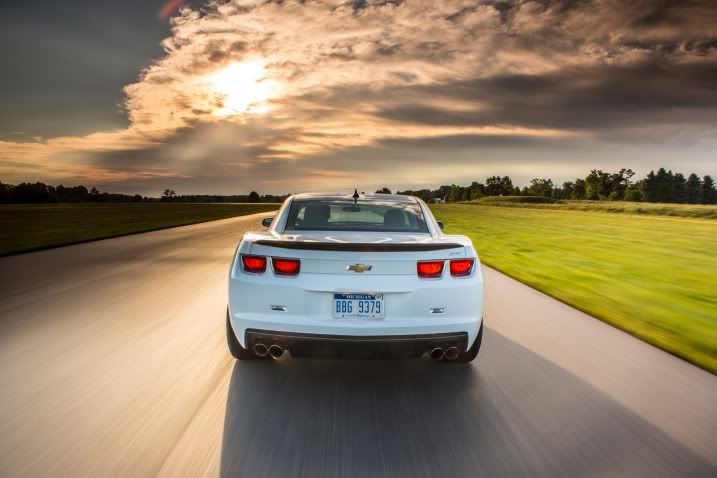 I tried to blow it up but it pixilated
It is the SS emblem. See
here
- photo 4, expanded view. I can't download the high resolution file, or I'd post it here sharpened and cropped.