The rear differential has to be swapped, and possibly the rear axle as well.
Another thread on the subject (do a search for 2LS differential):
http://www.camaro5.com/forums/showthread.php?t=325297
You probably just want to get a good ram intake and tune if looking at best bang for the buck. The differential swap will help on launch (5.9sec 0-60 with 3.27 ratio, versus 6.4 with 2.92) but the biggest benefits for the least money spent from what I read is better air, premium gas, and a (dyno) tune. Some tunes even adjust the auto transmission shift points. Also worth noting - the larger ratio differential won't be as efficient on the highway, so expect to lose a bit of fuel efficiency. Stock auto LT is rated 28MPG and 2LS 30MPG.
Just using premium gas has been enough for a more peppy, responsive feel compared to running at 87 octane. Went up 1MPG as well.
Link for premium octane discussion:
http://www.camaro5.com/forums/showthread.php?t=340198
Stock LFX:
Stock with 91 octane [note the 10-20hp/tq increase in the 3k-5.5k band]: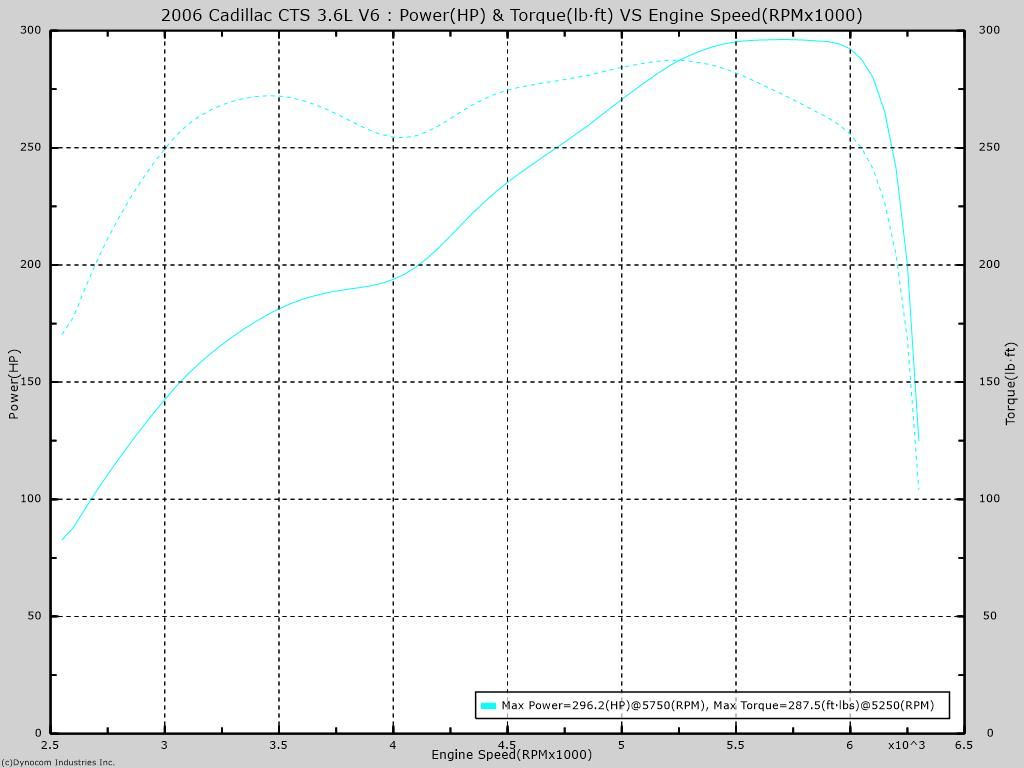 If you want to race, IMO you should have gone with a V8.