Update:
Car received Stainless Works 1 7/8" Longtube headers, uncatted connections, and a Stainless Works "S Tube" exhaust system which sounds wicked at WOT.
We also included a K&N performance intake system while we were at it.
Once the parts were installed we finished it off with a custom Dyno tune.
Final numbers were extremely impressive considering the mods.
433/422 on our Mustang Dyno.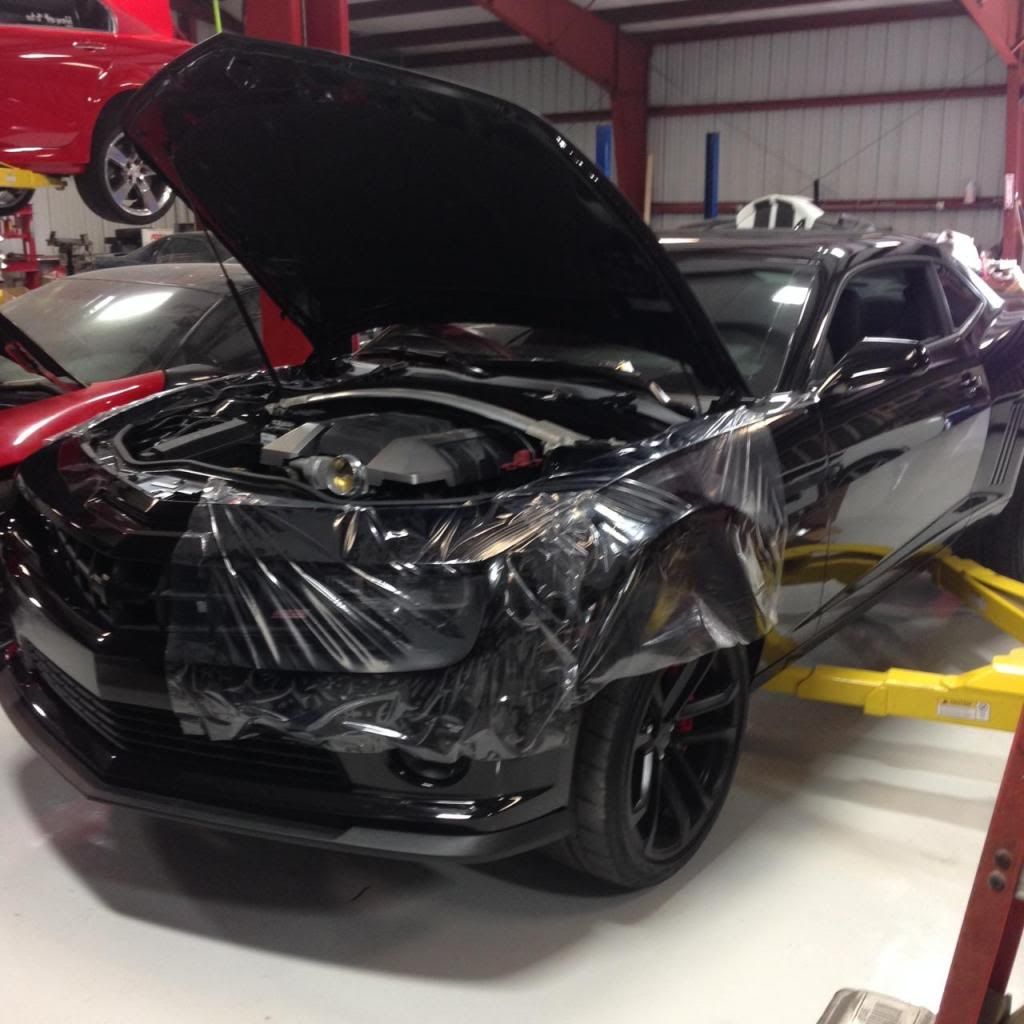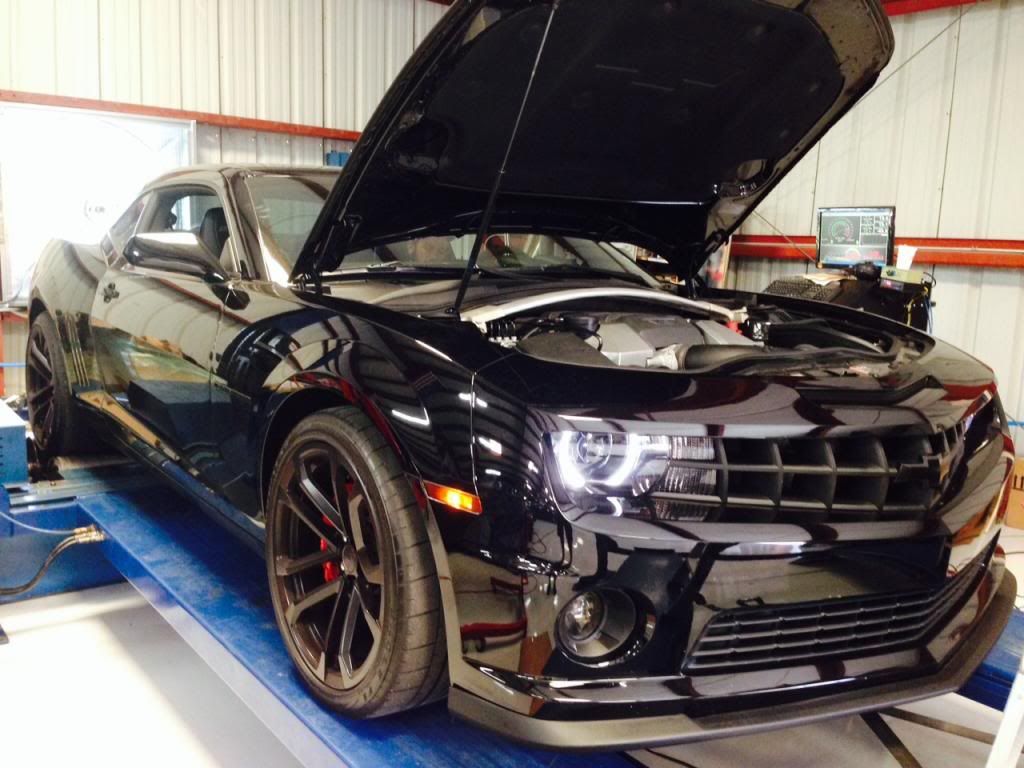 Anyone looking to add performance to their Camaro - come see us!