So last week I delivered our first 2SS
from MacMulkin Chevy and the new Owner was
so thrilled he came back so I could take a TEST Drive!!
I obliged him and am thoroughly impressed!! I can't
wait for my 2SS to come in. The ride, handling and
power were GREAT! And as far as visibility, I had
NO Problems at all. It is a 2SS with 6-Speed Manual.
ONE BEAUTIFUL Camaro to say the least.
Here is a picture of Dick with his 2010 2SS Red Jewel
Camaro that he brought back for me to test drive!
Here are a few other pics I took while it was here also.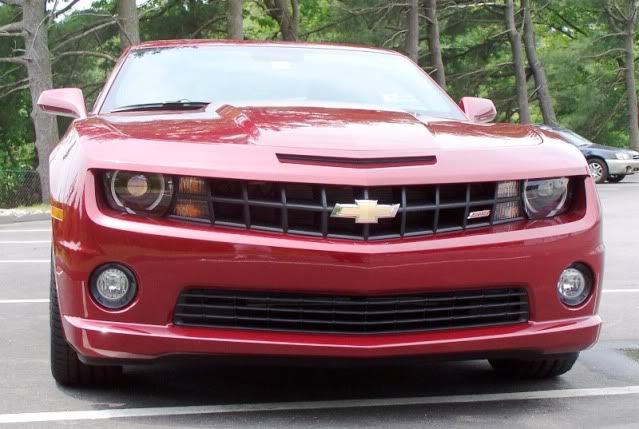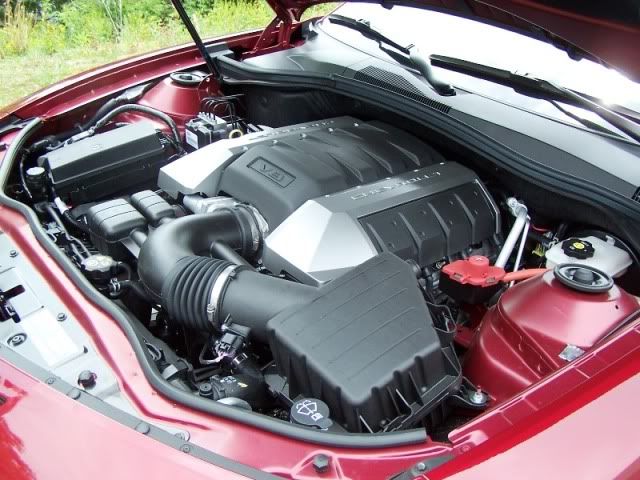 Ron
Coming soon!! MY Aqua Blue 2SS/RS