I just sold the Camaro so I have a few things up for grab. All prices include shipping.
1) Non-RS Project Headlights painted flat black with LightWurkz Orion V2 Halo's installed.
SOLD !!
2) Black Weathertec Floormats (Front and Rear).
SOLD !!
3) DefenderWorx Flat Black Fuel Door.
SOLD !!
4) Tan Suede Dash Cover by CoverKing w/ CAMARO embroidered.
SOLD !!
5) Owners Manual.
Asking $20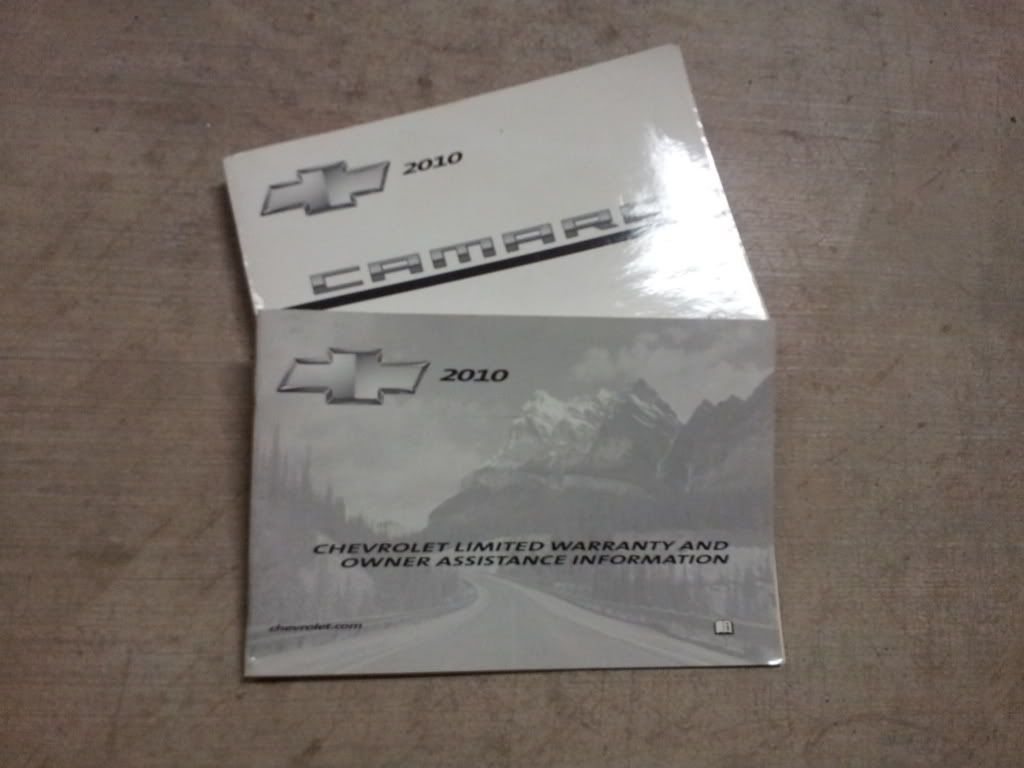 6) Black Metal Camaro5 License Plate Frame which reads: Camaro5 Familia in red letters (familia means family for those who dont know lol).
Asking $18
7) Victory Red OEM Fuel Door.
SOLD !!