Looking to add some bolt on power to that
ZL1
??.... Thats right bolt on, NO tune required

!!
How about a nice cold air intake to help that
LSA
breath with the intake from
Cold Air Inductions
!!
• 19 RWHP

• 20 FT-LB TQ
No Tune Required!!
Black Intake -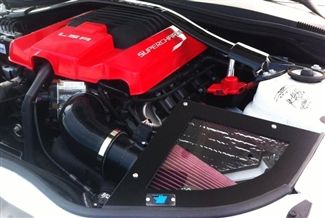 Chrome Intake -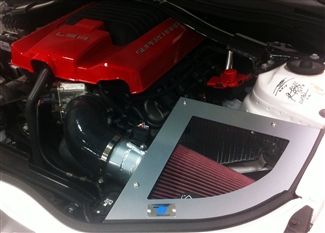 Video -
Current Stock (7/1) -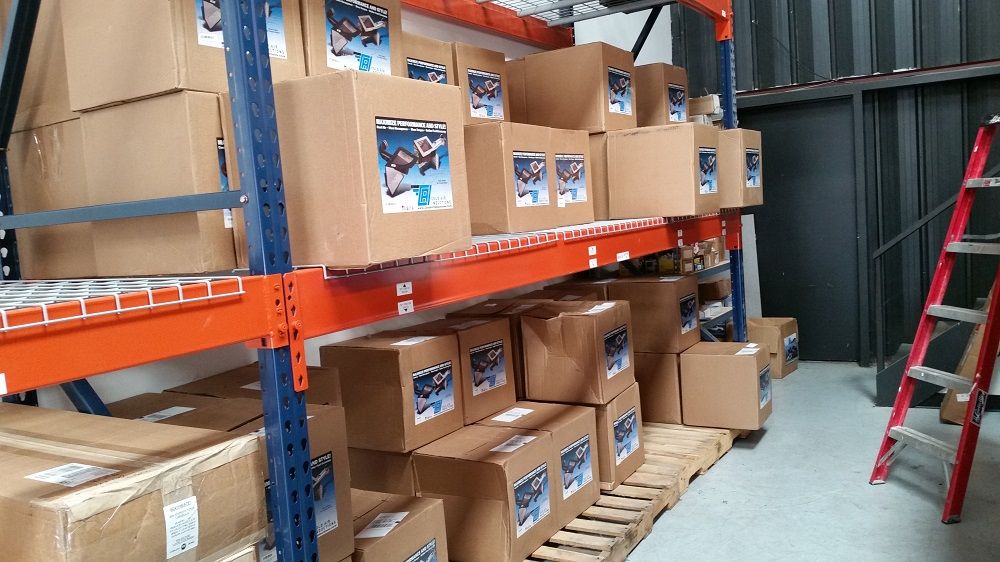 Many of their competitors test with the hood open, and under conditions that are not applicable to real world driving. This results in inflated hp numbers that are to the crank, and do not represent real world performance gains. CAI Inc. believes in bringing you the most accurate and applicable information possible, which is why they test the way they do.
Intake System Includes:
• Aluminum Insulated Air Box
• Removable Air Box lid with filter inspection window
• Billet thermal coated MAF Housing / Velocity Stack
• High Performance Lifetime Use Oiled Air Filter (CF-8500)
• Black Silicone Coupler / Stainless Clamps
• Installation instructions