Sure, here is a pick of mine from back in the day: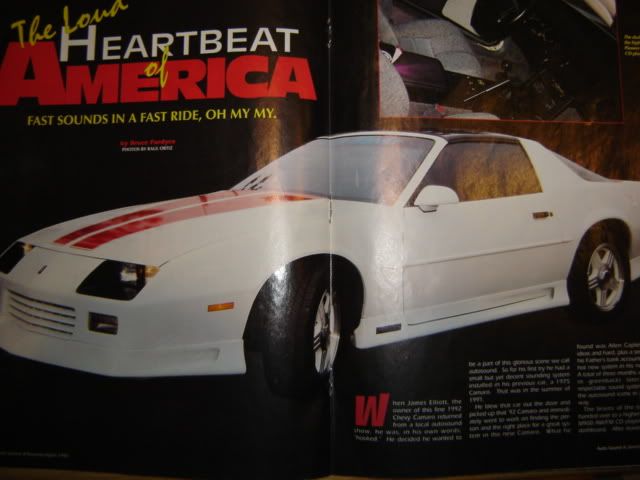 The non-Heritage Edition RS Camaros got black grills and body colored headlamp pockets.
Actually, I just noticed yours doesnt have red RS badges so it's most likely not a Heritage Edition. Someone along the way probably had the stripes put on, my bad.