I was just asking, because i haven't seen any yet, and while i am a year or two from picking up my Gen 5 Camaro SS, it doesn't hurt to spread the word!
CobaltSS.net has these, and i've seen G5club.net ones and so forth. So i was wondering if we already had these, or what we need to do to get the ball rolling?
I'de buy some silver ones!


My SS.net ones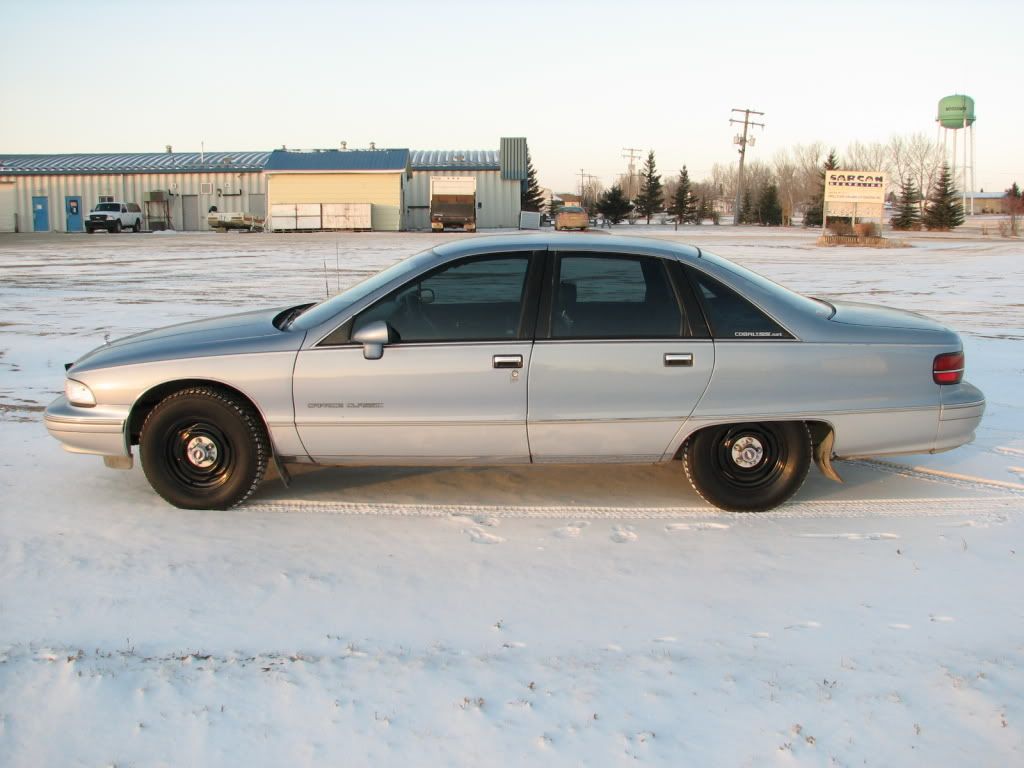 Btw, the wheel spacing isn't that much on the Cobalt, i'm just parked on uneven ground in that pic.