Thats right guys the TVS 2300 is here for the new Camaro and they are selling fast! the first batch is gone, and the July 15th batch is selling out quick! Give us a call to get your order in for you blower!

What you get From East Texas Muscle Cars
Package includes:
- Magnuson TVS2300 Intercooled Supercharger kit

- Black powder coated finish
- Lingenfelter 160 thermostat
- Professional installation, testing & PCM calibration
- Magnuson 3/36 warranty on supercharger assembly
- Before and After dyno pulls, with charts
Base package price $8,295.00 INSTALLED OUT THE DOOR!!!!!! LOW PRICE PROMISE
!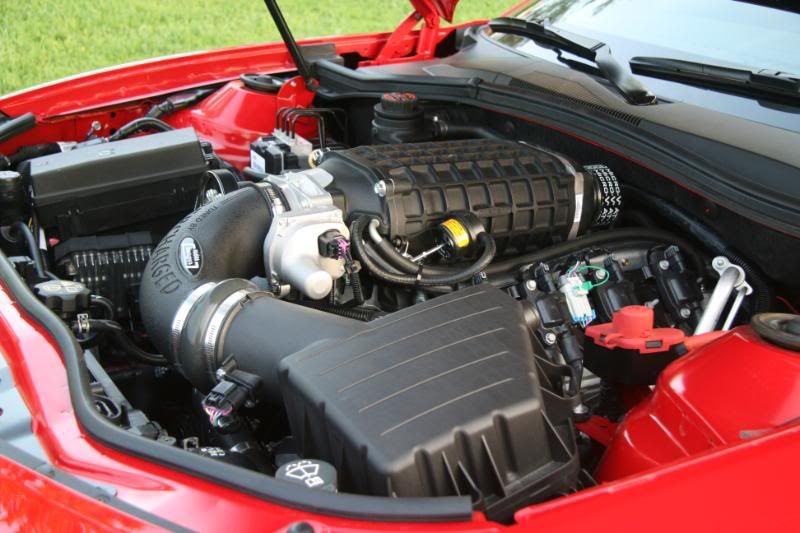 Pricing subject to change.